Remembrance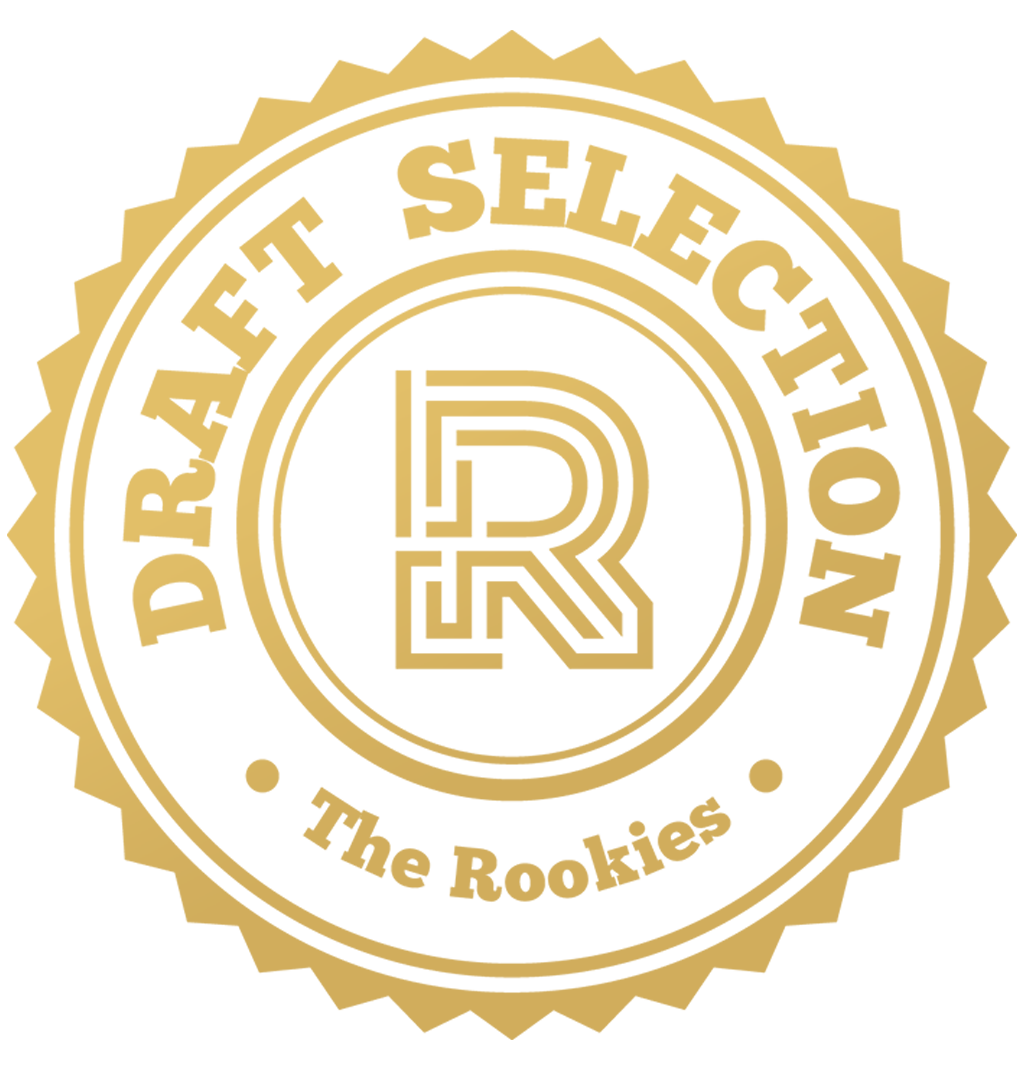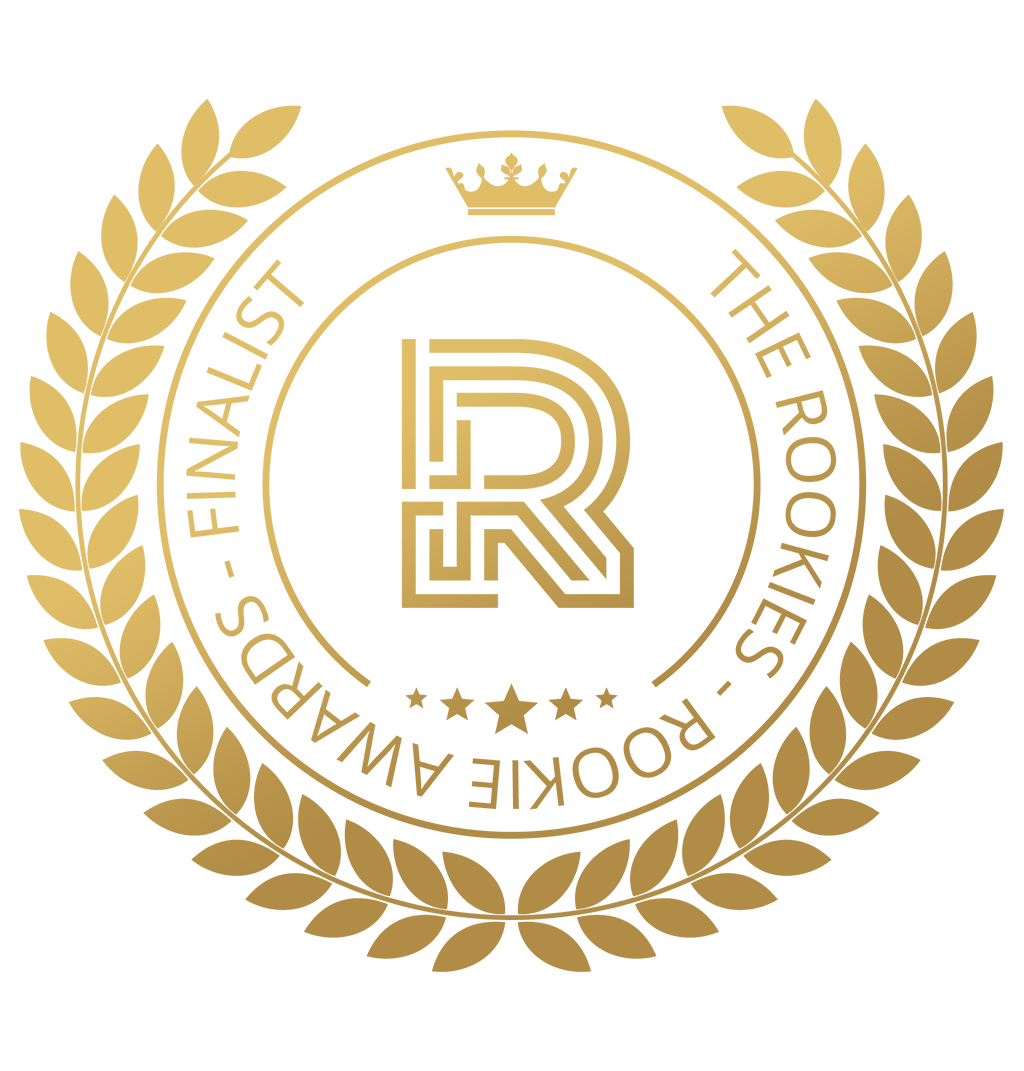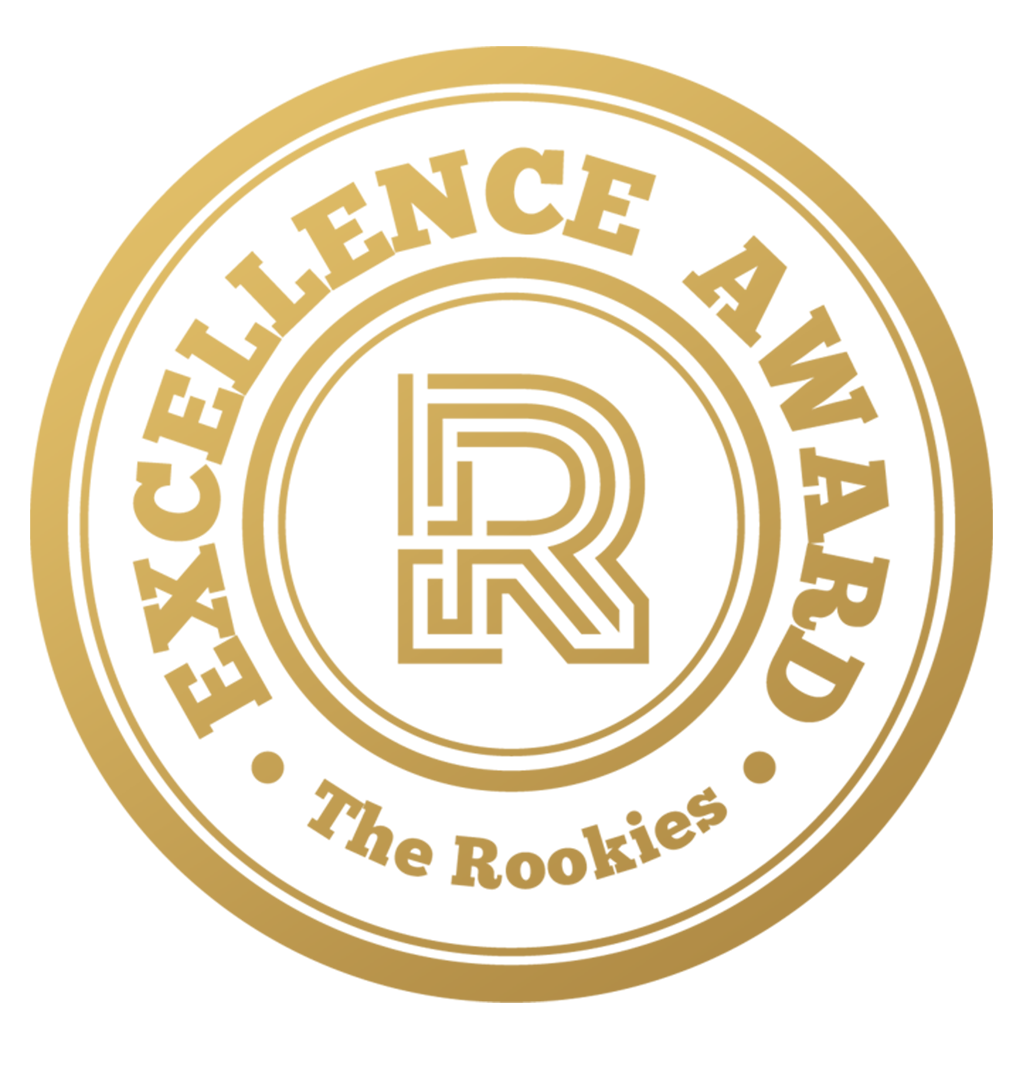 by annina on 24 May 2021 for Rookie Awards 2021
This is my Intermediate Final Project at Think Tank Online, based on a concept by Sam Hogg called "A Dark Glance": https://www.artstation.com/artwork/6Z38n. I had a lot of fun developing this character, hope you enjoy
Round of applause for our sponsors
My priority for this project was to keep the mood and expression really similar to the concept. I wanted him to look like he's been through some rough times but his exact story is up for interpretation.
For that, I really enjoyed painting his skin texture, layering redness, bruises, sun damage, and scars to get away from that heroic, pristine look.
I used XGen for all the fuzz on the clothing, facial hair, and the strands coming from under the turban. Afterwards I added fibermesh peachfuzz to the face alongside more beard stubble and stray hairs to make the eyebrows messier.
---