Darksiders II: Lilith Fan Art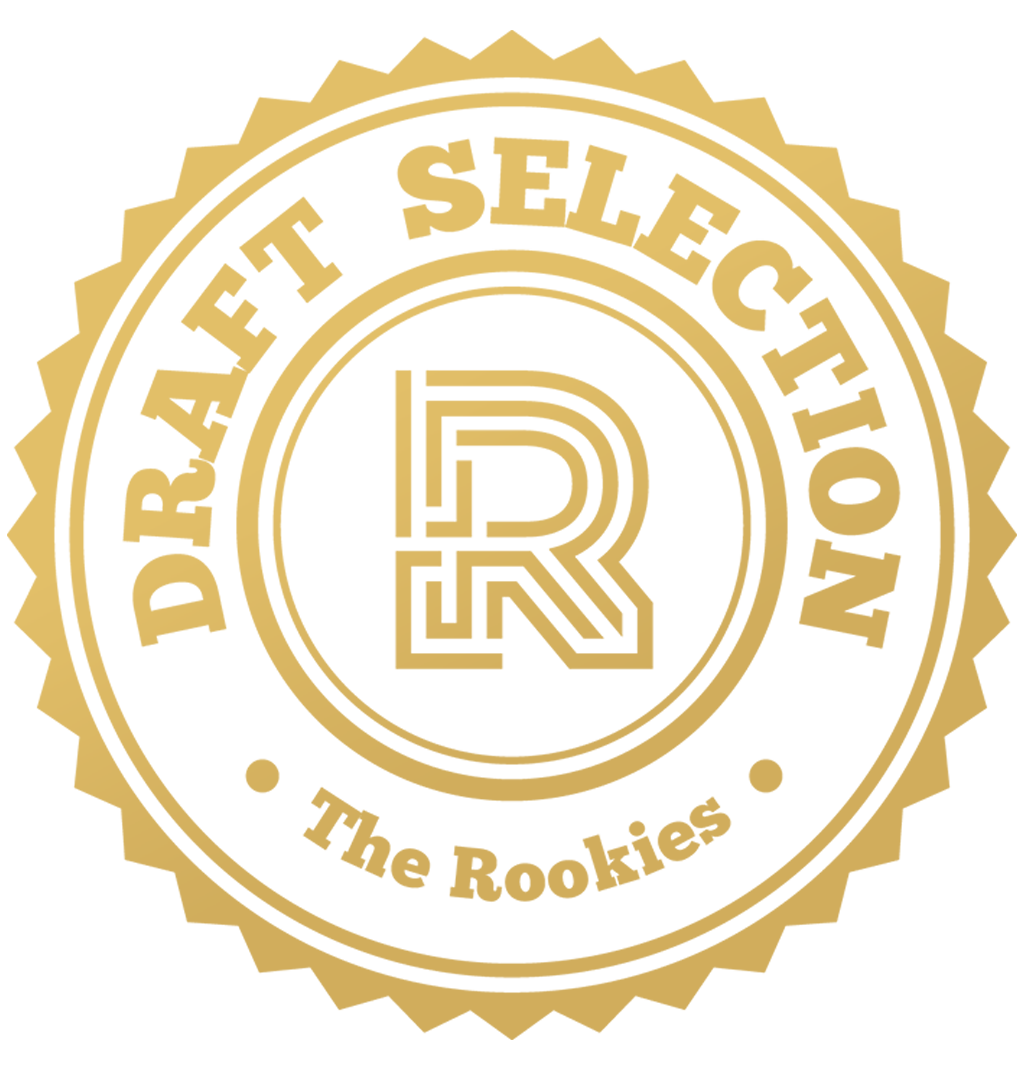 by jackdollery on 24 May 2021 for Rookie Awards 2021
This was a university project where I was able to choose to create anything I wanted. This character is heavily inspired by Lilith from Darksiders II and is a recreation of her. The total timeline of this project was 12 weeks, but at an average of 2 days per week.
Round of applause for our sponsors
For one of my University projects, I was able to choose to make anything I wanted, and since the Darksiders art style has been a favorite of mine since the first game, so, this was the perfect opportunity to push my stylised skills somewhat.
This project is a fully sculpted, retopped, rigged, and posed character, ready for a game using a standard character production pipeline: high-poly sculpting in Zbrush, retopped in 3DCoat and 3DS Max, unwrapped and textured in Photoshop and Substance Painter. Then finally rigged using CAT in 3DS Max, posed, and imported into Unreal Engine 4 for presentation.
The following images are some static and posed renders, taken from Unreal Engine 4.
These are some alternative thumbnails.
This was the final high poly sculpt taken from Zbrush.
There is also the retopology and 5 texture maps used, all at a 2K resolution.
---