Reel 2021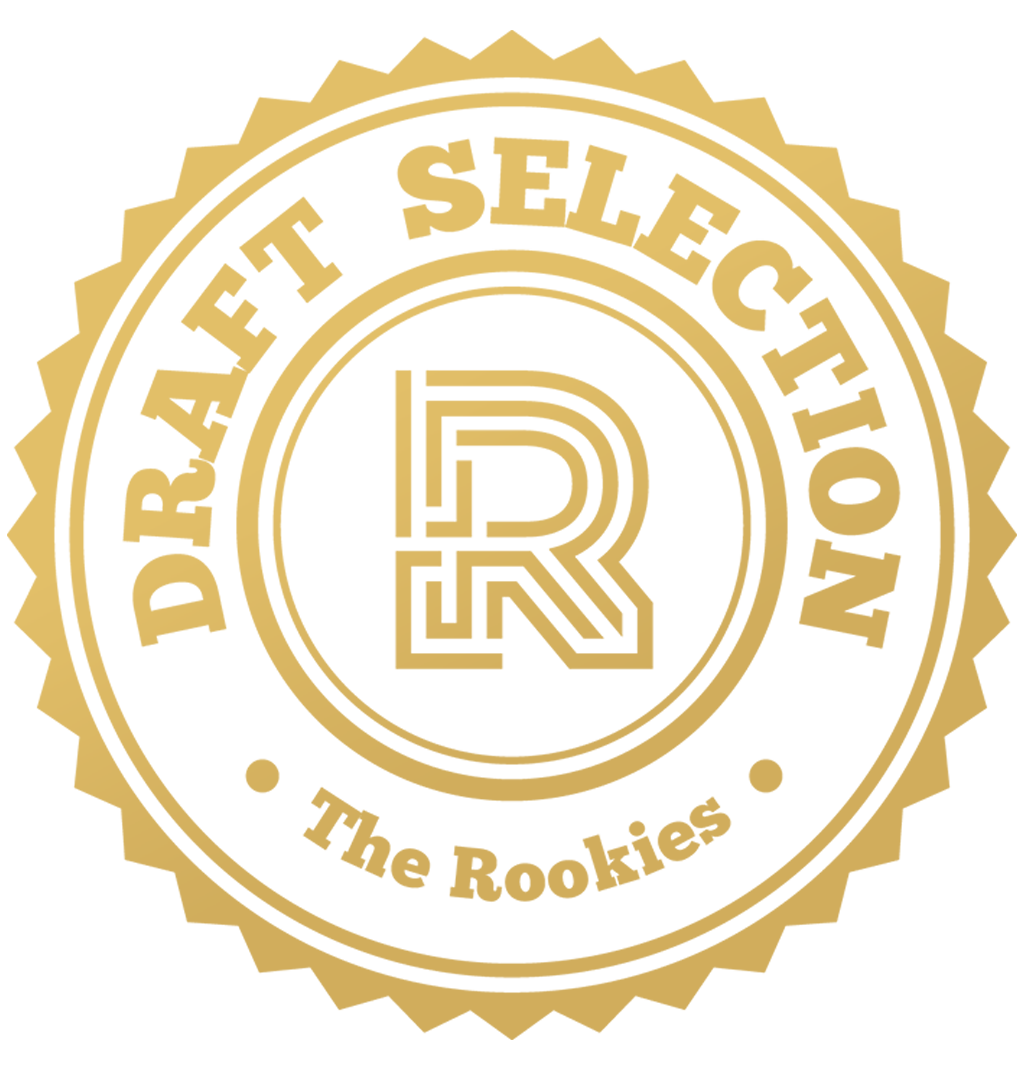 by YuXin on 23 May 2021 for Rookie Awards 2021
Hi everyone, my name is King and this is my motion design reel for 2021!
Round of applause for our sponsors
Hi everyone, this is King, and this is my showreel for 2021.
All these works are done for school assignments during my time at the Savannah College of Art and Design for the past 2 years.
The 2020 MTV VMA teaser was a non official one done for a school assignment when I was briefed to do a motion design typography project.
As MTV's branding IDs and advertisements has always intrigued me due to their experimental nature, this type project is done as a form of exploration for myself to create neon Brutalist graphic designs paired with glitches
This infographic about the creative block is dedicated to all artists and designers, highlighting the struggles and challenges that they often face. The project is done to educate them that it is perfectly normal to have creative blocks and they even can beat their own creative block by turning it to an advantage. This is done from my own experience of having a creative block when briefed to create this infographic piece, which made me driven in spreading awareness of the positives that a creative block can bring after doing my research.
This tribute to the world of design features common sights from different designers' points of view, such as interfaces of Maya, After Effects and Photoshop.
Why We Love the MCU is a tribute to the beloved Marvel Cinematic Universe and also an informative video to educate those who do not watch the movies after my experience upon watching Avengers: Endgame.
The visuals are adapted from the iconic scenes of the MCU, such as the Marvel opening titles and the Infinity Gauntlet. The look is inspired by unique aesthetics from comic books such as dramatic shots in comic book layouts and halftone textures, which also derived from the visuals of Spiderman: Into the Spiderverse.
This school project is a comedic visual interpretation of the song "I Was A Teenage Werewolf" by The Cramps. It follows the bad trips and adventures of your average angsty teenage werewolf.
As I was briefed to create any type of piece by merging two different visual styles, I picked the Fleischer style and Psychedelic art. I explored and experimented with the rubber hose animation and the retro cartoon look along with high contrasting colors and patterns.
As for the Doomsaday Trailer, the audio is based on a dramatic narration that describes and warns the listeners of their fate when they watch the movie "Doomsday". With this echoey narrative, I envision a continuous camera movement that is spiralling downwards throughout, as to immerse the viewers into the atmosphere of this dark pit. In the dark and endless void there would be unnaturalistic and graphic visual icons that acts as a storytelling device. This animation aims to provide a surreal experience that shows the viewers a glimpse of "Doomsday", in which to me is a supernatural void that takes the viewers to another dimension.
This type project explores the contradictory wordplay for the lyrics of Soundgarden's "Black Hole Sun" through negative spaces and abstract textures and imagery.
The lyrics for the song uses many oxymorons and metaphorical terms. Even in the title "Black Hole Sun" is a contradiction, as one may ask how can it exist when a black hole is something that sucks out life while a sun gives warmth and light?
This animation is based on my interpretation of it that it represents one's pain when battling his inner demons to the point that he struggles to tell the difference between lightness and darkness.
Stage of a Pandemic aims to give us a glimpse of the emotional stages that humanity is experiencing now in the face of a pandemic, the COVID 19. We observed how a pandemic could bring out the worst in people such as greed and discrimination. However, it ends on a hopeful note that we will rejoice at the end of it because of our vision for a better future.
This project is a light-hearted text animation that takes us through the lens of a dog and her experience with the COVID-19, giving us a glimpse of how happy their pets are when their owners are at home. To the humans, it may be a bummer to stay at home most of the time but to their pets, everything is perfect as it is.
Based on the horror comic collection beautifully written and illustrated by Emily Carroll, this title sequence for Through the Woods is a reinterpretation of the whimsical yet eerie environments that she created in the comic but in 3D form. The look and feel of paper cutouts will be adapted in this piece to accentuate the immersive yet fairy tale-like worlds in the story.
For each of the 5 stories there will be a strong visual emphasis on not just the environments but also the iconographies most distinctive in the story.
---