vVv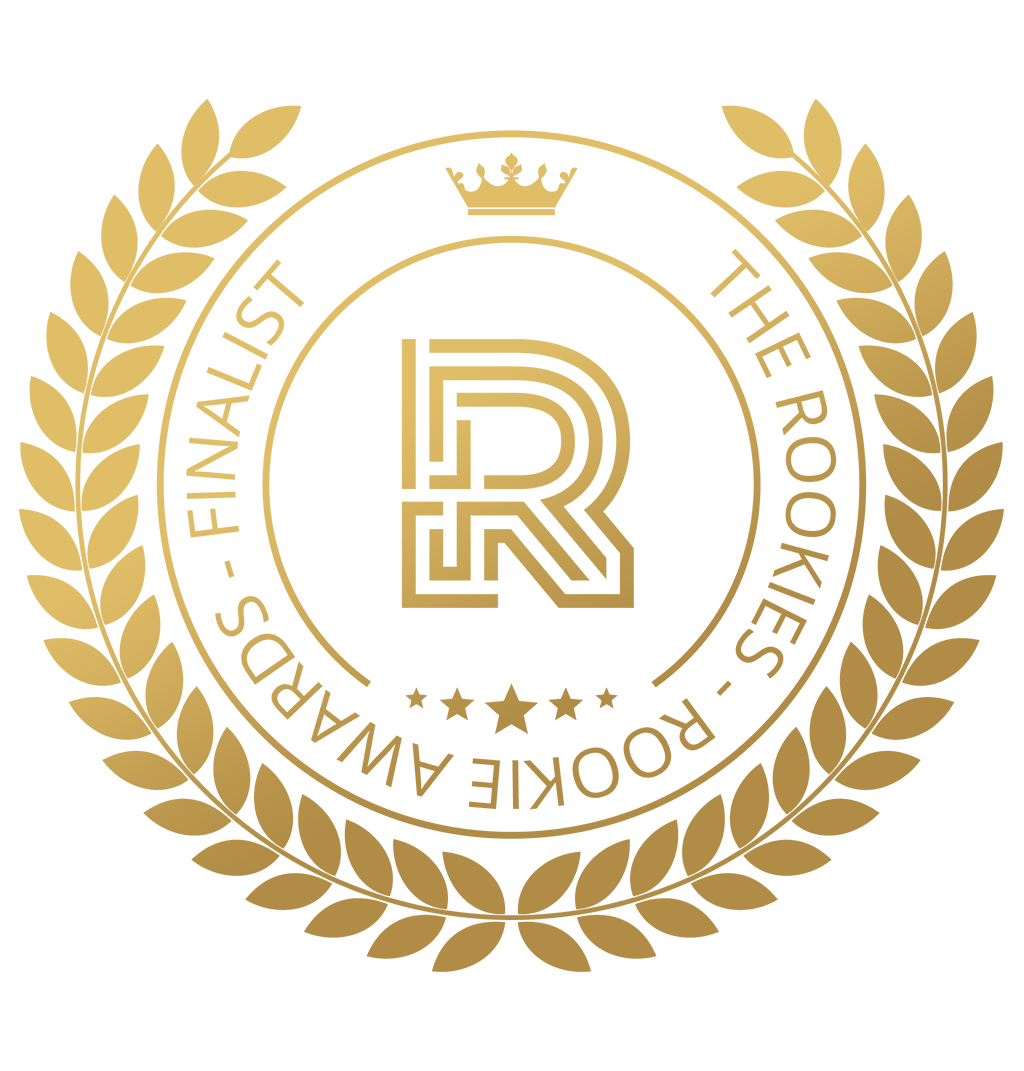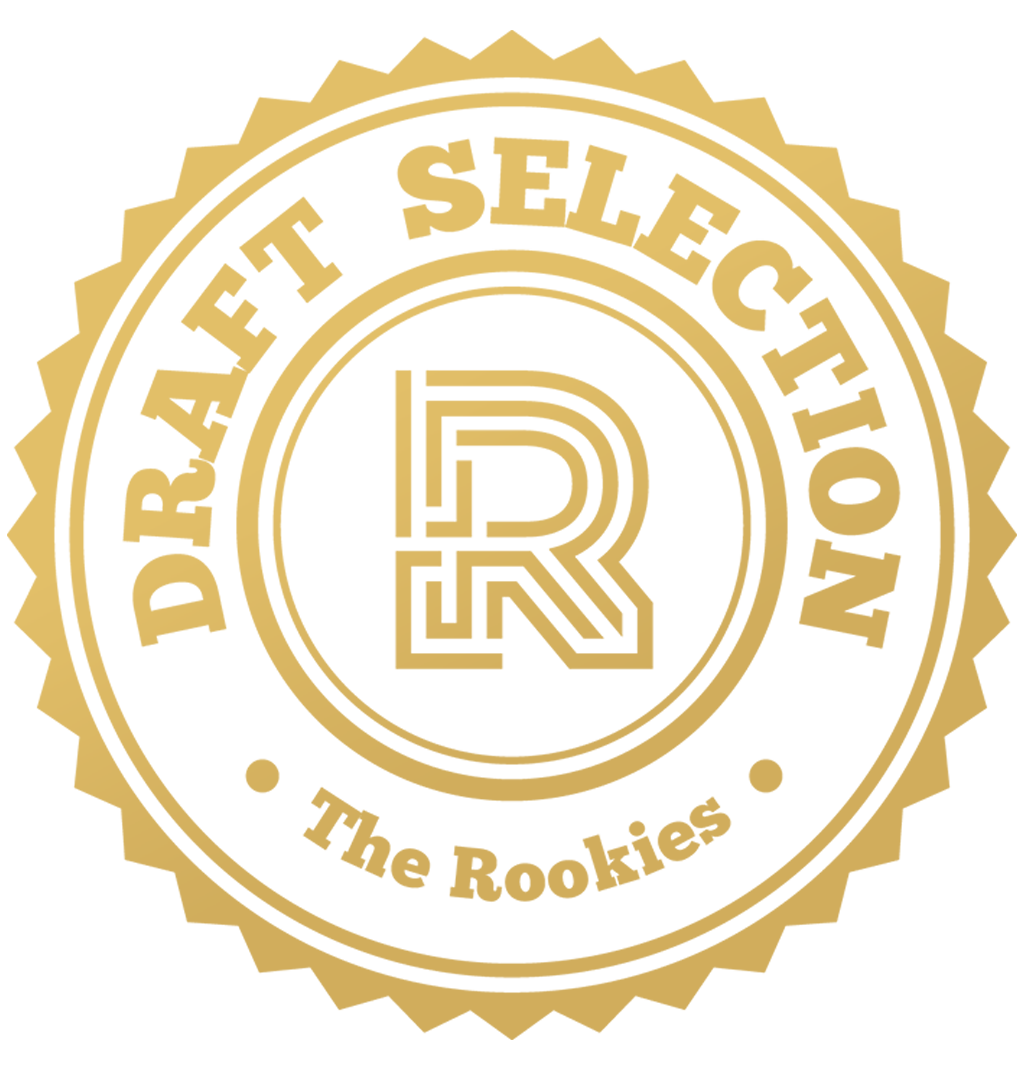 by ArthurJames, CCarliez, Halefall, JorysABADIE, LoicLecomte, MorganCamenen, PaulArtige, VictorG, and ldziura on 1 Jun 2021 for Rookie Awards 2021
"vVv" is a singleplayer fast-paced First-Person-Shooter with game-pads in mind where you play the role of a Powerful time soldier going back in time to the times of the conquest of the Gaul in a South of France "Provence" environment to restore the timeline by Wrecking up everything in your way.
Round of applause for our sponsors
Blast through heaps of Roman soldiers in our action shooter "vVv" !
Your mission ? Wipe any trace of temporal tempering done by a malevolent organization that gave technology to the Roman Empire in their quest for world domination. It goes without saying that you have the license "Wreck Everything", the cleanup crew will take care of the details !
With our innovative aiming system for game-pads, relive those cheesy and explosive action movies from the 90s while breaking stuff in a realistic and vibrant "south of France" Provence setting !
Features:
- Innovative aiming system
- Teleportation !
- Destructible environment
- 3 enemies with group synergy and interactions
- LOTS of explosions
- Realistic Nature South-of-France "Provence" Environment

Shooting with game-pads rethought.
Since controller in shooters have always been a bit hard to learn. We wanted to innovate on the way the player interacts with the game and took a shot on making the player focus more on movement and destruction than spend it's time struggle with aiming.

The Team !
Jorys ABADIE - Rigger
Paul ARTIGE - Tech Game Designer
Morgan CAMENEN - Environment Artist
Camille CARLIEZ - UX Designer
Lucas DZIURA - Technical Artist
Jonas FELIX - Technical Artist
Victor GIROUX - Gameplay Programmer
Arthur JAMES - Game Designer
Loïc LECOMTE - Level Designer
Eddy N.TCHANTCHOU - Developer

---