Fantasy Tropical | Scavenger Hunt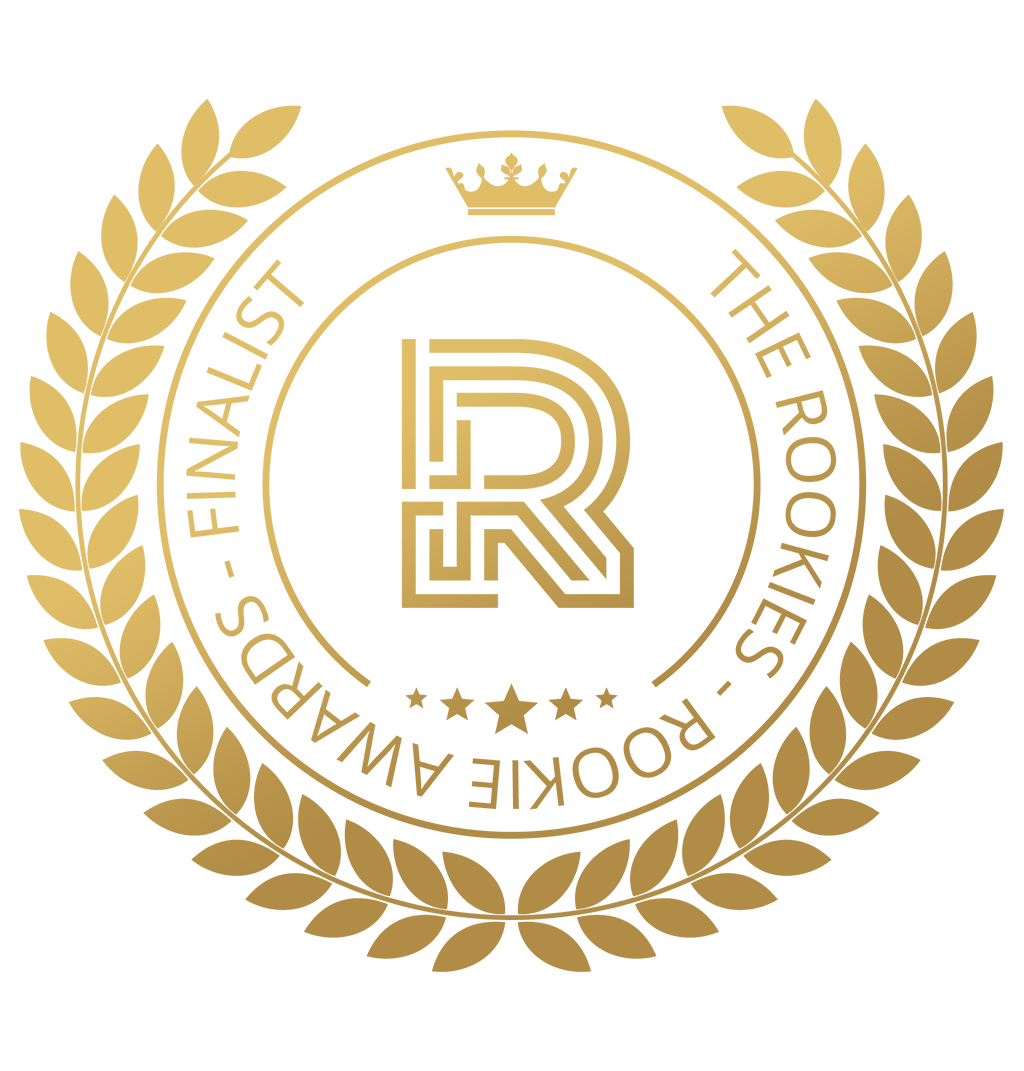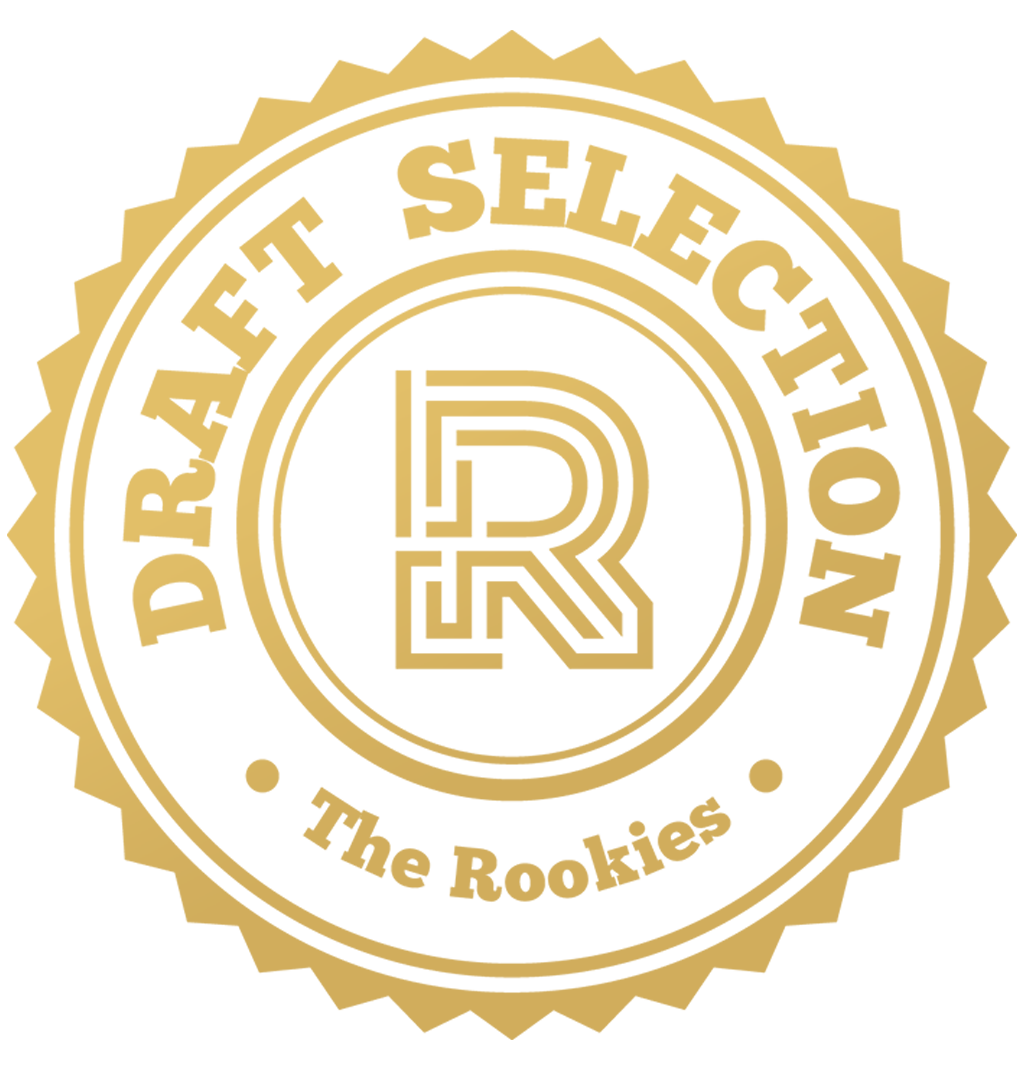 by tezphoo on 22 May 2021 for Rookie Awards 2021
The idea is for kids by collecting animals to learn about the different levels of a forest where different animals live. By collecting scattered animals, kids can clearly see where these animals are located in the tropical forest, and what interesting facts they have.
Round of applause for our sponsors
Fantasy Tropical
| Learn about rainforest with fun by scavenger hunt |
Concept
"Fantasy Tropical" is a kid learning app that could let the kids learn and understand the characteristics of different forest layers, and find out which animals live in the corresponding habitats.

Thanks for all of you watching, hope you like it! Gratitude to my lecture Shian Fei & Min Kien giving me lots of guidance and support!
---