Play by Play
Ormallon Fish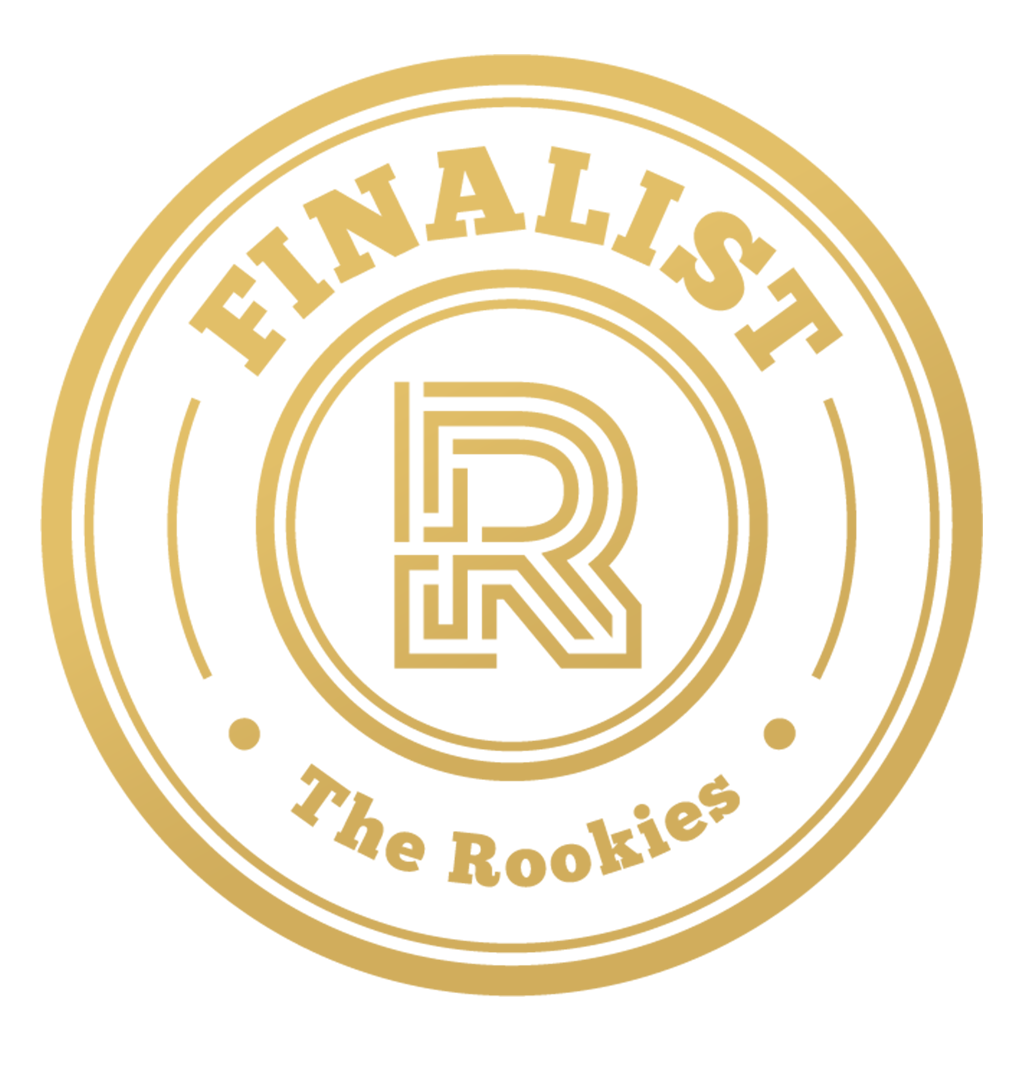 by andresprados on 28 Apr 2019 for Circus Challenge
I decided try to create a marine monster for an aquatic circus in another planet. The Ormallon is a really intelligent animal who is able to perform spectacular smoke and lava shows thanks to his lava back. The mix of Lava, jumps and water is the key to have an unbeliable experience at the Ke465 planet circus.
Round of applause for our sponsors
---
I did an easy rig to put the Ormallon to a more epic pose. To give more life to the model and the scene. Here is the compositing breakdown.
During the afternoon I started rendering and compositing to show the model. I decided to create an underwater scene to show where this monster would be in its planet. I did the render and lighting in Marmoset Toolbag.
Once I had finished my textures I imported them into Marmoset to start creating the shaders and rendering tests. This is the final look of the Ormallon without compositing and lighting.
I continued during all night working on sculpting the details in Zbrush. Time to sleep!
Good morning! I started the day with retopo and UVs. Once I had the model retopologized I started baking in xNormal and Substance Painter and imported all into Painter to start texturing.
My first day. I decided to try to create a monster fish for this contest. Something that could be shown in an aquatic circus like dolphins, seals... So I started with a basic shape of something like an orca/dolphin in Zbrush.
Once I had the base shape I started deforming and adding new shapes. Adding bone details and muscles behind the skin.