Demoreel Environment 2020 - 2021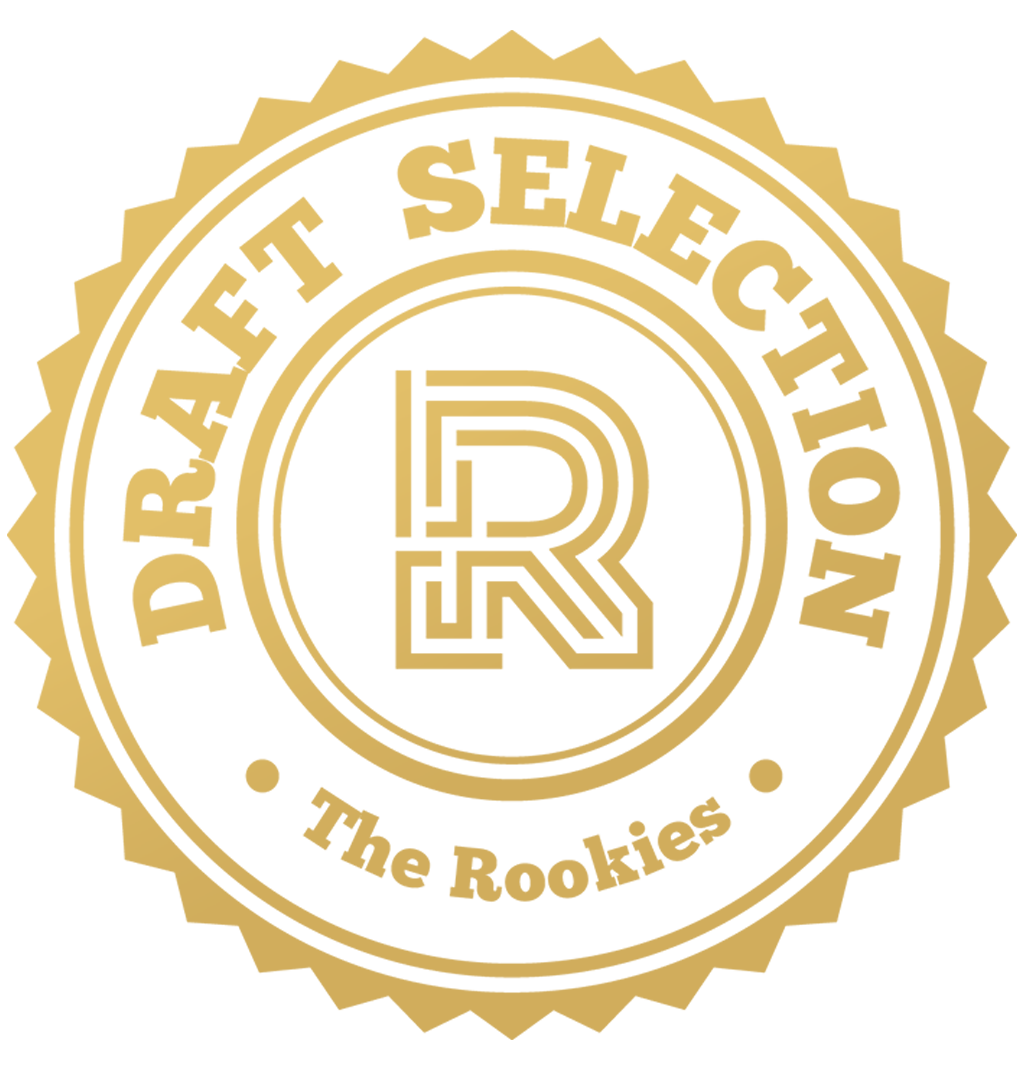 by NinaZ on 21 May 2021 for Rookie Awards 2021
In this demo , i present you many projects of 2021 and a foodtruck work from 2020. Lastly I achieved the kitchen project, an occasion to discover ACES workflow. Mostly i used Maya and Arnold. Also, during this last year I've been practicing on Clarisse with a space shot project. Enjoy !
Round of applause for our sponsors
Hello ! I'm Nina Zacharek, currently in 4th year at ARTFX. This is my latest demoreel and I'm specializing in environment modeling . So here is my Demoreel 2020 - 2021 .
I'm very excited to participate to the Rookie Awards contest , I hope you'll enjoy it and give a high five if you like my work !
---