Kampung Kuantan Fireflies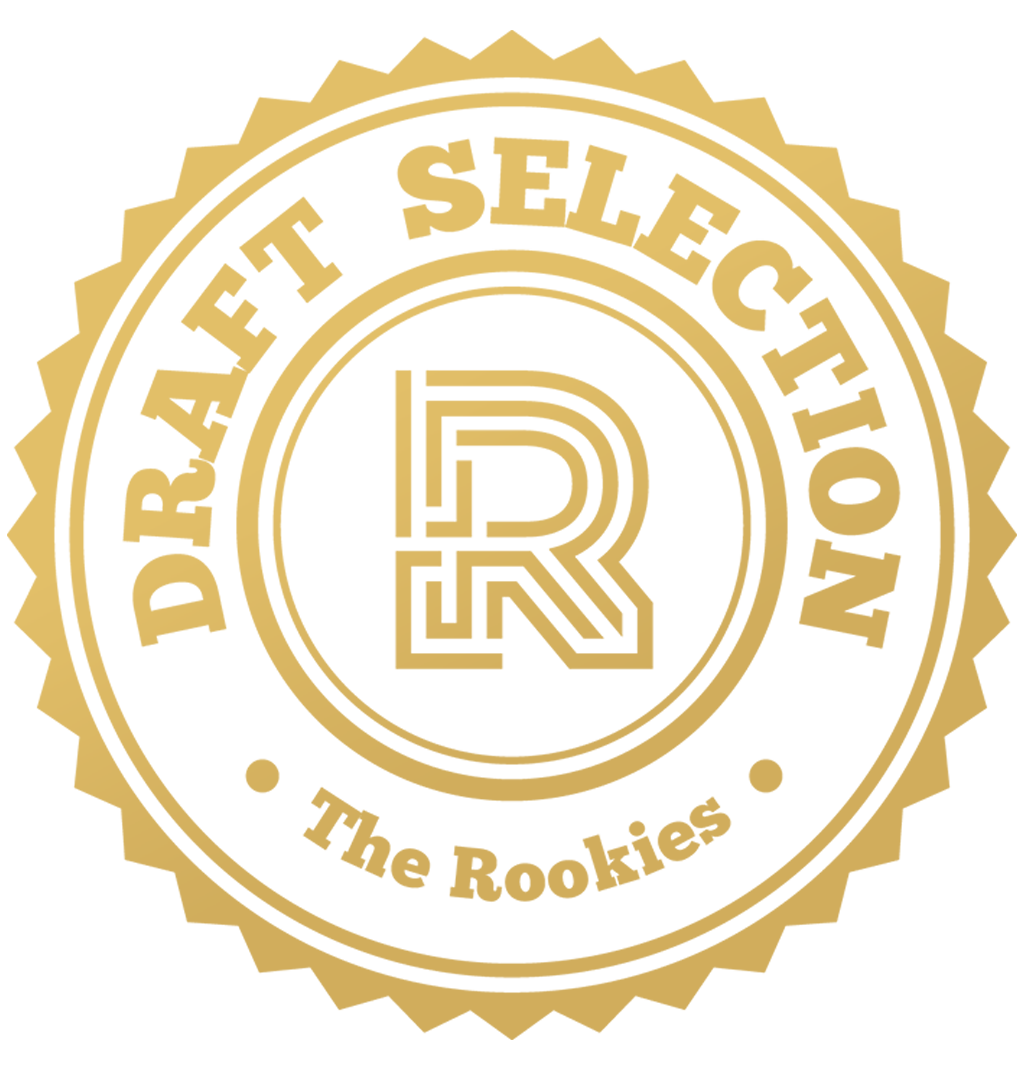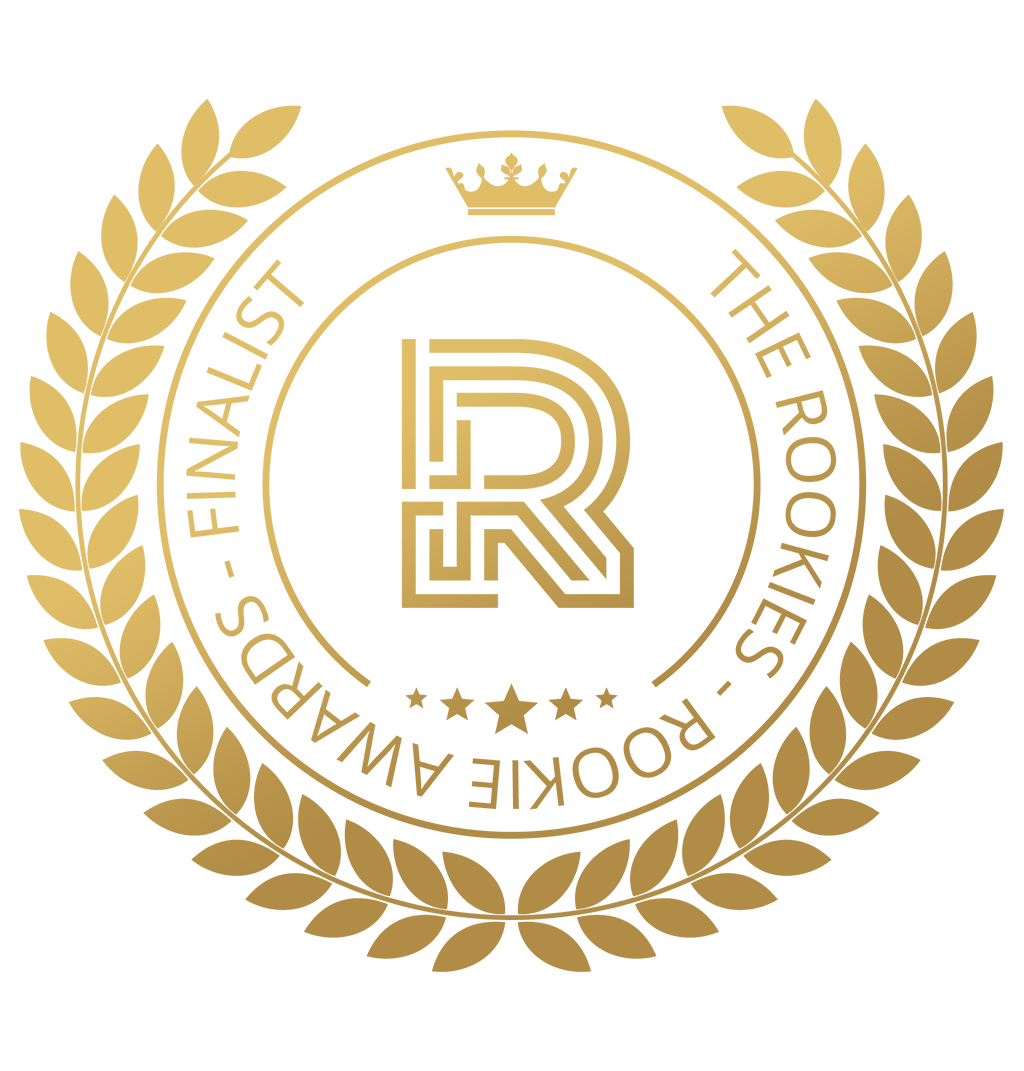 by lityng on 21 May 2021 for Rookie Awards 2021
Kampung Kuantan Fireflies is an interactive VR experience of the famous fireflies at Kuala Selangor, Malaysia. This project introduces a new and fun way to experience and learn about the fireflies, their habitat and the history of this village through puzzles, exploration, narration and real-time movement.
Round of applause for our sponsors
Using VR technology, this projects aims to showcase the famous boat ride through Kampung Kuantan Firefly Park, transporting players to a new world and allowing them to freely row the boat and explore different areas with different things to learn and experience. Accompanied by a narration explaining each area, players can easily and truly immerse themselves in this VR experience.
Kampung Kuantan Fireflies Simulation Video
The simulation video introduces how the project can be experienced at a 3D installation surrounded by mangrove trees and hanging lights as fireflies to mimic the actual location of the firefly park. There are several areas which the player must go through and explore:
1. Dock
2. Learning about the Fireflies' Mating and Habitat
3. Interacting with a Firefly
4. Destruction of the Fireflies' Habitat
5. Kampung Kuantan Village
6. Light Puzzle
7. Blue Tears of Kuala Selangor
Kampung Kuantan Fireflies Concept Board
The entire process starts off with a storyboard on how the experience is going to be along with the general layout of the entire map with the different areas which can be explored. Drafting out the essential components for each area comes next, such as what happens when the player interacts with this object, the assets needed, the narration script as well as the general atmosphere in that area. After carrying out a bunch of tests and constant refinements of codes, 3D models and game flow, the final product has been completed after a gruesome 8 months.
I hope that this project shines a new light on Kampung Kuantan Firefly Park, one of the many wonders found in Malaysia and that more people, both local and all around the world can enjoy these sights virtually and physically.
---