Environment & Prop Concept Art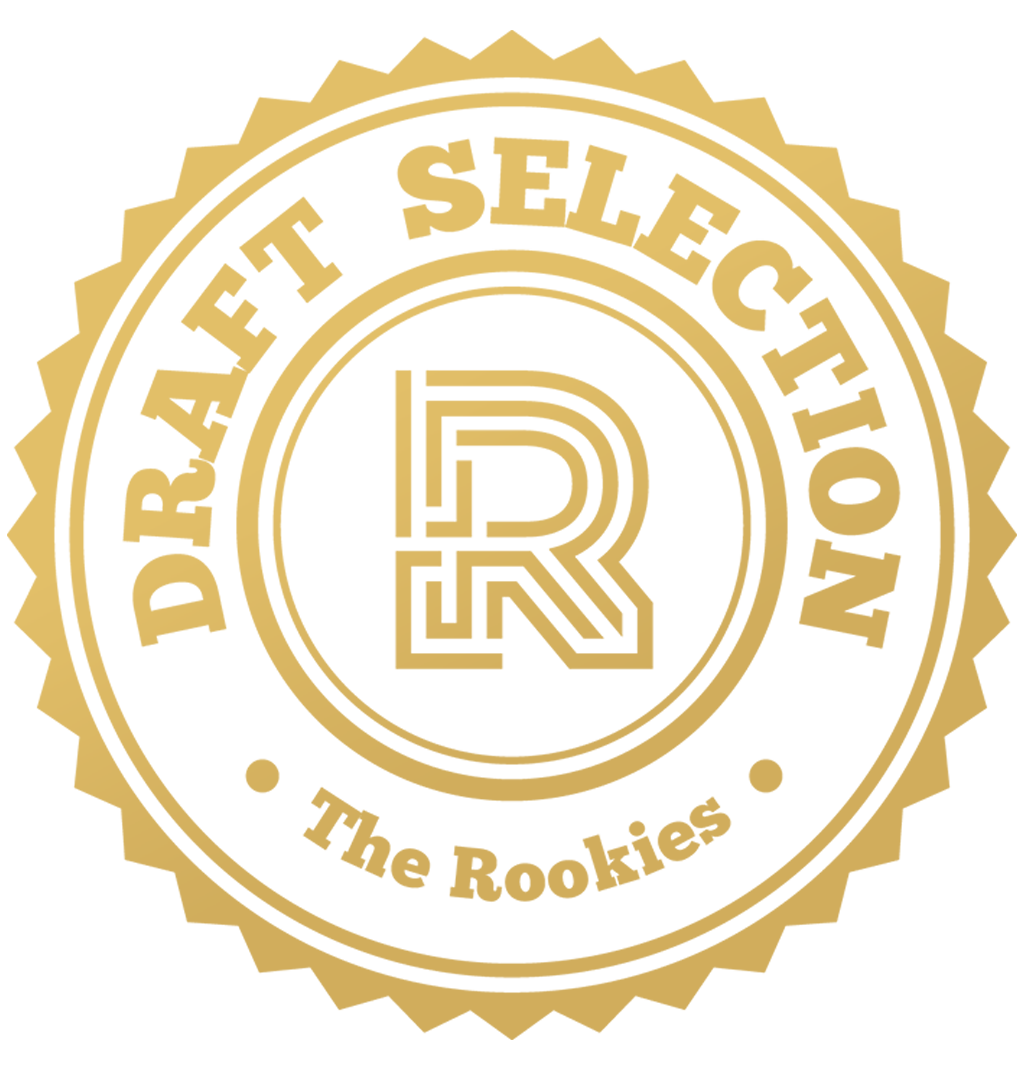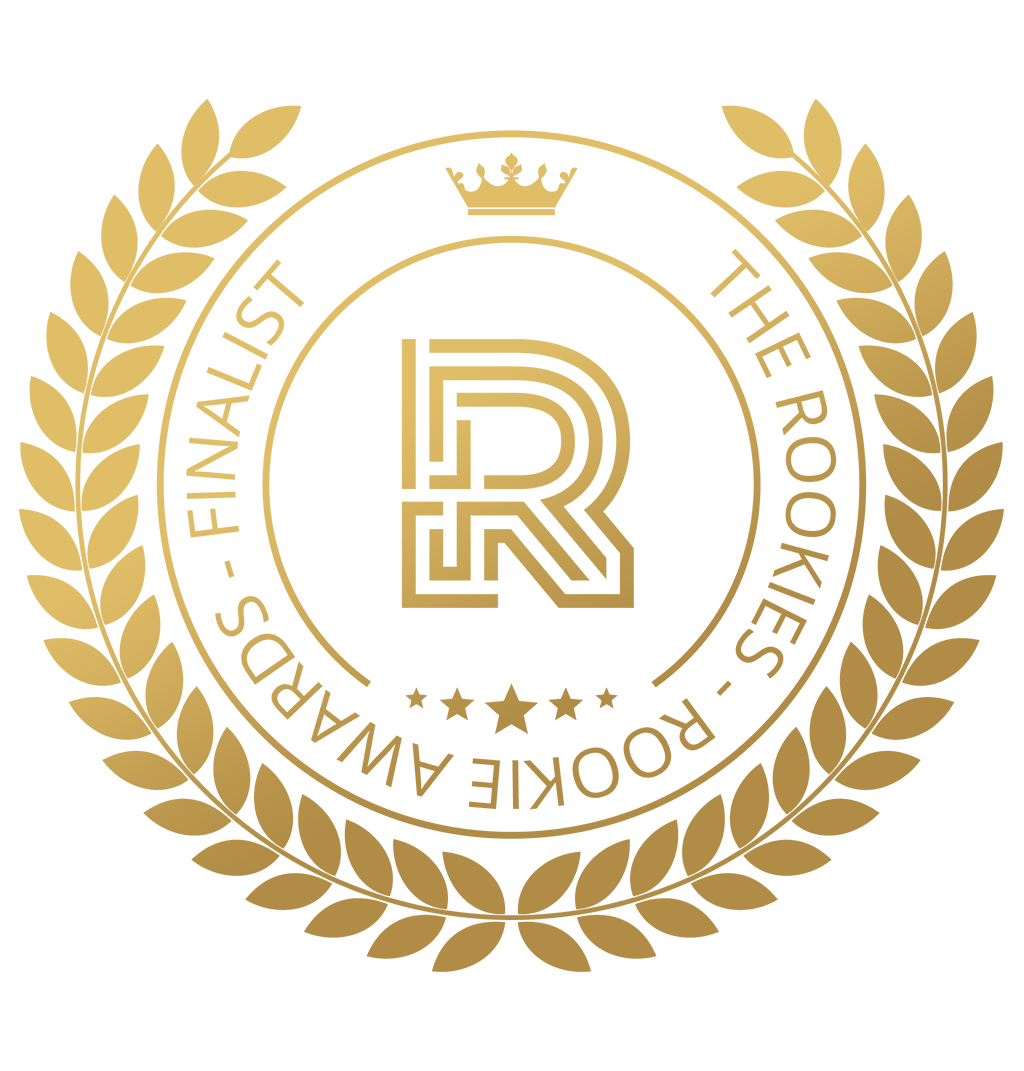 by lucyzini on 20 May 2021 for Rookie Awards 2021
Various projects with a focus on environmental storytelling. Done as personal projects or towards my final year university submission. I love urban and gritty environments.
Round of applause for our sponsors
Carnival Collective Project. Set in a post-apocalyptic abandoned theme park. The inhabitants have built upon and hashed together old rides. As well as using elements to construct boats.
Grand Space Opera Challenge
This was work done for the grand space opera challenge on Artstation as well as a part of my university submission.
(please note this work features on my entry for the Concept Art Submission) Part of my university final submission, based on books by Benedict Jacka I produced concept art inspired by the Arcana Emporium magic shop set in Camden (London)
---