Sant Marti Villa, Day and Night Project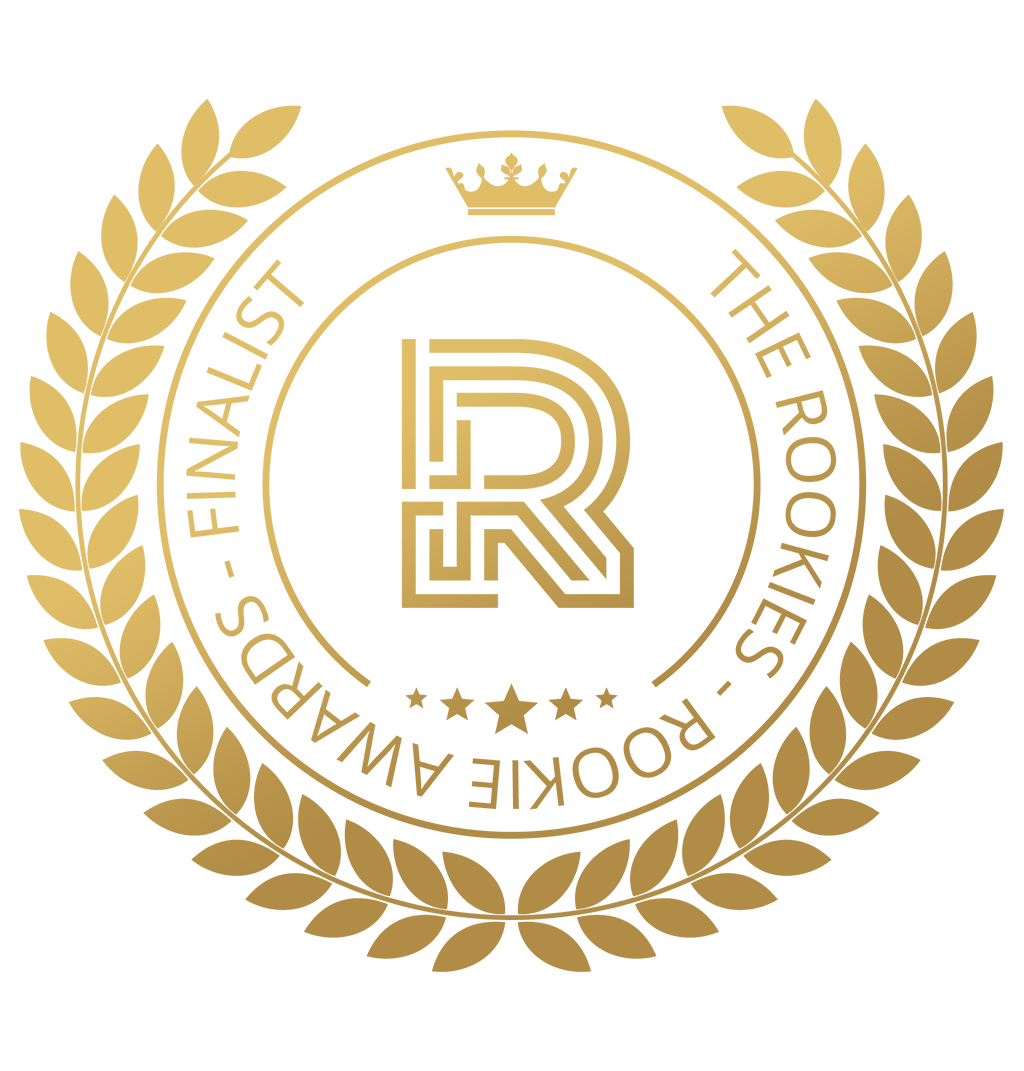 by ChristianFrederickPedersen on 20 May 2021 for Rookie Awards 2021
Welcome to my Rookies entry "Sant Marti Villa, Day&Night Project". It's my first Archviz project, which will hopefully become one among many in the future! Please enjoy.
Round of applause for our sponsors
Sant Marti Villa, Day & Night Project
3DSMAX | V-Ray | Photoshop | Marvelous Designer | ZBrush
This started out as an assignment as part of my course work but evolved into being a personal project. This is the first "proper" Archviz project I've ever done, so there was quite a few challenges and alot to learn. in addition to this being my first Archviz project, i wanted to use it as an opportunity to work with Marvelous Designer and Zbrush. I've been fascinated with what you could do in each of them ever since starting my education, and decided this was a great project to learn some of the basics in each of the programs.
Details + Breakdown
In total i spent 3 weeks for the entirety of this project. I've modelled everything except the firewood, books on the table and window as well as the candles in the window.
Some textures like the fireplace on the right or the windows were made 100% by me, but the large majority where from Megascans and then heavily modified.
with Marvelous Designer and Zbrush i tried out 2 different workflows to create the couch and pillow.
The pillows were made in Marvelous Designer, with larger details being modelled in 3DS Max.
for the couch I created a base shape in 3DS Max, imported it to Marvelous Designer and made the cloth, then imported it to ZBrush were i used custom brushes to add more details.
Day Render Composite Breakdown
Night Render Composite Breakdown
---