Character Art 2021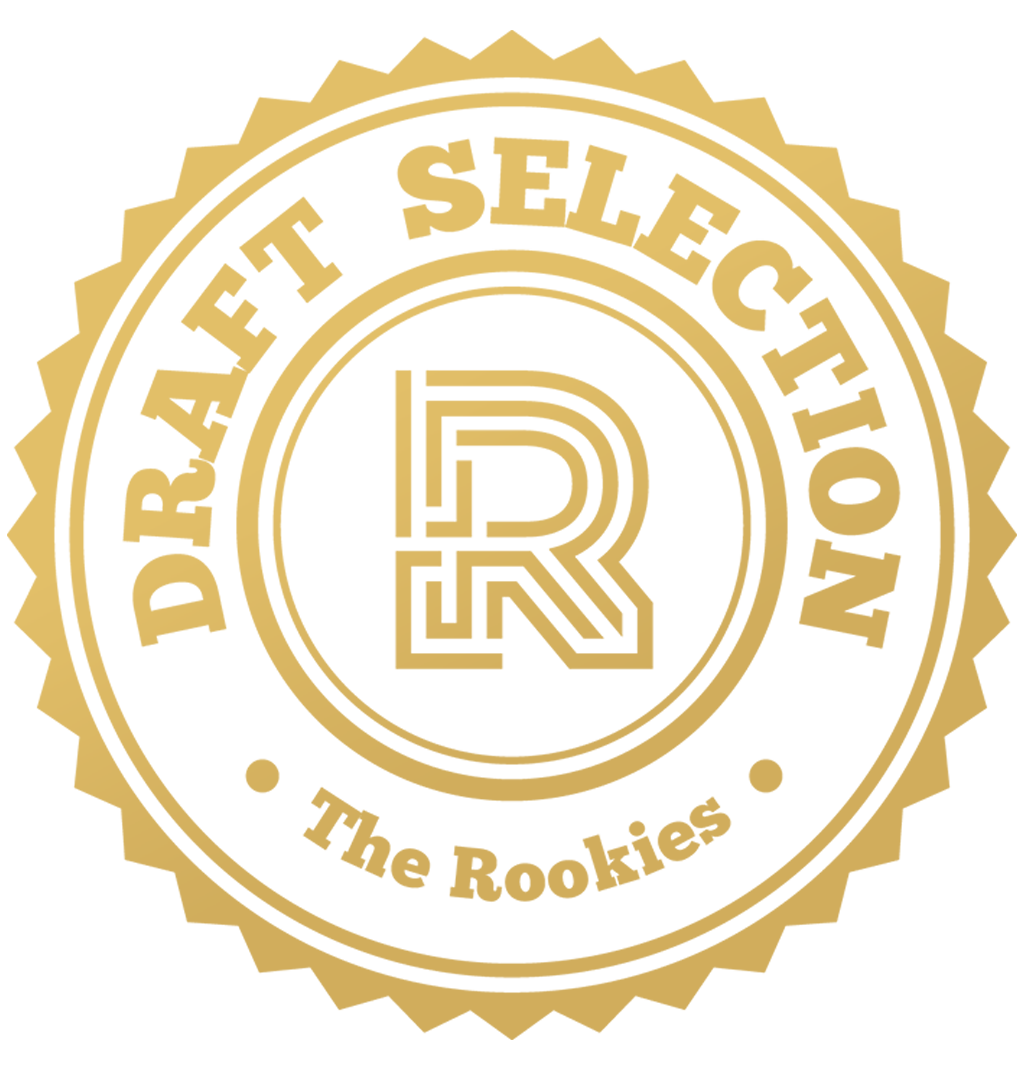 by loisstarkey on 20 May 2021 for Rookie Awards 2021
Two of the characters I've created this year at the University of Hertfordshire.
Round of applause for our sponsors
These are two of the most recent characters I've been working on in 2021 as part of a University project.
First up, The Boss. A proud owner of an evil mega-corporation and a collector of fine antiques.
With this model, I wanted to push myself into creating something realistic but with a fantasy element to the design.
AXIS - The robot bounty hunter
Cool, calculated and stylish, not to mention the best in the galaxy.
Axis is another one of my characters I worked on for my final year at University. The goal was to design something agile and robotic and still add a distinct personality and charm to the character.
Sniper Model by Curtis Vincent - A group member on my university project
Rest by me!
I had a lot of fun creating his clothing in marvellous and adding to it in Zbrush
Although I found him challenging, I also enjoyed creating the early concept designs in Zbrush.
Thank you for viewing my entry!
you can find me on my Artstation here: https://www.artstation.com/lois_starkey
Or my on my Linkedin: https://www.linkedin.com/in/lois-starkey-8383241b8/
---