Space Rock and More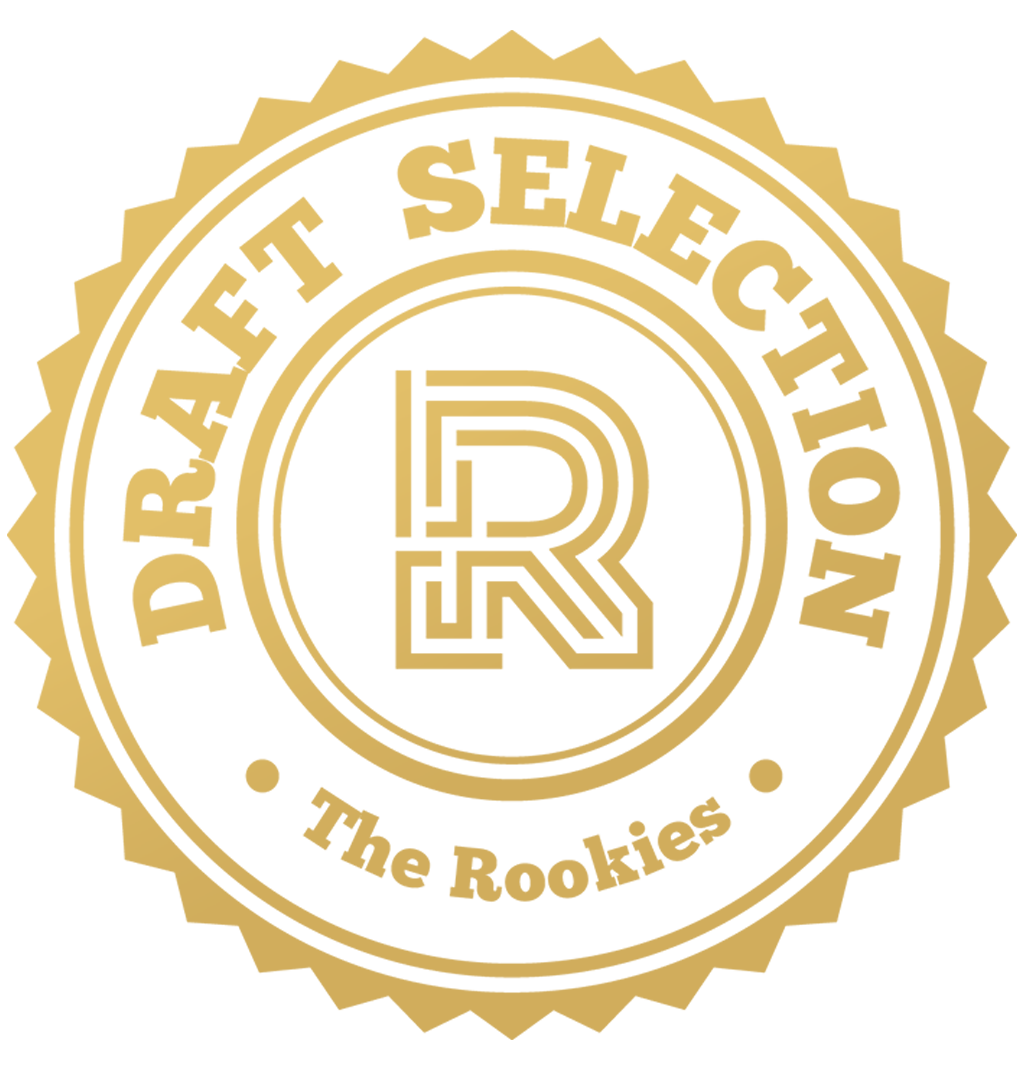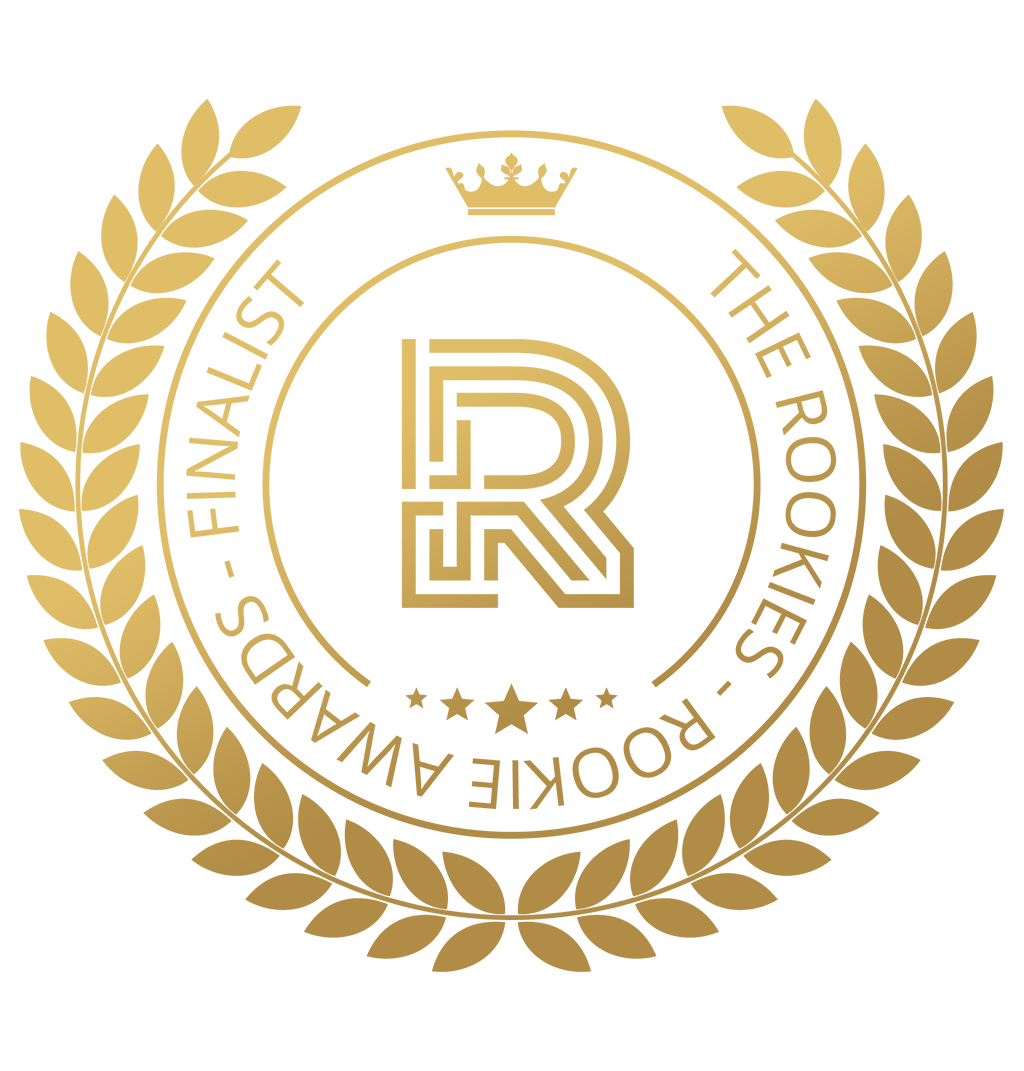 by matthewcorsillo on 20 May 2021 for Rookie Awards 2021
This is a collection of my best 2D work, including a music video animated entirely by me.
Round of applause for our sponsors
Above is my 2D Animation Demo Reel, which showcases my abilities to design and animate scenes by-hand. I have developed this skill mostly independently during my time in college. Some shots in this demo reel are from the music video for "Space Rock," which I directed and executed entirely on my own. You can watch the full video below.
---