III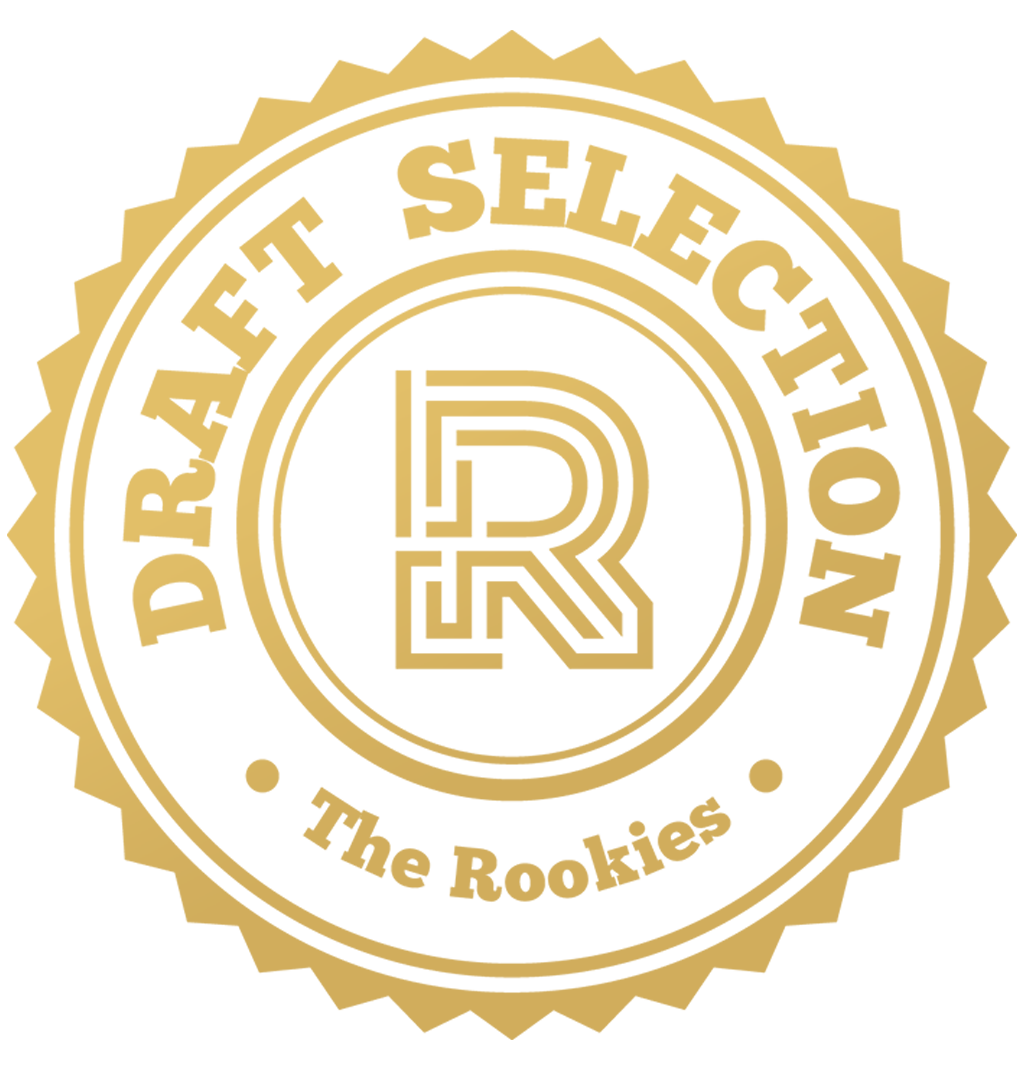 by aechxw on 19 May 2021 for Rookie Awards 2021
My name is Ashley Chee, and these are some of the works I have done throughout the three years I have been studying at The One Academy. :)
Round of applause for our sponsors
Ancient Civilization
For this piece, I took inspiration from the traditional stilt houses of China, and wanted to create a concept for a quiet little fishing village, hidden between mountains.

The Origin
The Origin is a story about a young man's journey to save his village from the threat of an ancient spirit intent on restoring the Robot Gods' former strength to once again terrorise humanity.

For this project, I worked on the main character named Baako. Baako's main role in his village was as a mechanic. He is well-known amongst the villagers for being hardworking and determined, as well as his love for robots and tinkering with all sorts of machinery.

Inside Look
Set in a retro-futuristic 1940s America, this project revolves around an American spy named Morgan. As a spy, self preservation is the most important thing to him, and he's faced with a dilemma when he accidentally witnesses an experiment being conducted on human subjects ; forget what he saw and turn a blind eye, or become a whistleblower and try to stop it.

---