Sky Watchers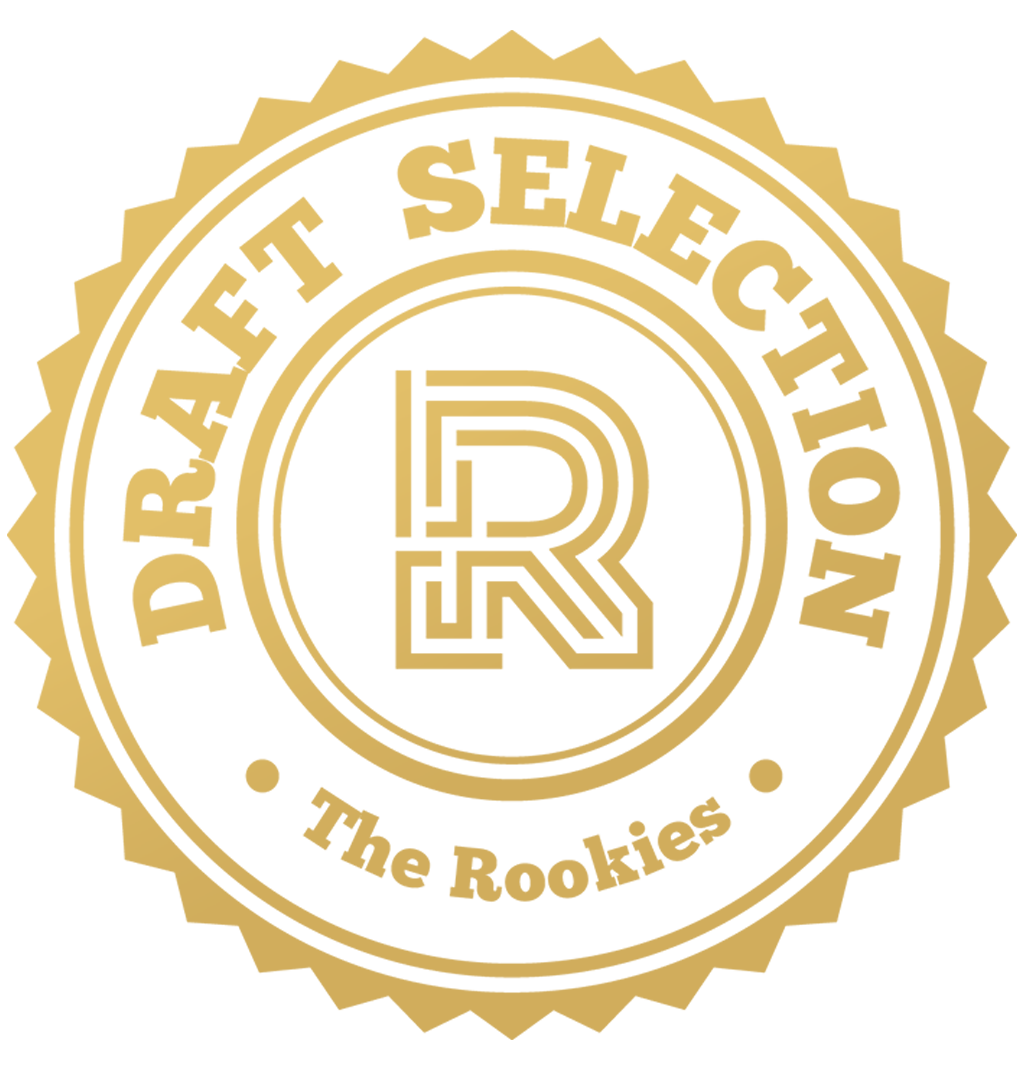 by itsberru on 31 May 2021 for Rookie Awards 2021
In this Concept Art project, I have been working on a fantasy faction for The Ancient Lords, a game project for my School!
Round of applause for our sponsors
The Ancient Lords - Sky Watchers
Hi there! I am really excited to show you the most recent project I've been working on and my very first entry here on The Rookies. I hope you enjoy it!
In the first place, we started with some enviroment exploration, so we get to know better the faction we were working on. Silhouettes were so helpful for creating fast composition and explore them better.
We now needed to know how does our faction lives, so we worked on some exterior and interior props, looking for some variations. This was so much fun!
This is the process for my final environment illustration, in wich I tried to represent the Sky Watchers the best I could. We started with abstract composition, the linework, flat colors and then the final render. This one took a while, but I learned so many things. I'm so grateful for that!
Next step was working on some characters, trying to fit them into the world we have already created. We design them from silhouettes, just the same as the enviroment procces, and then we worked over them with linework and colors.
Even tho the final render is not done yet, you can see here some of the people who lives on these lands.
I also worked on some color variations for the main character, so we could explore then better, and the process.
Learning process - Working from the start
Those are some other works I've been doing on those last months to get to learn everything I could.
Those are the first linework drawings we worked on. My linework has improved so much thanks to these ones!
First lighing practices on a teenager room we designed some weeks before.
Some medieval building exploration, done some months ago too.
And that's all! I really hope you had enjoyed it as much as I did, and thank you so much for your time!
I'm really excited to show you all everything I've been working on. Thank you!

---