My Year at School-ing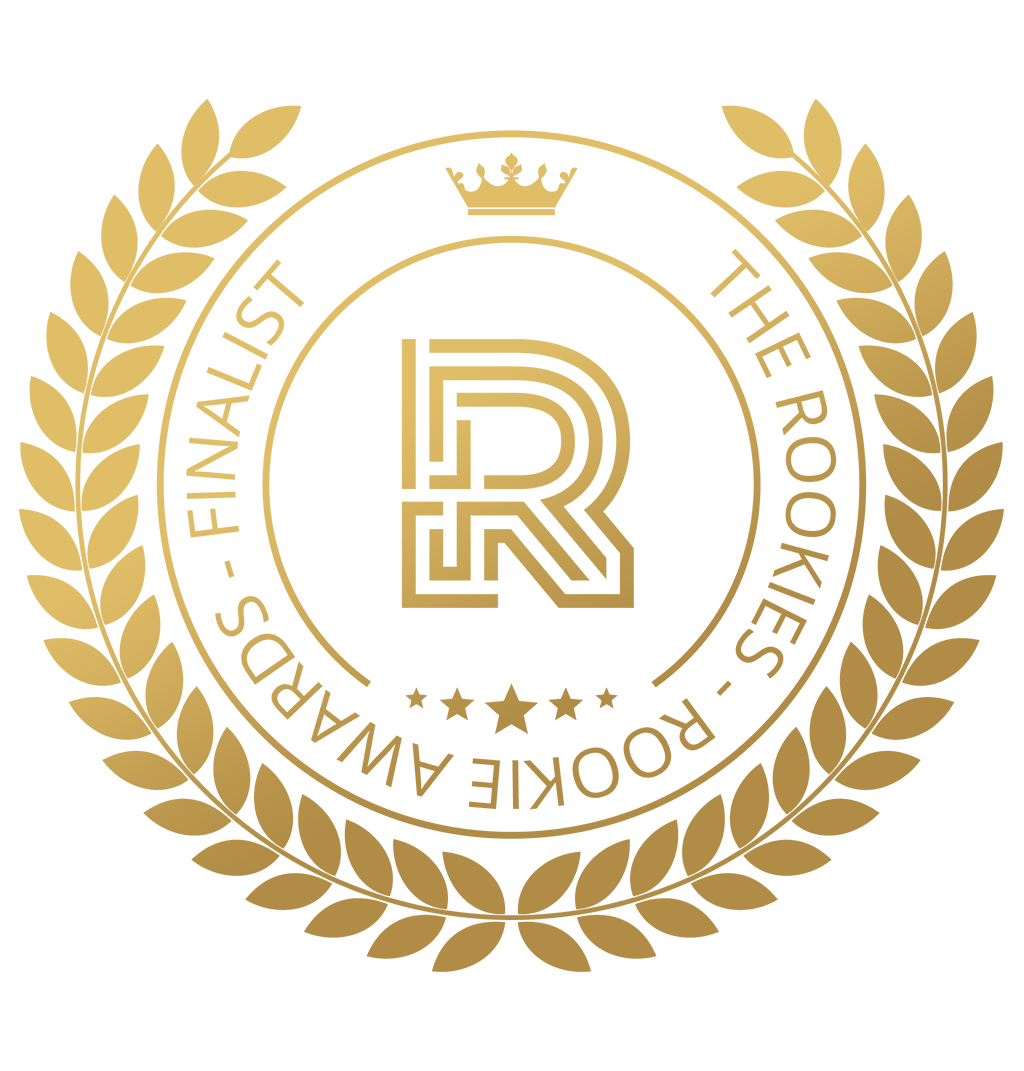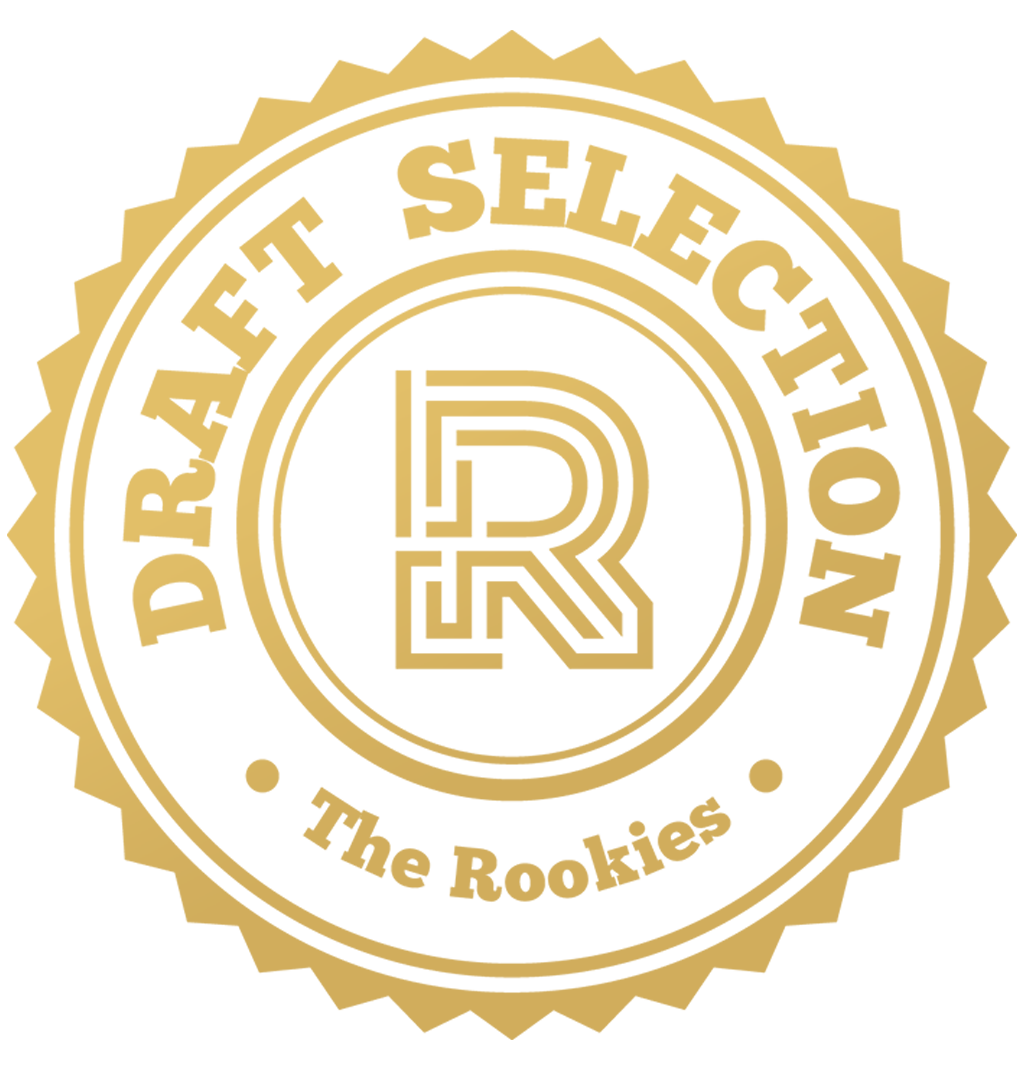 by jorgegoenaga on 19 May 2021 for Rookie Awards 2021
After 10 months of learning and practice at School-ing, here is my work. Thank you Adan and Eduardo because, despite the tough year, you always do your best helping and training us to be the best ArchViz artist.
Round of applause for our sponsors
1| Peaceful Cabin
I chose the gallery of the Zinc Museum by Peter Zumthor to represent an isolated and quite place.
"The landscape, if I give it the chance, offers me freedom and serenity. Nature has a different sense of time" - Peter Zumthor
2| Less is More
Vincent Van Duysen's DRD Apartment was a project where a learnt to faithfully repesent materials and soft natural light which define this minimalistic architecture.
3| Importance of Details
During this project I improved my 3D skills modelling shapes and patterns. I had to use only artificial lighting to illuminate the scene.
Kan Japanese Restaurant designed by ODD has six boxes scattered in a T-shaped black space and here is one of them.
4| Think Big
Modelling Manhattan was a great challenge were I tried to represent the symbolism of Rafael Viñoly's 432 Park Avenue on this iconic skyline. I work with DBOX's images as a reference to create this mood.
5| Context Matters
Working on this project I used this random sketchup building to highlight it's value modelling the context and composing the images.
6| Inception
Finally, I created this animation using Vincent Van Duysen's DRD Apartment.
I hope you like it, Thank you.
---