Props and Environments - A collection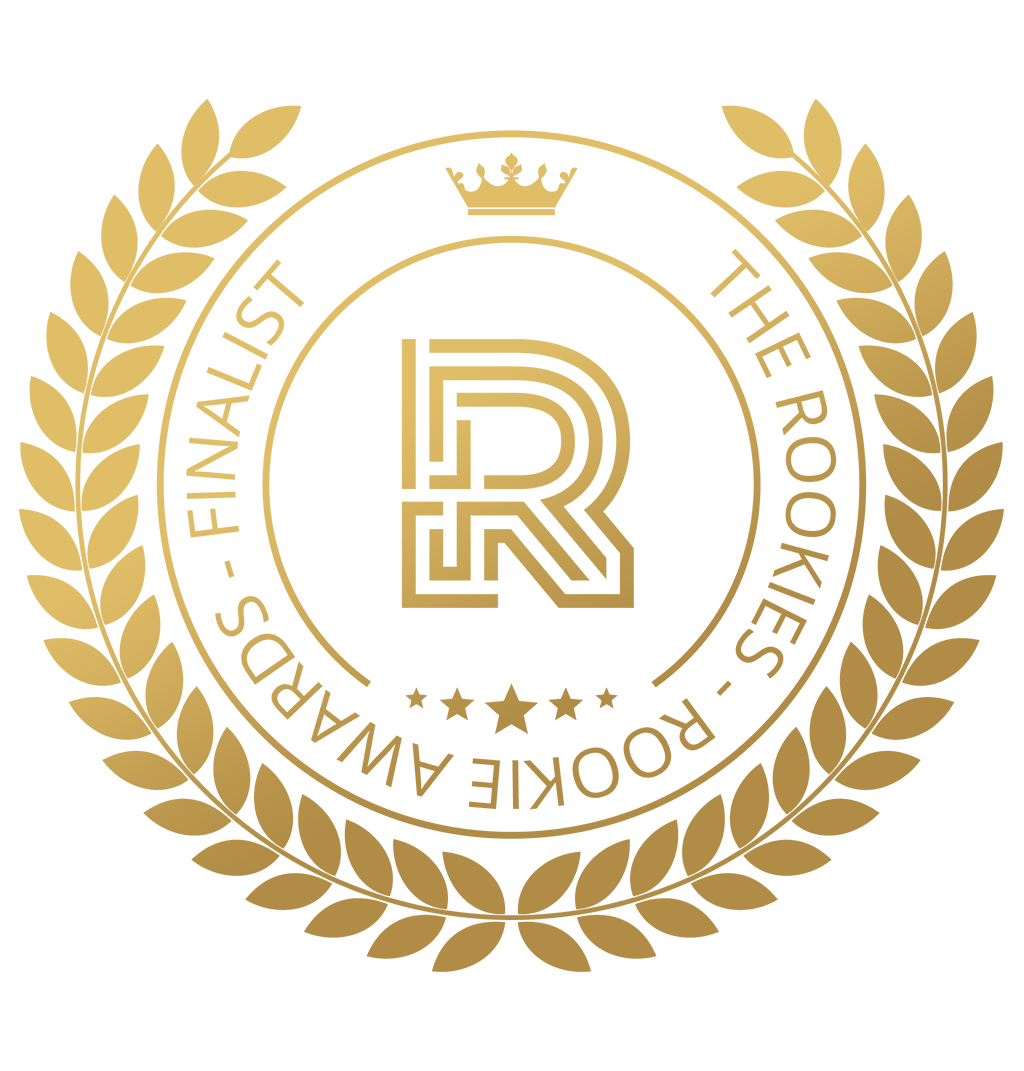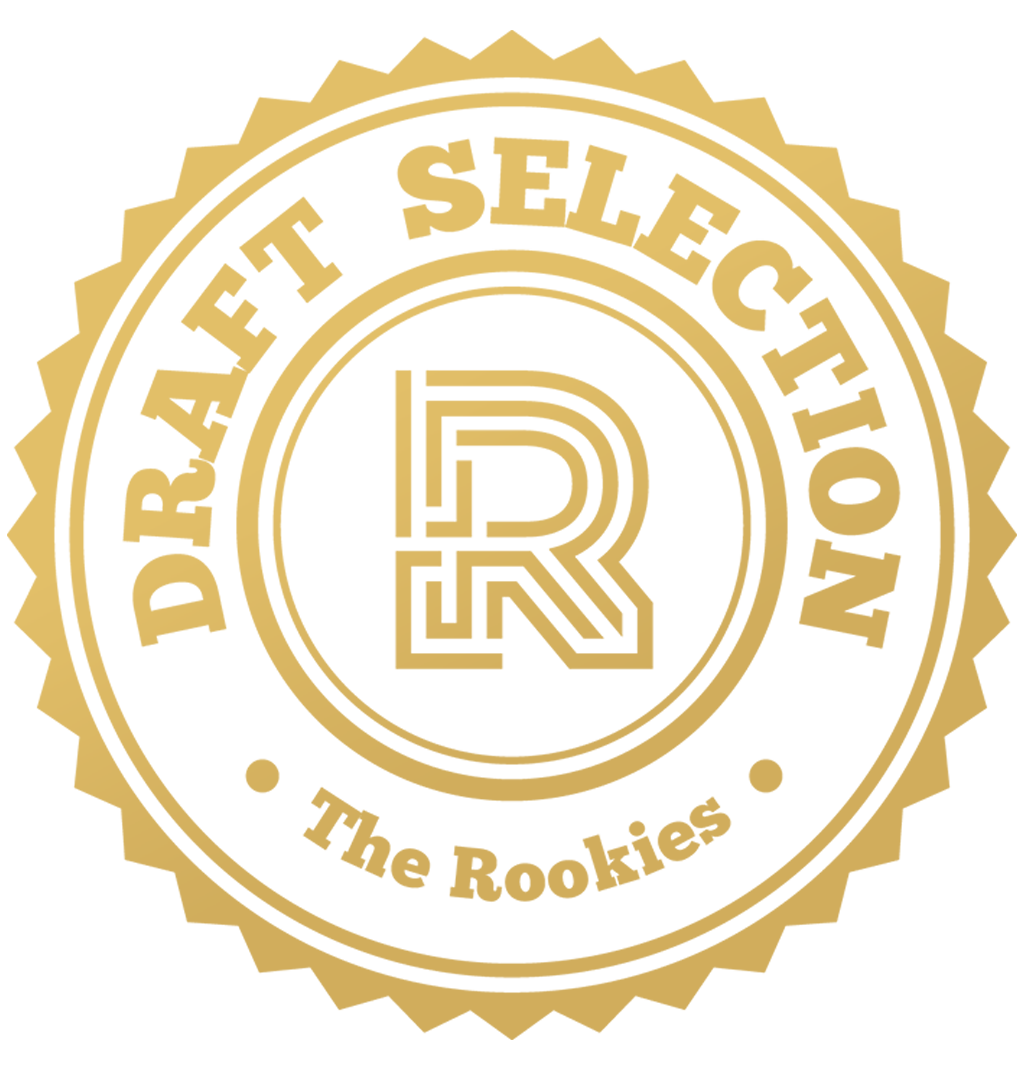 by nielscouvreur on 19 May 2021 for Rookie Awards 2021
A collection of projects I made during my time in Digital Arts and Entertainment.
Round of applause for our sponsors
About me:
Hey! I'm Niels Couvreur, a second year Game Graphics Production student at Digital Arts and Entertainment. I started off my career in DAE as a complete Rookie, but as time progressed, I learned alot from the teachers, the community and myself.
In this collection, I will show you some of my works throughout the two years in DAE.

When making projects, I always try to learn something new, it being a new workflow, a new style or even a new software. Basically just expand my overall skillset, and part of that is also asking for feedback from the community, such as the Rookies discord server.
I hope you'll like my work!

FN SCAR-H
I always really liked hard-surface modeling, and it is something I'd love to focus on in the future.
I enjoy every process of the workflow, and yes, that also includes the unwrapping!
As a Belgian person myself, what better gun to make than the FN-SCAR?

When making models for guns, I always like to show how it would look like in-game.
I did this by making a first person render, showcasing what the weapon could look like in game.
FPS hands are by Eugene Petrov.

I also wanted to make it a little more special, by makign a fully white version, contrasted by black elements.

I picked up fusion360 in my freetime, and experienced that it could tremendously improve and speed up my workflow, here's a few breakdown shots, wireframe and a Fusion360 viewport shot
Discovery
A fully dynamic, realtime scene.
With this project I wanted to focus on the atmosphere and composition of a single shot.
Using the Megascans library gave me a huge amount of freedom to make a nature scene, ofcourse, I like to give it my own twist a bit, so I modeled a sci-fi looking engine that is somehow in perfect balance with the surrounding nature.
During my work, I usually keep a pureRef file open, with some artworks that inspire me to maybe get some ideas myself.

SYNTECH facility

A realtime, modular environment.
A great workflow I got to explore was the modular workflow, re-using the same assets to create a completely different look is just something amazing.
I made all assets in the scene, including the trimsheet I used for the majority of props.

I wanted it to feel very sci-fi'ish, with a unique atmosphere and a (risky) combination of colors.

I created all the pieces so that they could snap together, or be re-used as seperate parts.
Here are most of the pieces that are in the scene

I created the trimsheet in fusion360, and baked it onto a normal texture

The beast
A stylized character, concept 'The beast' by Richard Carey.
Stylized art is something that is way out of my comfort zone, so creating this piece was quite the challenge, not only because it's a stylized piece, but also the first character I created.
Nonetheless, I learned alot about the workflow, and will definately make another stylized piece in the future.

EOTECH HWS EXPS3 - Holographic Sight
Realtime asset
This was one of the first few PBR assets I made, which in the end, I re-used on my SCAR.

Archviz scene

The goal of this project was to create a realistic, fully baked scene in ue4.
I found some references on the web, and decided to try and recreate it.
I also explored substance designer and created a marble material which would fit the scene

BMW M4
An intro to the high poly workflow
This piece was one of the first complex, high poly objects I made.

SYNTECH Gas grenade concept
Starting out with Fusion360, I wanted to concept a tactical gas-grenade, which could later be used in a game

SYNTECH Gas charge
Another concept based on the throwable gas grenade

---