Vantage - UE4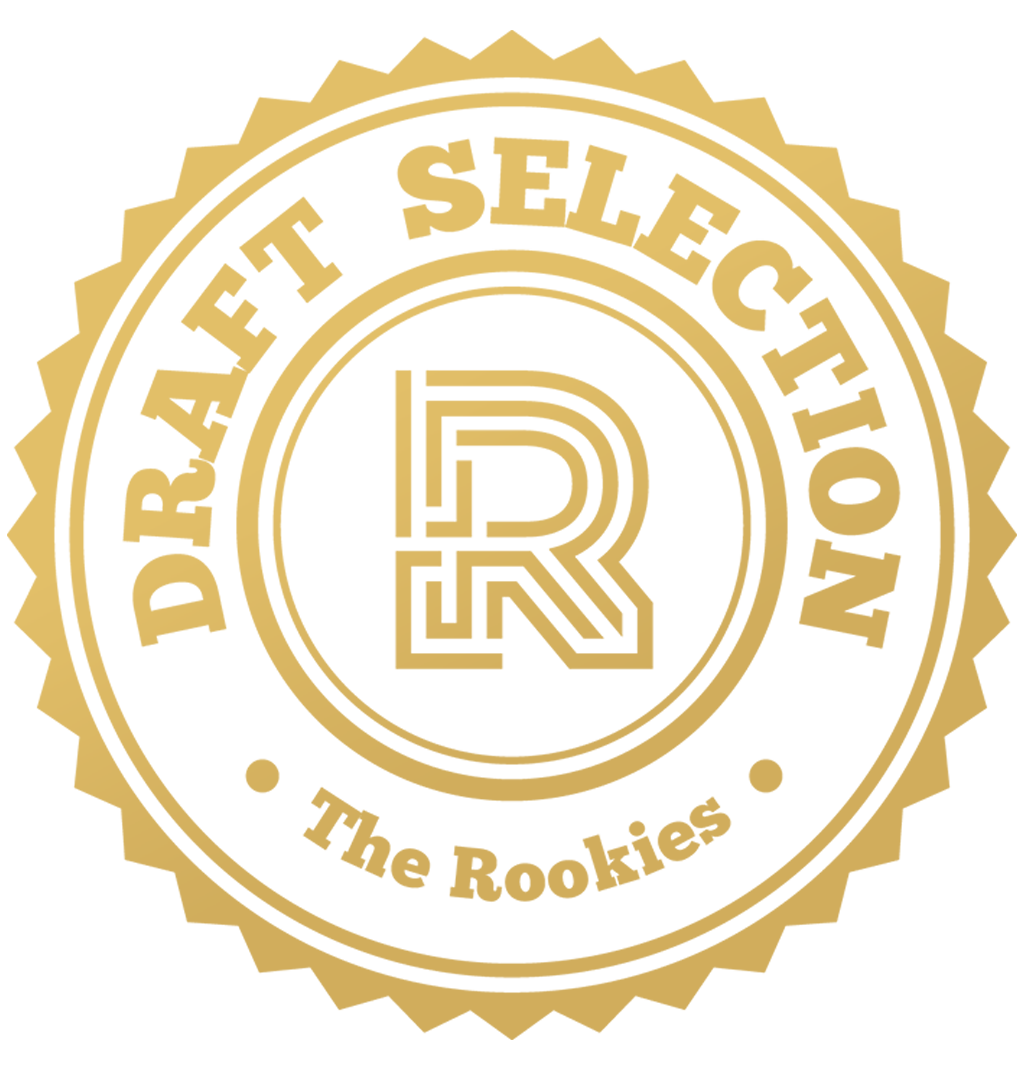 by xeometry on 19 May 2021 for Rookie Awards 2021
An automotive-focused project using the power of real-time rendering and Megascans.
Round of applause for our sponsors
This was a personal project which started as a way for me to learn Unreal Engine after coming from a standard VFX pipeline and offline rendering. The experience was especially fun because I was able to incorporate my cinematography interests and VFX skills into the project with much more freedom, speed and efficiency.
The images above show a complete chronology of the project, from learning how to use Unreal Engine and setting up the shaders to making my own Blueprints and rendering animations.
---