Willie Jimenez 2021 rookies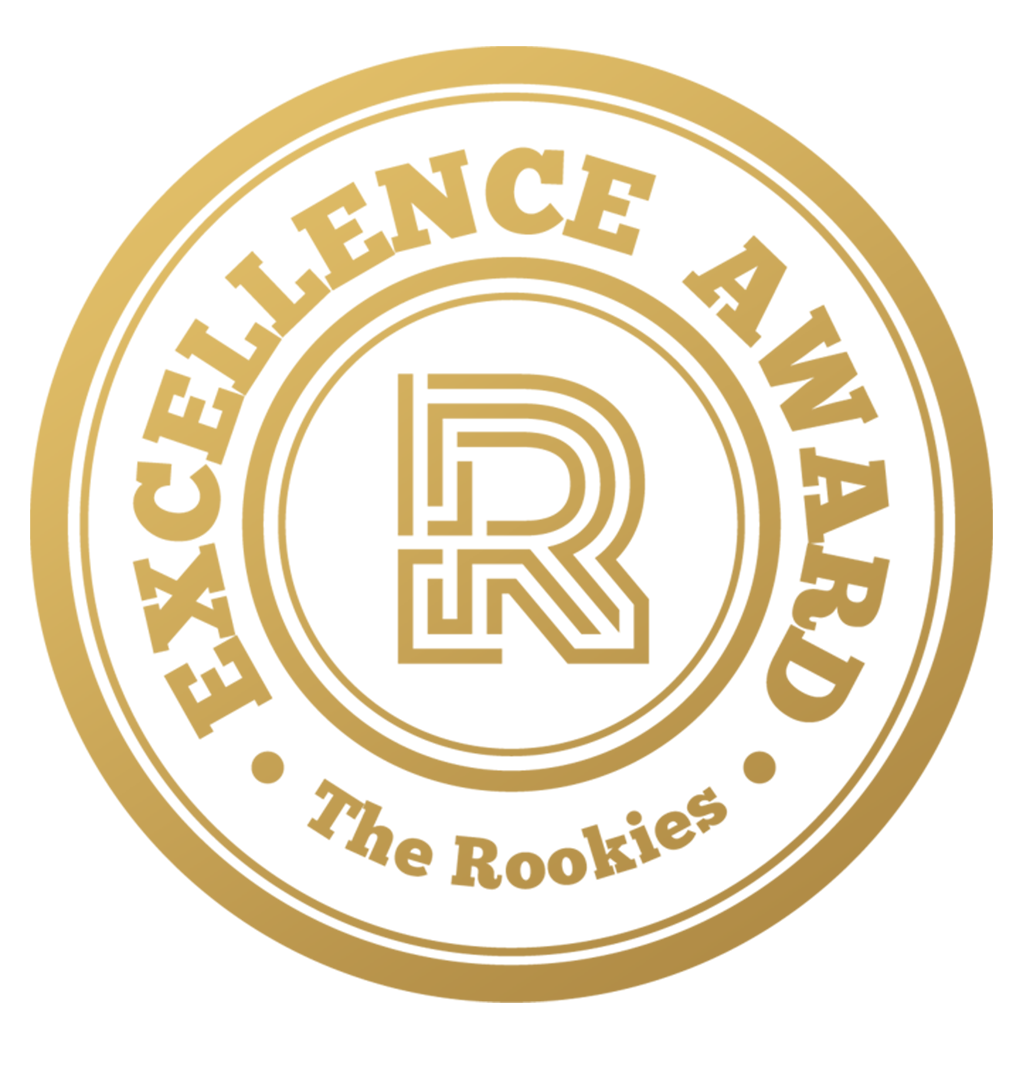 by williejimenezart on 18 May 2021 for Rookie Awards 2021
This year was a rough year for everyone. but art got done. I'm a navy vet been studying art for the past few years looking to become a better illustrator and concept artist.
Round of applause for our sponsors
This year I was in collage doing a lot of traditional painting and sculpting. actually won a few wards doing that. But the only real digital work I did was mostly for contest online. Next year I really hope to take all I've learned in art college and apply more to digital work. and come up with an amazing portfolio. But I did manage to complete a few pieces of art works that I was very impressed with. Couldn't pass up this chance to show some of it off.
This was an art test for a indie project. A comic tied to a board-game. I got me the job but the project was put on pulse. It wasn't a commission so technically I can still post it here. Rending and illustrating from imagination is a lot easier after learning to paint traditionally. Some character old sketches was given to me. But was asked to reimagine him as my own more dynamic style. Really happy with the way this turned out can't wait for this project to get funded and pick back up.
This and a few that follow are for a fan art contest over at deviant art. game called Arknights. never played the game but I liked the art style and thought it would interesting to study. Compared to the academic stuff I was doing in college.
I wanted multiple entries from the beginning. The contest was open to doing all kinds of art. I started with a simple pin up. This is the first piece I did. and it really got me into the style of game as worked on the rest of the images tied to this contest.
With my experience in working in comics before the military. I wanted to do a keyframe image. I think storyboarding and keyframes as something I really want to get into. Really like action in this one. got to try a few thing I never tried before in these images and it worked for the most part.
This was a lord of the rings fan art. for character design challenge. The facebook group that does a monthly challenge. I was just having fun with this one. Wanted do something different from what I guess I would do if I was to actually working for Weta. wish I had more time on this one.
I love this game and the art so much. So I jumped at this fan art contest that helped promote the movie. Wish the movie was a little better though. I wanted it to concentrate on Scorpion and Sub-zero as you can tell from the art. but maybe that was just me.
By the end of this year I'll be done with college. Studio art major of course. Been taking courses at Brainstorm and CGMA here and there. Looking to freelance and work my way from there. Hope you guys like what you see here.
---