Digestion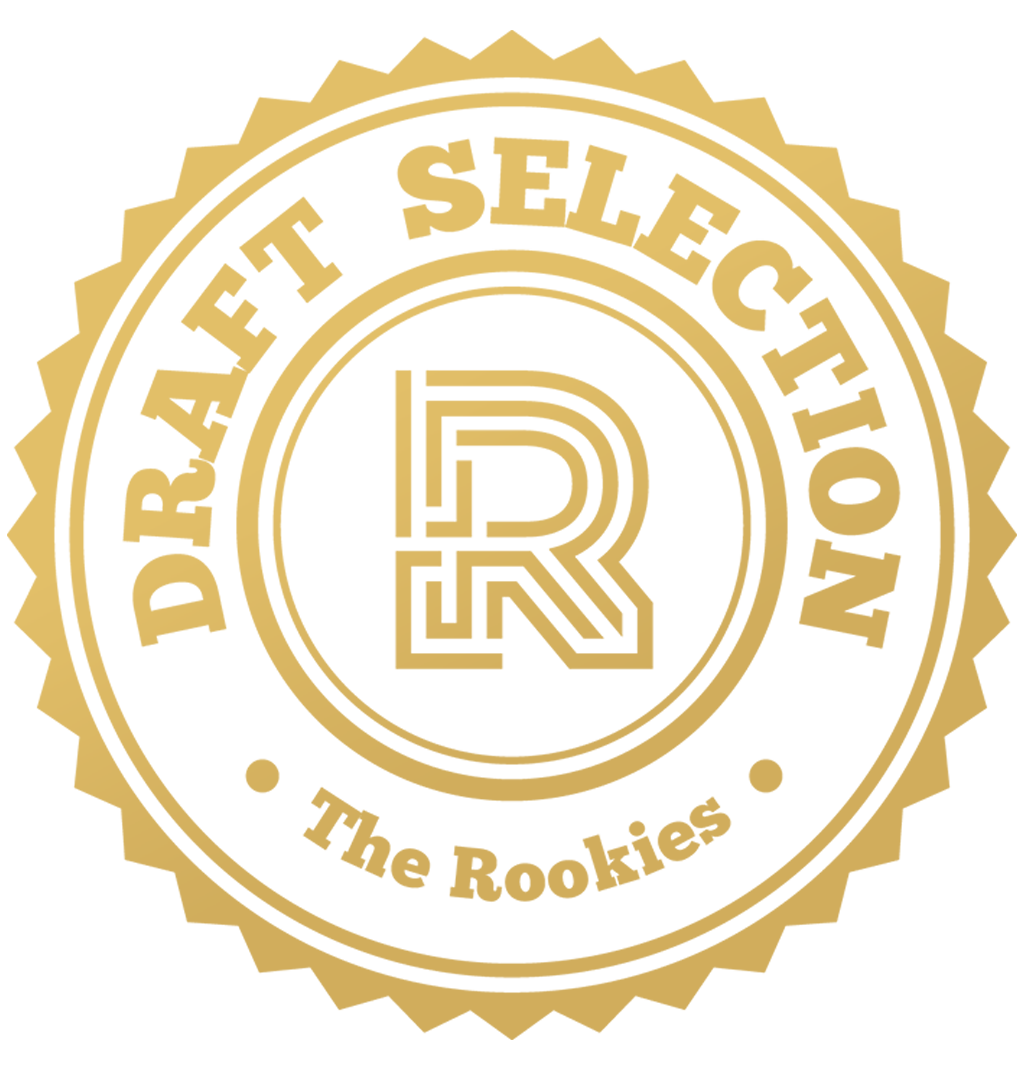 by AnnabelleTamic, ChloeMusa, and louisLukasik on 18 May 2021 for Rookie Awards 2021
"Digestion" is a short film made by a team of five 3rd year students at Pôle 3D. Directed by Annabelle TAMIC, Sarah ERZEN, Chloe MUSA, Louis LUKASIK and Edouard DELFOSSE.
Round of applause for our sponsors
Digestion, a playdough adventure.
Digestion, an invitation to look in depth into ourselves. Literally.
Look dev and textures close up
Main characters development: from concept to 3D
First drawings and researches
Animation extract from our movie, by Chloé musa
Breakdown of the movie, meet our team :)
Roles:
Sarah Erzen : Storyboarding - Layout - Modeling - Set Dressing - Lighting - Compositing - Editing
Annabelle Tamic : Lead Artist - Design - Storyboarding- Modeling - Texturing - Shading - Compositing
Chloe Musa : Lead Animation - Storyboarding - Layout - Chara Design - Modeling - 3D Animation
Louis Lukasik : Lead Tech - Rigging - Rendering - Layout
Edouard Delfosse : 3D Generalist - Modeling - FX animation - Layout
---