Hide n Seek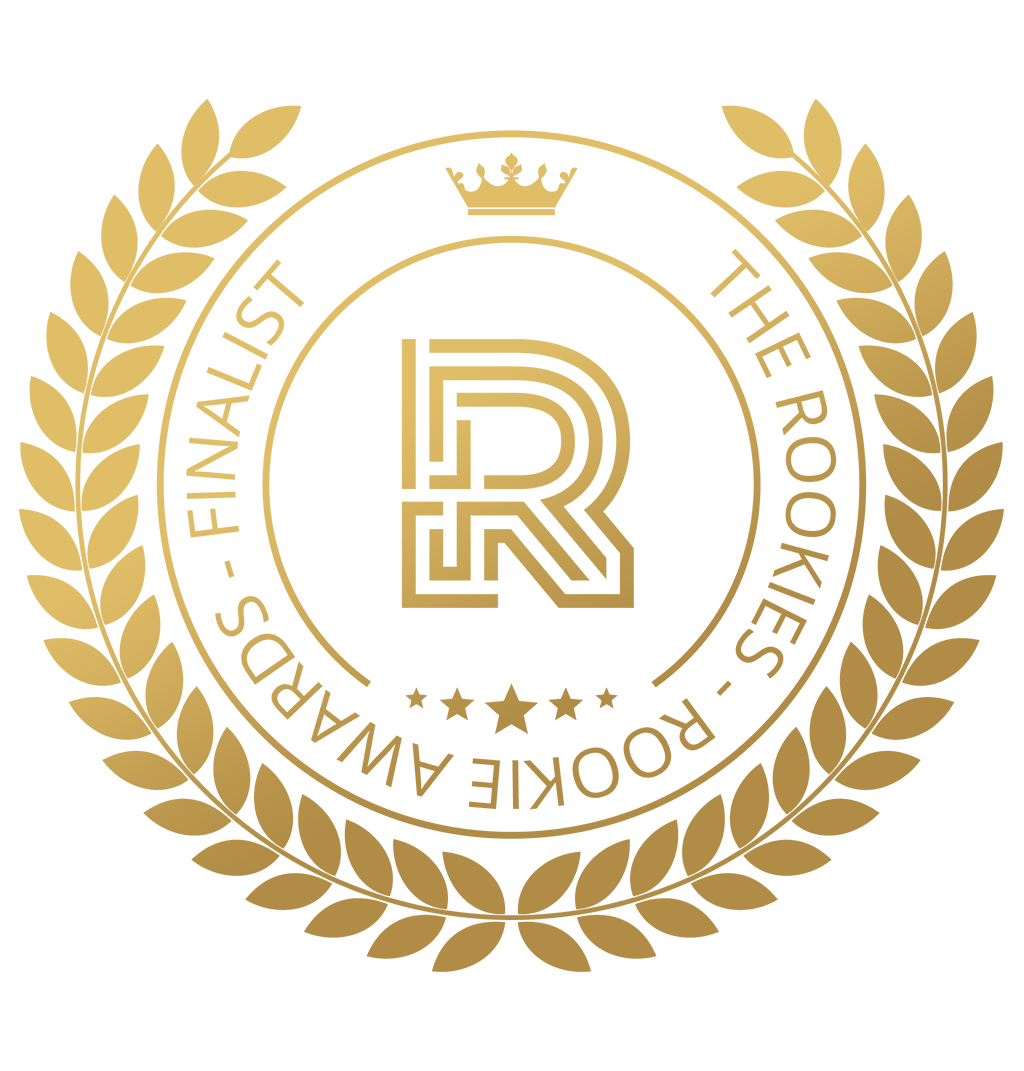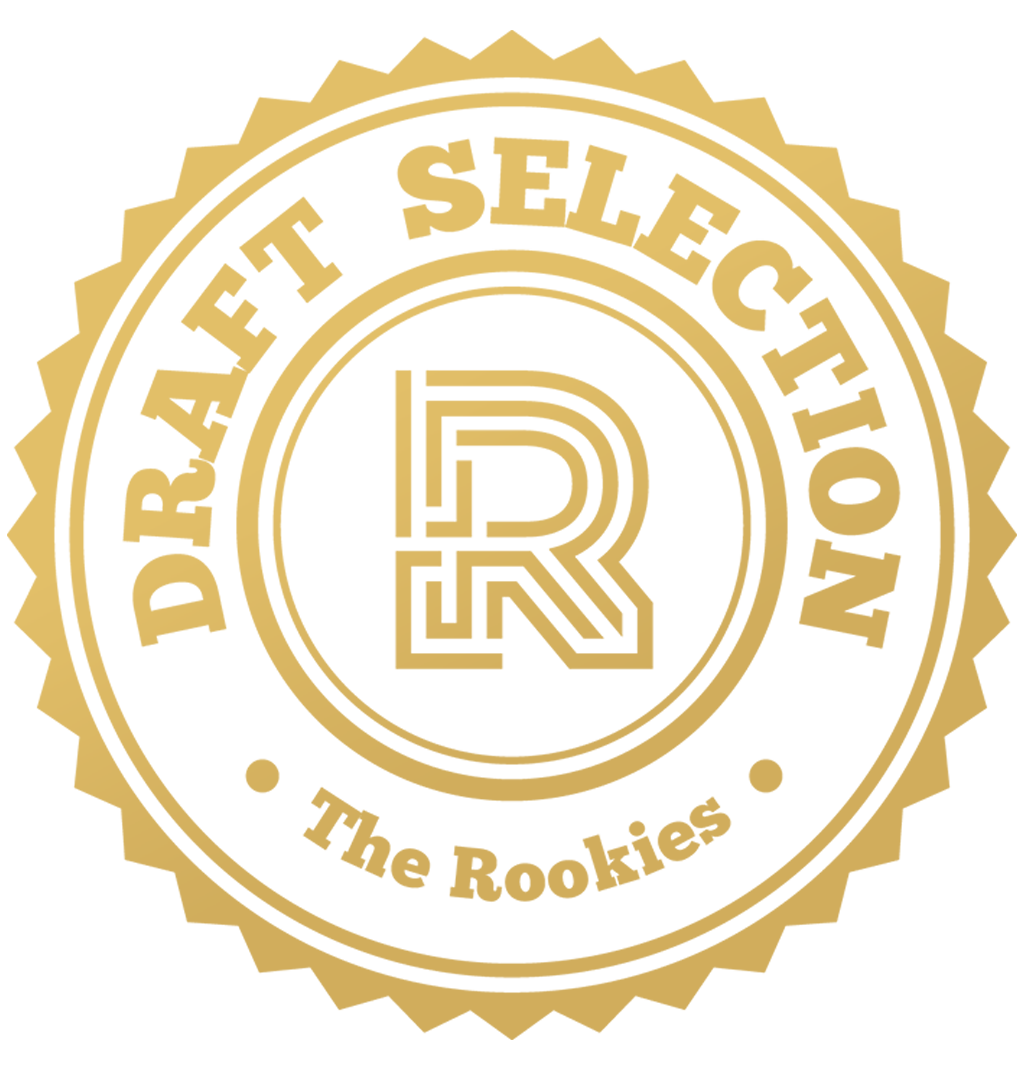 by LeahLeong on 31 May 2021 for Rookie Awards 2021
A mobile horror platform game where you control a girl with the goal to escape the haunted house.
Round of applause for our sponsors
DESCRIPTION
Hide n Seek is a mobile horror platform game which was my first game ever build in school, which I were assigned to build a platform game using Unity2D in 13 weeks.


STORY TIME
The story is about a girl who broke her dolls and she dumped them like a stray. Since then, the dolls haunted her and forced her to play hide and seek with them when the clock strikes midnight. Will she able to get out of the house before the sun breaks at dawn?

HOW TO PLAY
Hide n Seek has a simple control system, drag left or right at the left side of the screen to move around. At the right side of the screen, tap to jump and hold to hide when the hint shows. Hide from the angry and despairing dolls, seek for clues and keys. Get out of the house before dawn breaks and you'll do fine...or perhaps it is just the beginning?
CHALLENGES
This is the first game I ever created, the process is tough but I enjoyed every bit of it, from the music to coding, drawing the assets frame by frame was agony but I love how it turned out to be, sketchy and well, hand drawn. Building this game is an amazing journey when it was crafted piece by piece and came to life in the end.


BACKSTORY
Originally, this game is for the envisaged client - Sunway Lagoon Theme Park Malaysia which would held a Halloween theme throughout every October. Hence, the game was expanded to a more complete and longer version to be able to play in mobile.
---