Final Deathtination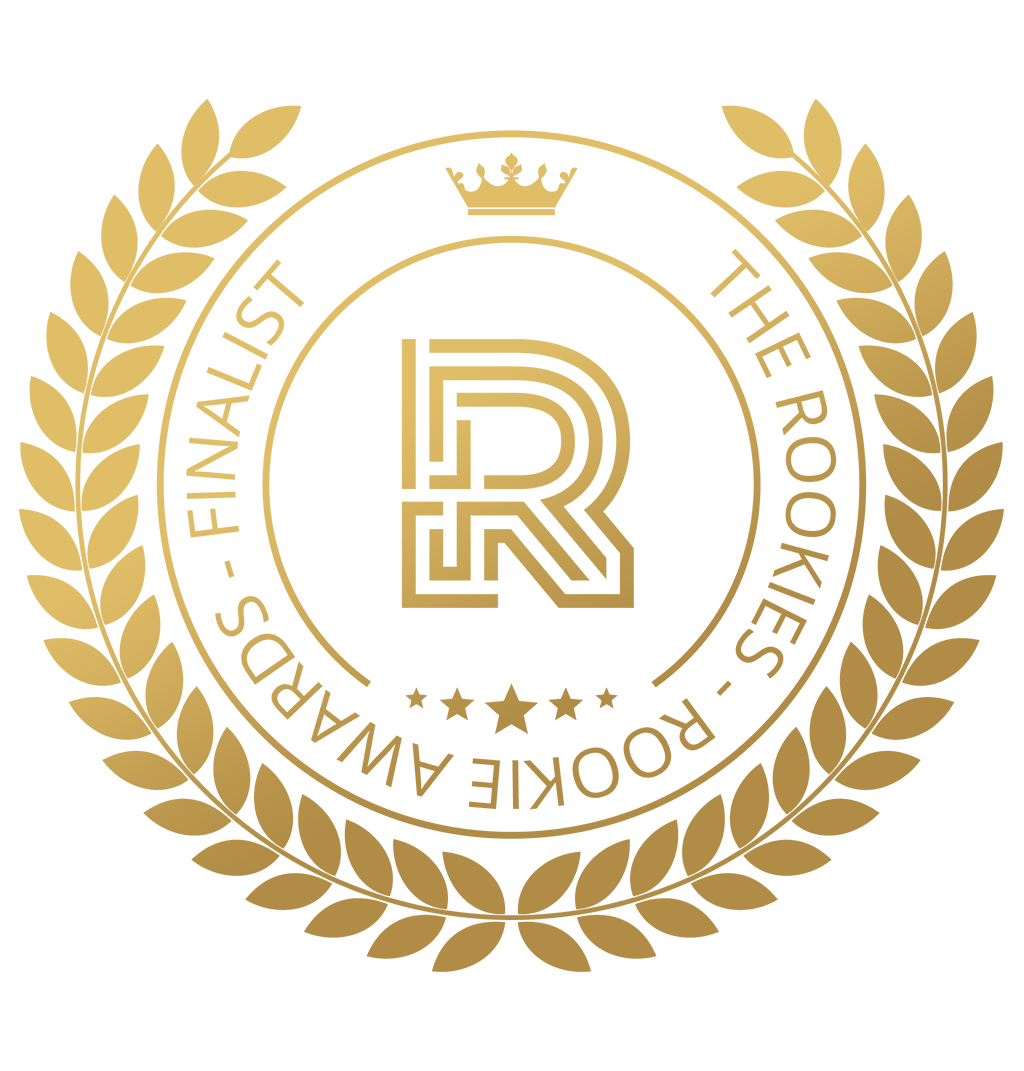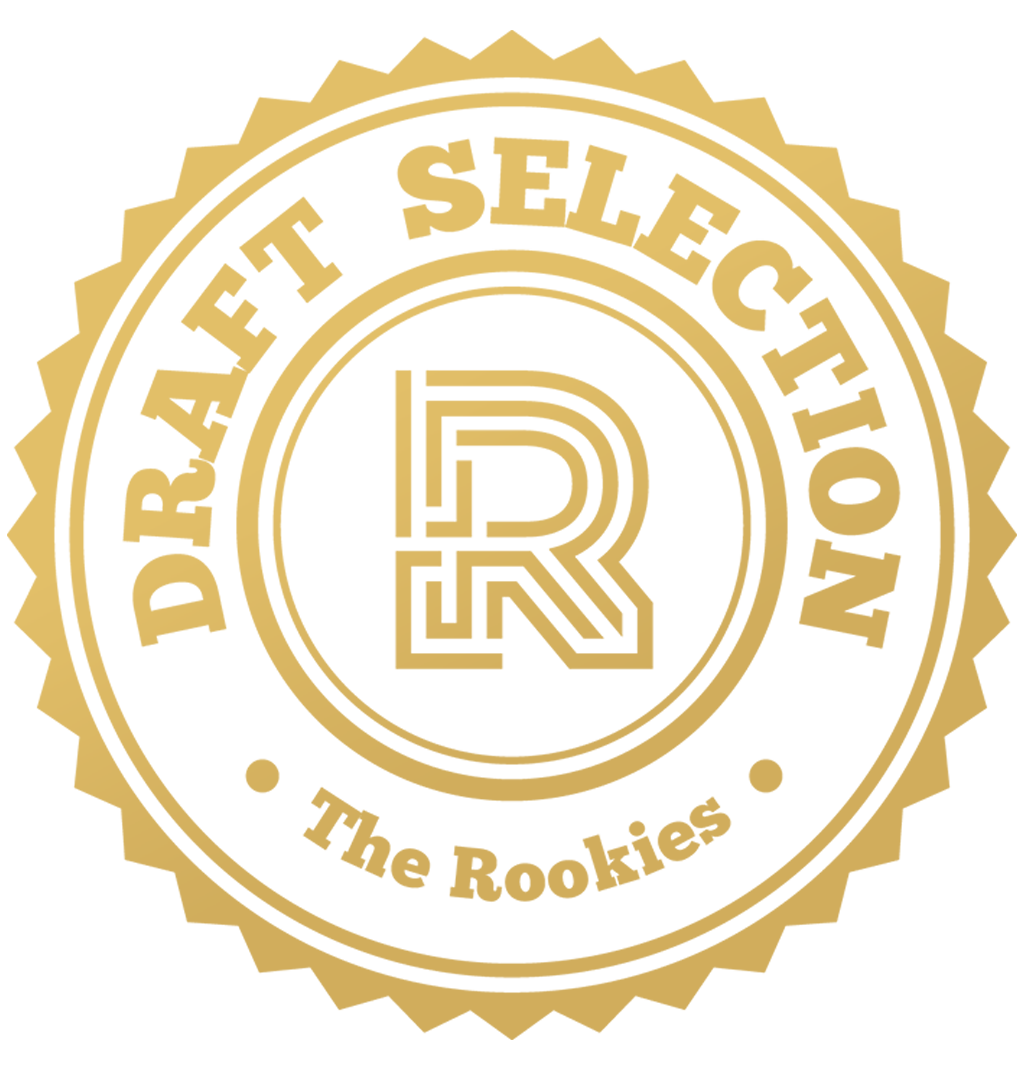 by MarikaTamura on 18 May 2021 for Rookie Awards 2021
Final Deathtination is my senior thesis film. I was responsible for all aspects from storyboards to final rendering. The film is about a suicidal man who is about to hang himself but then encounters Death who is a "travel agent". Death tries to find the best place to die and together they go on a world tour.
Round of applause for our sponsors
Final Deathtination has not been publicly released yet and is privately listed for the judges. In the meantime, please enjoy the trailer and some process works of Final Deathtination!
Character Design - Norman -
Storyboards to Final Renders
---