3D Animation / 3D Generalist Portfolio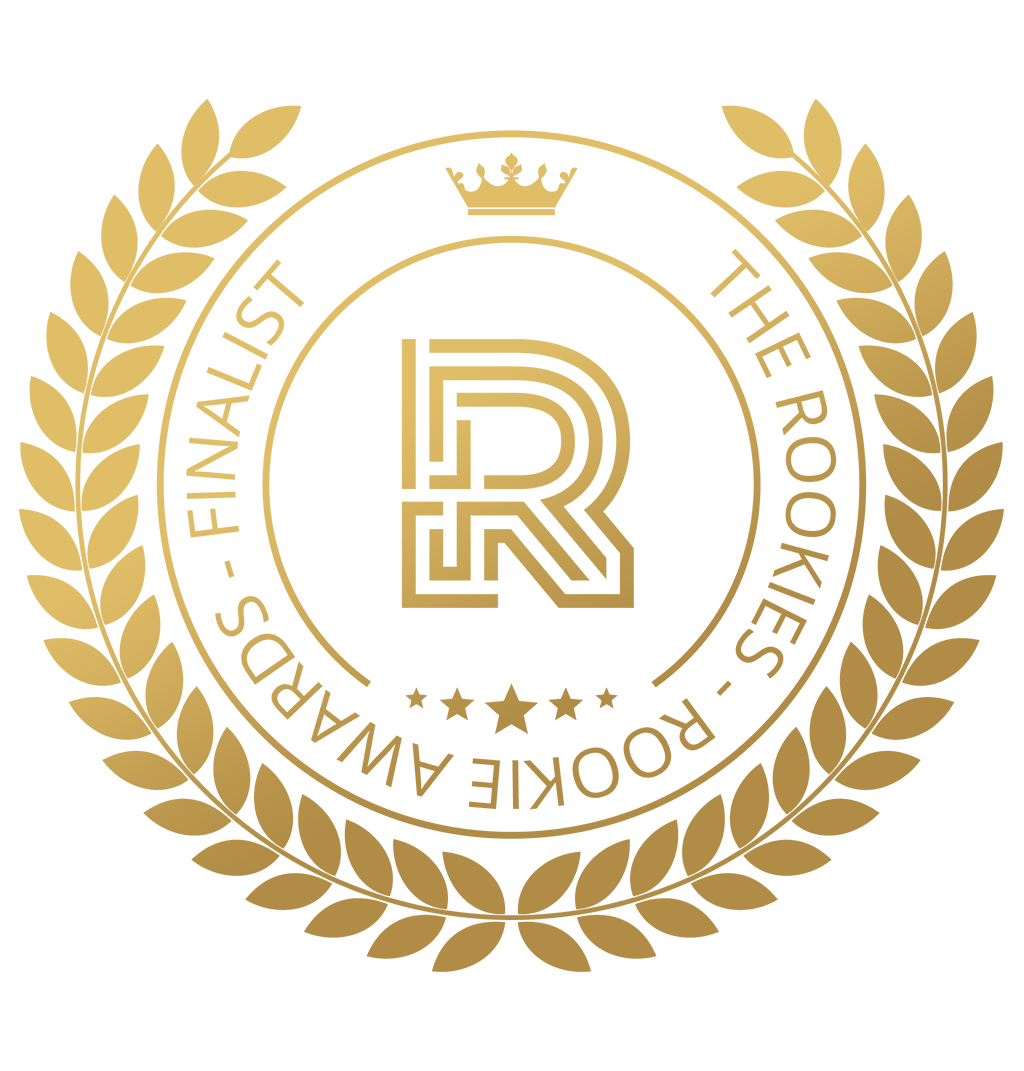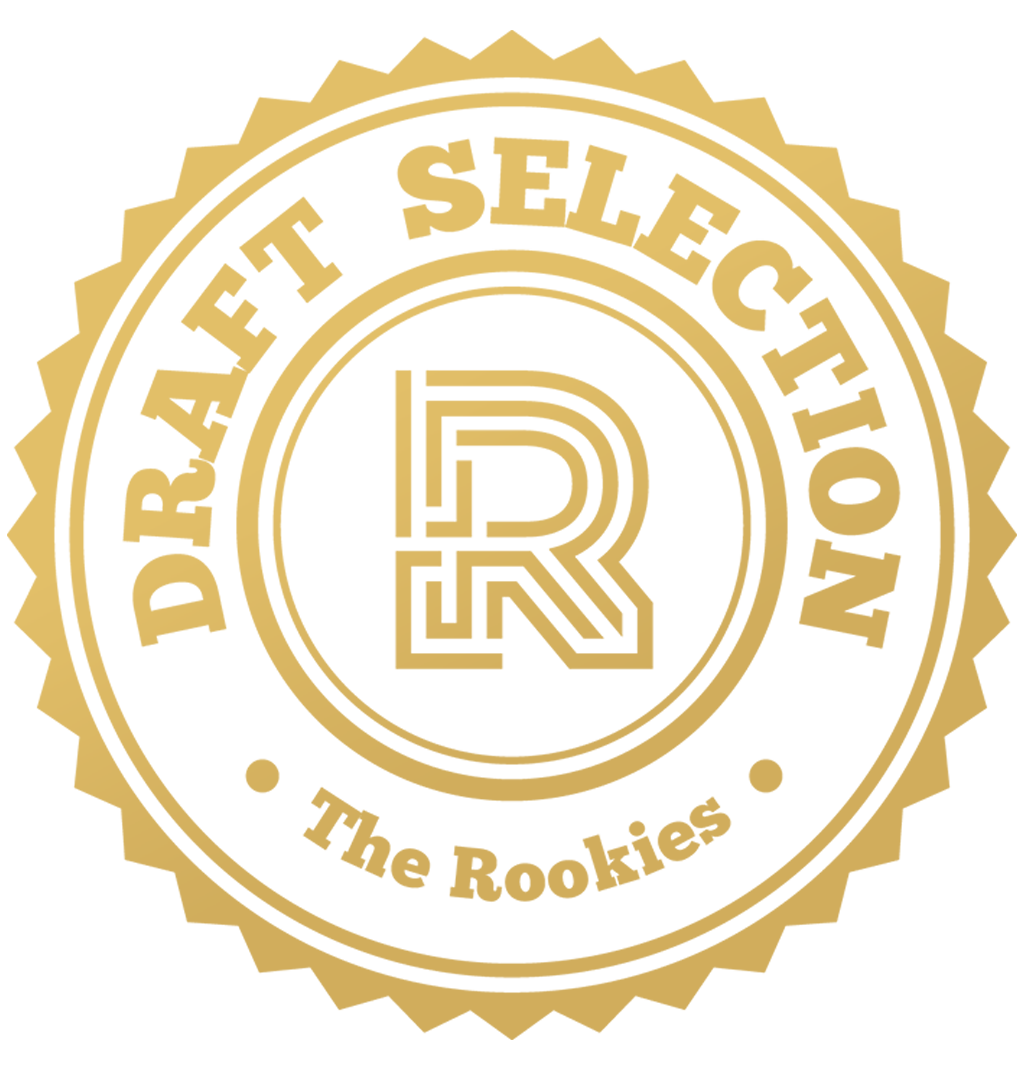 by zachgrizzly on 31 May 2021 for Rookie Awards 2021
Hi! This is a collection of my work from the past year of studying Computer Animation at Ringling College of Art & Design. My portfolio covers aspects of the animation pipeline with a concentration on 3D Animation. (Modeling, Texturing, Rigging, Animating, Lighting, Grooming & Compositing) Social Links below, Enjoy!
Round of applause for our sponsors
Mining Mayhem | Animated Short
This is an animated short that I worked on for 4 months, creating an original character named Harvey Dustworth. I modeled, sculpted, textured, rigged, and animated him from scratch. I feature a few test animations here, as well as turnarounds and the final animation. Harvey is an old, scraggly miner from the 1850s who can't catch a break - even when he takes a break. Enjoy!

Tipsy Tiki | Animated Short
This is another animated short that I worked on for 3 months in school. This was my first time modeling, rigging, and animating my own original character in school. This is Kahuna, the Tiki Cup! In this section, I feature character designs, a walk cycle, set designs, and the final animated short, which is about Kahuna getting a little too carried away with some Hawaiian festivities! Enjoy!

James Harden | Animated Short
James Harden has always been my favorite basketball player in the NBA, so I decided to model, rig, and animate him! This is a project I worked on before I started learning animation at school, so I experimented with a lot of new things, such as grooming XGen hair! Below, I showcase the model I created, along with the animation that I made to test out my rig. Enjoy!
The Classroom | Animated Short
This was my first ever animation project in school, where I had to compose a short animation involving one living and nonliving ball. This project took 2 months to complete, and taught me a lot about the animation pipeline. My short features a broken globe who gets schooled! Enjoy!
The Explorer's Office | Lighting/Texturing/Compositing Project
This is a project in which I am not responsible for any of the models. I created all of the textures for each model, lit the scene, and composited everything together in Nuke. Model credits go to Jeremy Vickery, Alex Mateo, Alvaro Luna Bautista, Joel Anderson, Dan Konieczka, and Juan Carlos Silva. The modelers are also mentioned at the beginning of the video. For this scene, I wanted to capture the busy office of an explorer, bound for more adventures. Enjoy!
---