Pastel Baker Kitchen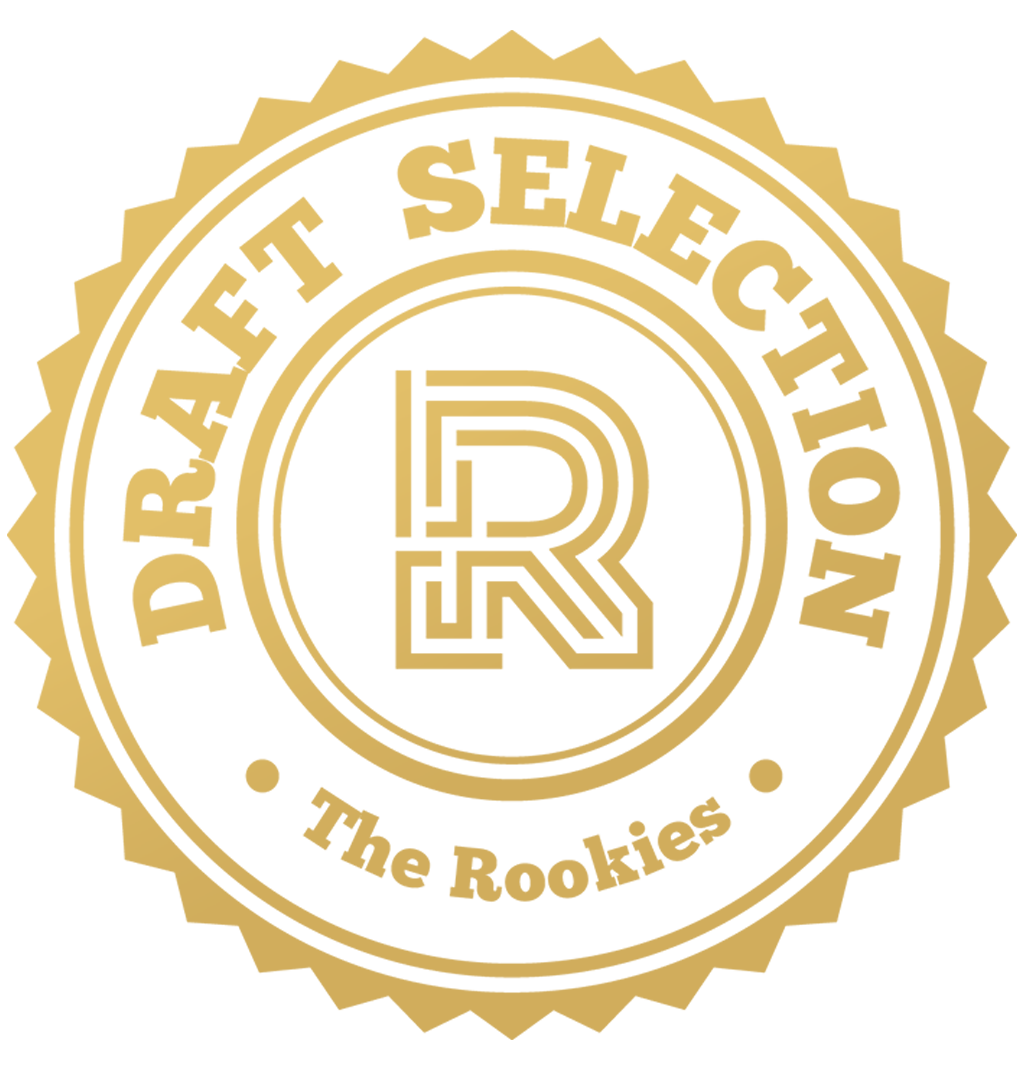 by JosieSteinmetz on 17 May 2021 for Rookie Awards 2021
This is an interior which I created for my first DemoReel during my time at PixlVisn.
Round of applause for our sponsors
My main idea was to create an interior for one of my DemoReel projects, so I started to get some inspirations on Pinterest. After a long surch I felt in love with the designe of this kitchen and I decited to use this image as my main reference for my 3D project.

For all the objects inside the kitchen I surched for single references to get closer to the things so I could model and texture these more detailed.
Here is a small collage of my references:
When I had enough reference material, I started to create a rough blockout, I set the furniture in the same possition as my reference showes and started to model the objects step by step. I set everything up once but changed the possitions of the kitchen materials so often until I liked the overall 100%.
Now It was time for UV unwrapping and texturing. For some objects I used textures from www.poliigon.com and others I created in Substance Painter and Affinity Photo. Objects which were closer to my cameras I textured more detailed then objects which were more in the background. Texturing everything took me the longest time on this project but I had a lot of fun.

Back in Maya I put the textures on the objects and started to create the lighting. I started with an skydomelight and put an HDRI on it which I downloaded on HDRI Haven. Next was the directional light this is to show the direction where the sun is coming from. At the end I create very bright lights on the ceiling because it should be bright inside.

I rendered with Arnold and put the final images into Nuke, to make some postproduction.

I had a lot of fun while I'm modeling everything and set it in position. In this whole project I learned so much about every single area of my workflow. It was very exciting to see the process from an empty scene to the final result.
Breakdown:

---