AXIS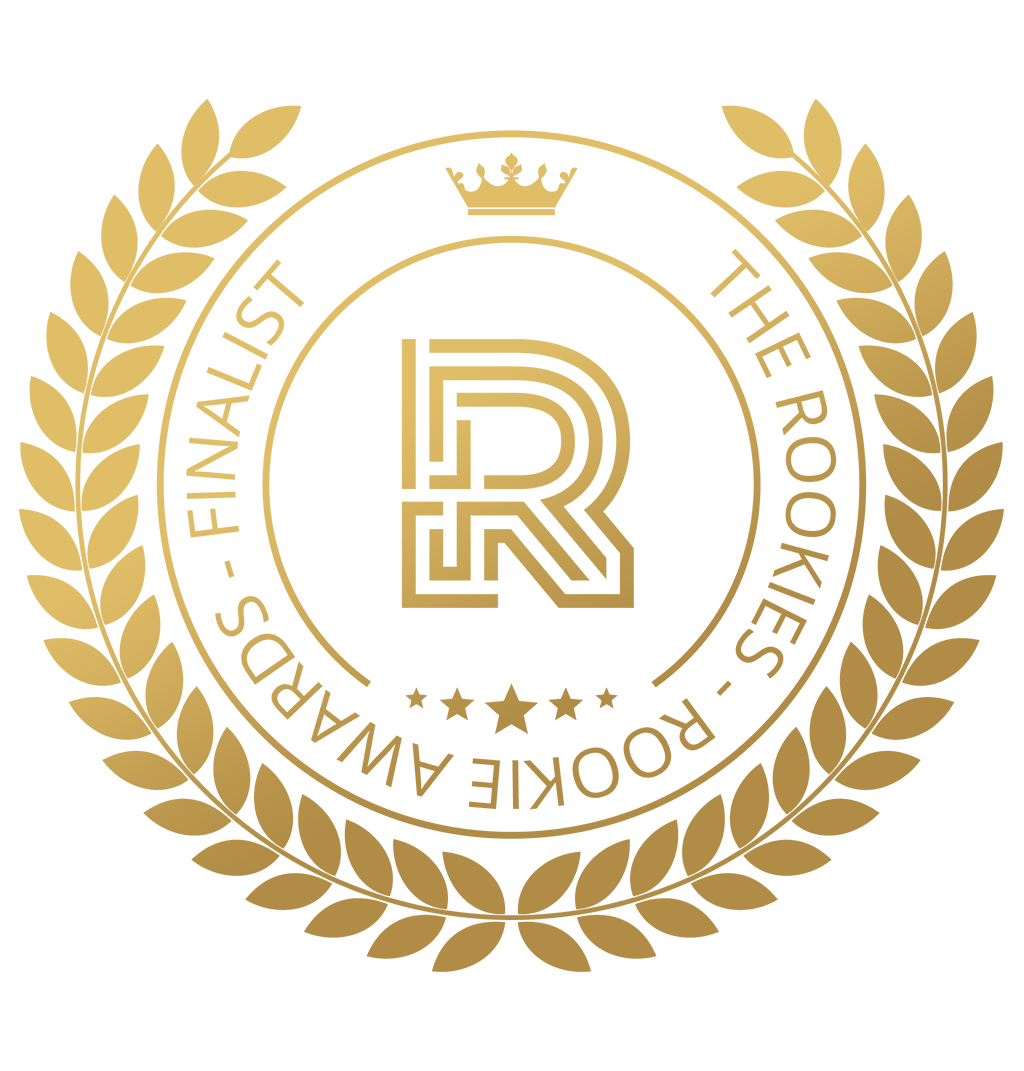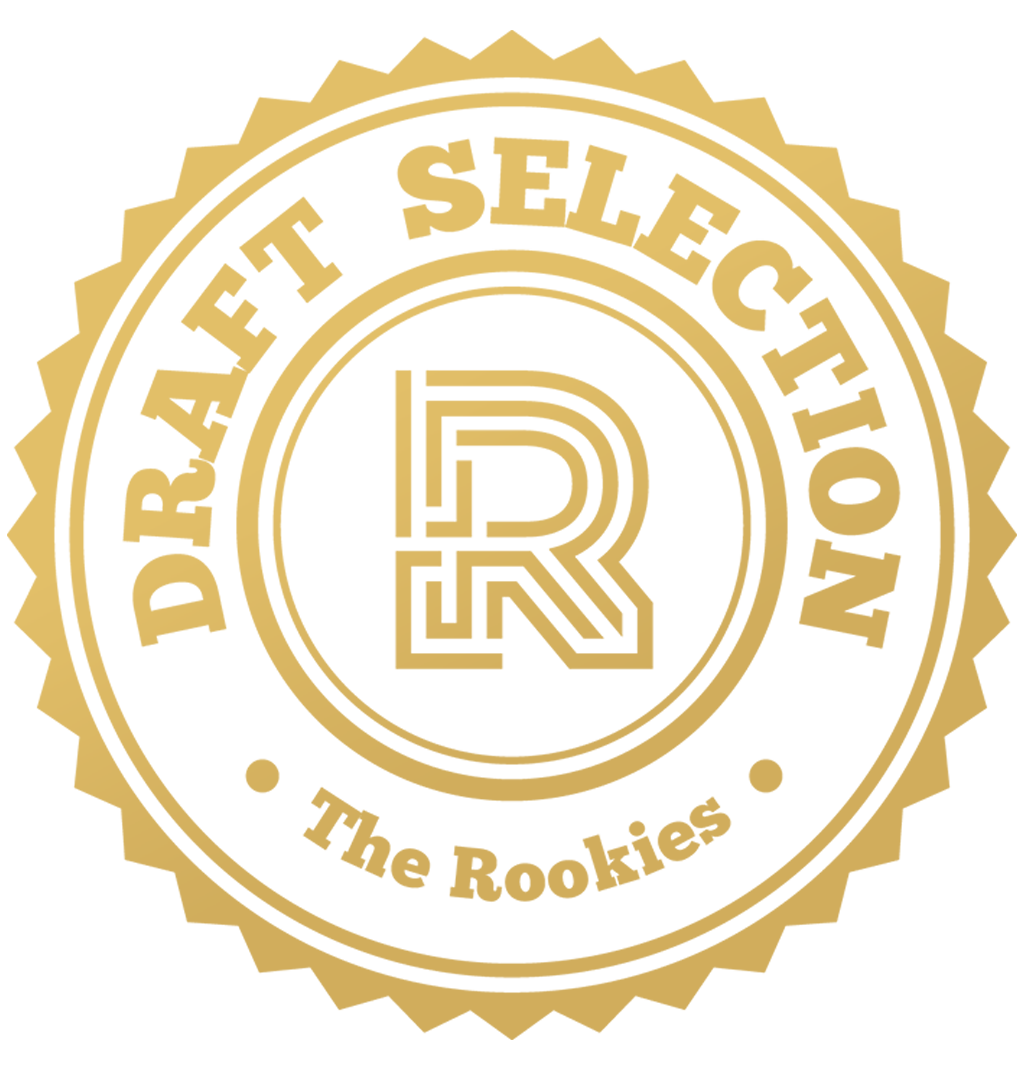 by loisstarkey, reme86, robertdrysdale, ryanyeet11, and wakefield on 18 May 2021 for Rookie Awards 2021
AXIS is a game cinematic trailer rendered in Unreal Engine. A robotic bounty hunter is tasked with assassinating the leader of a tyrannical military that controls the solar system. His mission takes him to the ice moon of Jupiter, Europa.
Round of applause for our sponsors
Core team:

Lois Starkey: Character Artist
Robert Drysdale: Environment art/Lighting/Cinematics
Curtis Vincent: Props/Weapons/Environment
Joshua Wakefield: Vehicle Art/Environment/ prop art
Ryan Downton: Technical Art/VFX
Turntables and Concept Art
All assets in the trailer were created by team members except for the soldiers you see in the first shots and pan of troops. The textures were however ours on this character. The model was purchased from the unreal marketplace.
---