Motion Design Personal work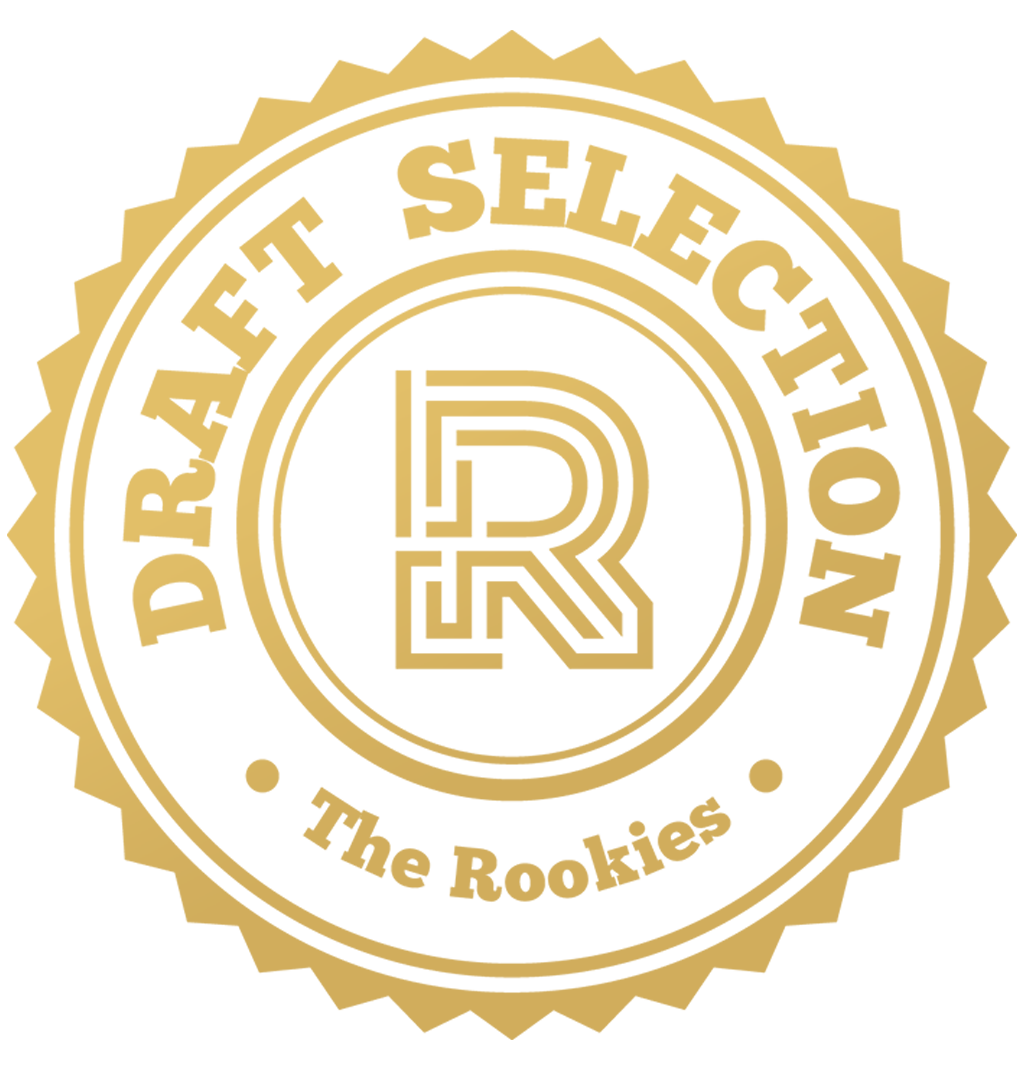 by Gonzalo on 16 May 2021 for Rookie Awards 2021
These are all the Motion Design animations I did in my free time, some done at Gnomon and some after my graduation. It is all 3D Motion design done with Houdini and rendered with Redshift. Hope you like it
Round of applause for our sponsors
I was always very interested in Motion Design and found really interesting to combine HoudiniFx with design to create simple but interesting imagery.
I wanted to try this effect of smoke filling out the headphone which I saw from a spot Josh Closs did, called PSB Magnolia. Even those he used 3Ds Max and FumeFX I wanted to approach it using Houdini Pyro Fx.
After all the NFT boom I decided to create a loop animation. Always been drawn to satisfying loop animations and wanted to create some of my own.

Experimentation with Vellum coth and grains in Houdini with a motion design approach, glad to say this piece won the Best of Term prize at Gnomon for best grain effect.

---