Demo Reel 2021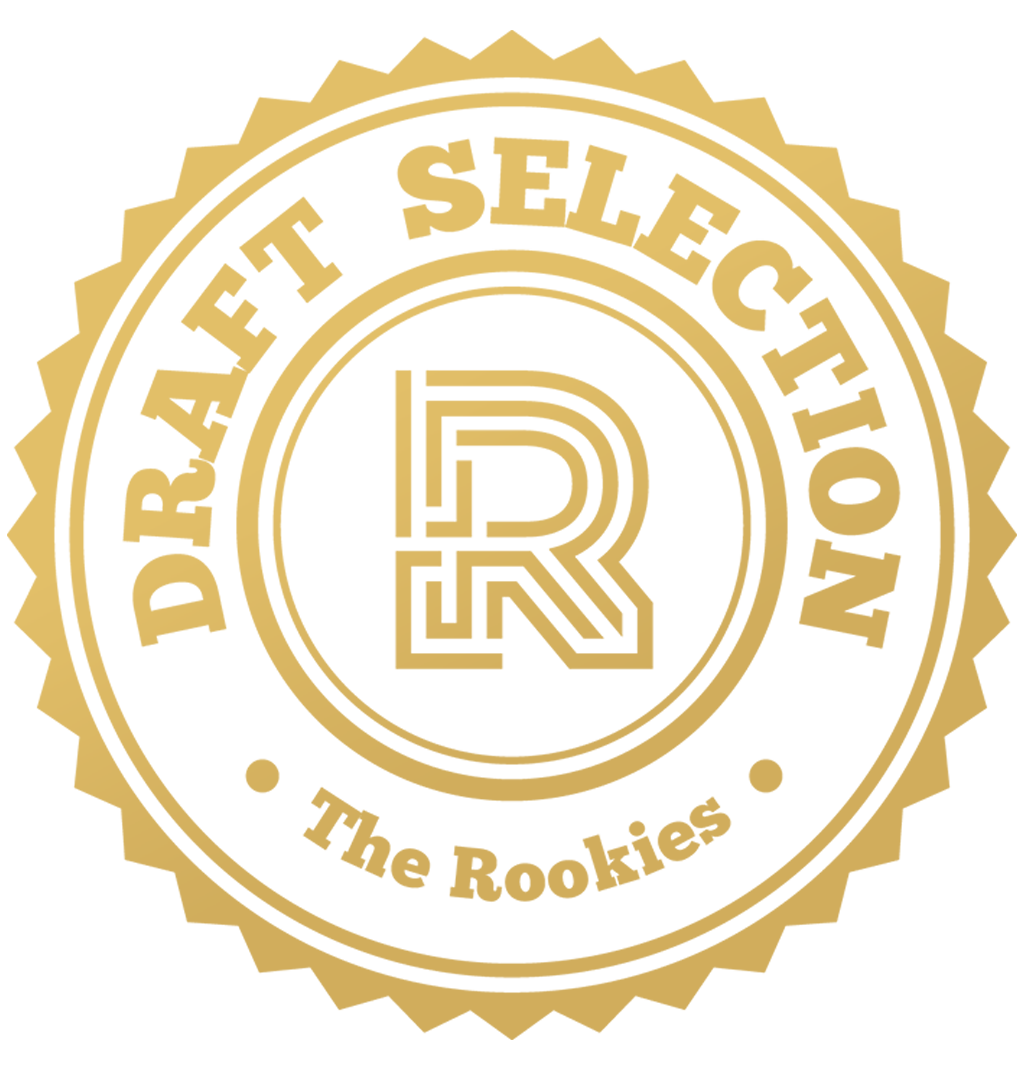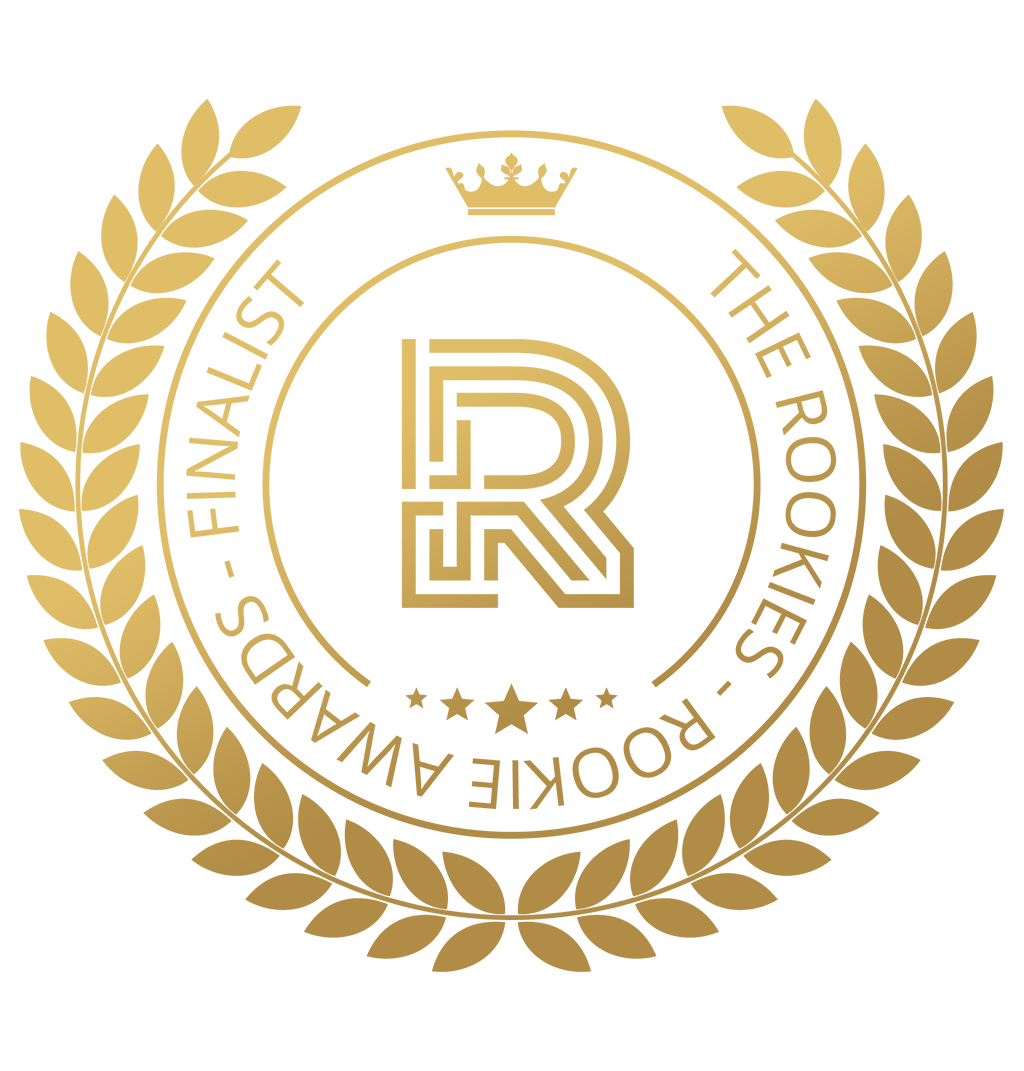 by Gonzalo on 16 May 2021 for Rookie Awards 2021
This my Demo Reel for 2021, full of personal projects, some done at Gnomon and others after my graduation from the 2-year digital production VFX animation program. Hope you enjoy I surely did making all these animations and learned a lot along the way.
Round of applause for our sponsors
These past 2 years were a real challenge, learned a lot and still a lot more to learn.
Here are all the Animations with everything that I learned at Gnomon

Done for my Demo Reel 1 class, 5 week project
Inspired by Orion's blink portal and Warcraft portal
Trying the ACES colo space worlkflow and rendering 18.5 houdini new explosion tools and rendering with Redshift
B&O Spot

A little exercise I made for practice. I wanted to recreate some effects on a spot Josh Clos did "Magnolia PSB". A long time ago I saw it and I was amazed at how the effects were done, watch it at Joshclos.com ( @joshclos )
Had lot of fun doing this one, missed doing design stuff with Houdini. Created my own setup for all smoke effects with procedural velocity fields generated from geometry, and an opacity mask based on the smoke.
Done and rendered inside HoudiniFX with Redshift.
Done for my DemoReel-2 class at Gnomon.
This collaboration project was done with Kirkor Kasparian. He did RBD simulations ( compression and explosion ), Rendering, and Compositing.

Done at Gnomon for the class Houdini 4, we had to recreate a shot from a movie in this case, we choose the movie Oblivion (2013).
I am responsible for:
- All pyro effects development and shading (explosion, dust, shockwave )

- Procedural greeble modeling and texturing of the mothership
- Modeling and texturing of the small spaceship
Done with Houdini 17.5 & 18.0. Rendered with Redshift. Texturing in Substance painter. I learned a lot on this project, thanks a lot to my teacher Vlad Tushevskiy for all the help, it was an awesome 10 weeks, I learned a lot about project management and especially how to work as a team.
Done with Houdini and Redshift
Quixel megascans and Speedtree for assets
Comp in Nuke
River sim done with Houdini and Redshift

Early Flipbook simulation

Done with HoudiniFX and Redshift

Exploration of Vellum grains, rendered with Redshift, comp with Nuke.
Next is all the other work that didn't make it into the final cut of the Reel

Thank you for viewing

Apalogies for the long entry

---