LivingRoom - SIC (Social Isolation Cell)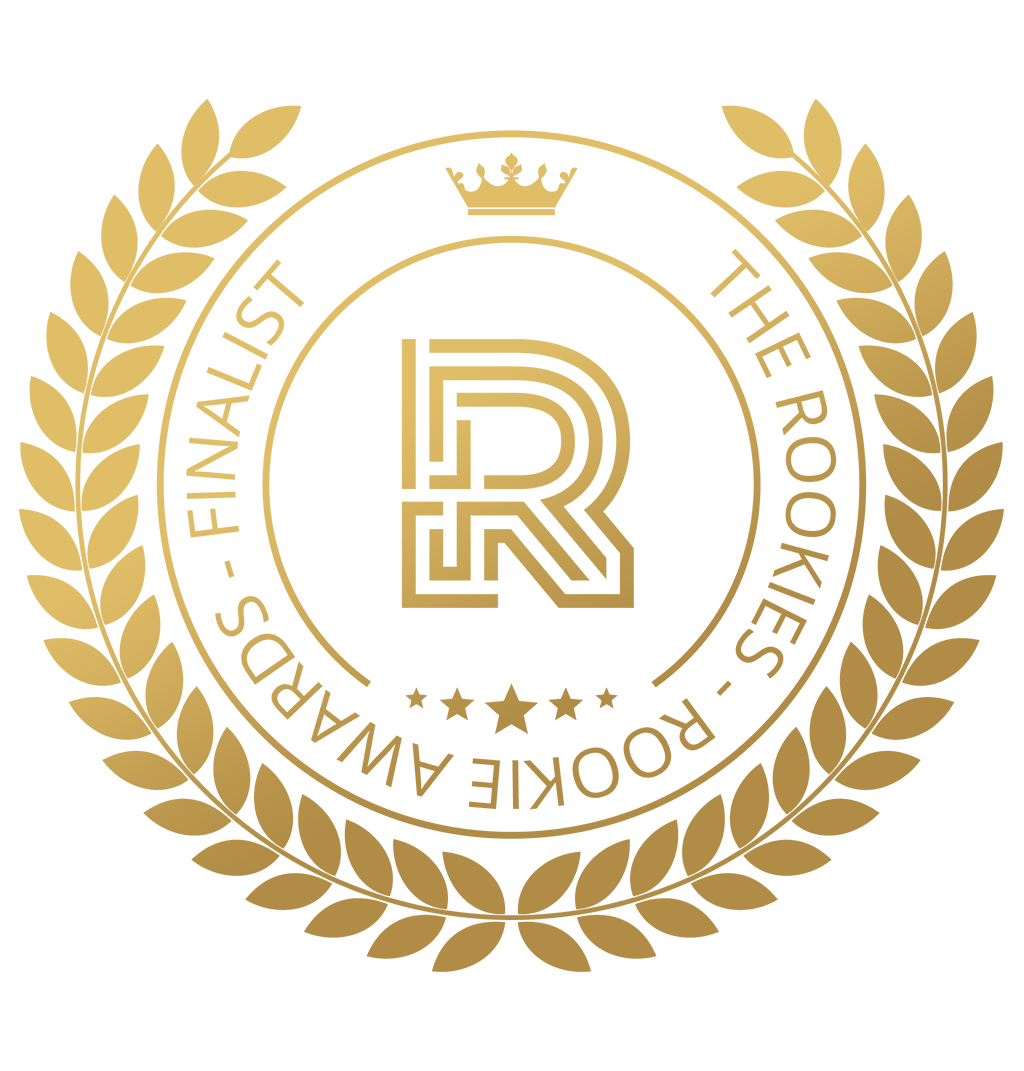 by bamsie on 18 May 2021 for Rookie Awards 2021
2 projects I've done since last time, that I'm pretty proud of.
Round of applause for our sponsors
Own project - Livingroom.
Livingroom
A living room I made to try out to make a scene more average looking Scandinavian living room, rather than the more modern one, I've gotten used to making.
This design sends me proper back to my childhood.
School project - Virus.
SIC (SOCIAL ISOLATION CELL)
We had to make a scene that would fit the theme of Virus.
I went with a futuristic and extremist take on a lockdown, with people locked in their own personal cells, and pods for transportation and disposal of contagious people.
The people in the scene are free downloaded characters, to better sell the image.
---