Art of Sumin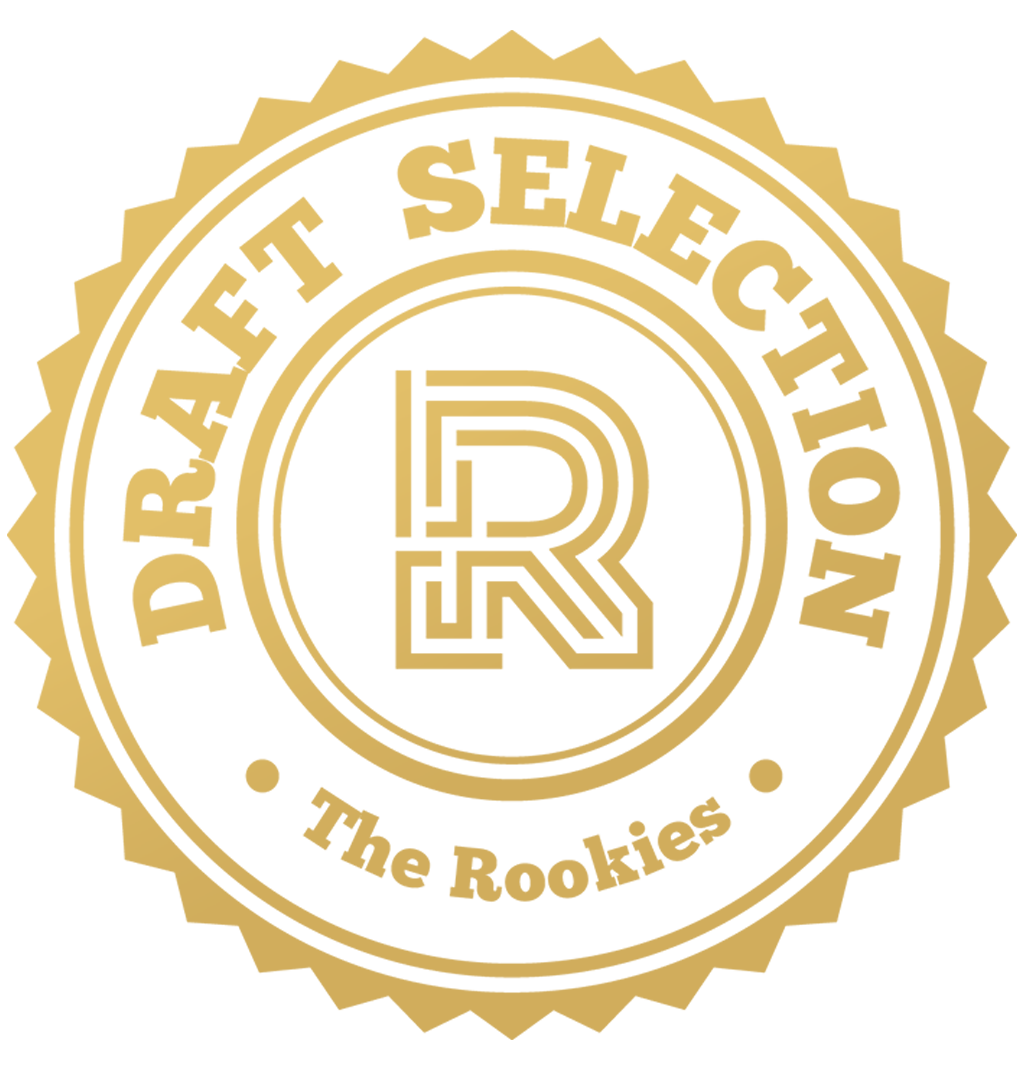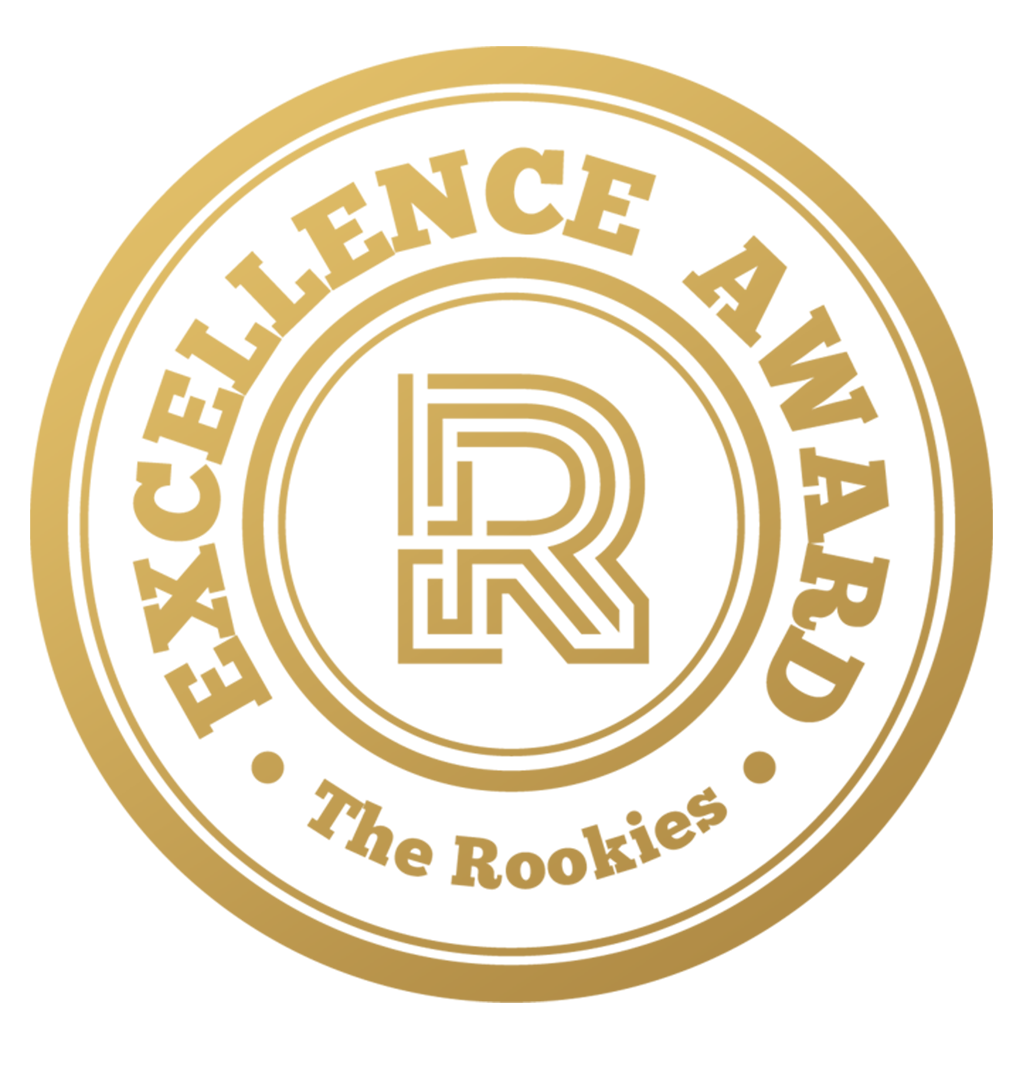 by sumin on 17 May 2021 for Rookie Awards 2021
Hi, I'm Sumin, a fresh graduate from The One Academy, here to showcase some of the works I've done throughout my time in The One Academy. I hope you like it!
Round of applause for our sponsors
LA FORESTA

La Foresta, a personal visual development project about these four characters fell into an enchanted forest accidentally. They need to work together and help each other to get out of there. Hence, they started a meaningful journey...

PARADISA

Paradisa is the Malagasy language of 'paradise'. This story is about the protagonist, Mirana fell into a coma and wake up in an afterlife world. She met her spirit guide, Moxie and started their journey. I have designed two characters for this project, both of them live in Madagascar, Africa.

FROM THE EARTH

This is a group project, the world setting for this project is an apocalyptic world. This story is about Reynold, a sergeant in charge of transporting supplies from a city to another. He has encountered numerous dangers in the forest overgrown with mutant plants. Below is my personal artworks I did for this project.
MATTE PAINTING - REYNOLD'S ROOM

At the first, I did a base model of this room in Blender. After that, I made touch up in Photoshop. As a military sergeant, his room is including his military awards, guns, punching bag and so on.
SOLACE

A collaboration project during my final year. Here are the exploration sketches and poster I did for this project.
---