Procedural Environment Generation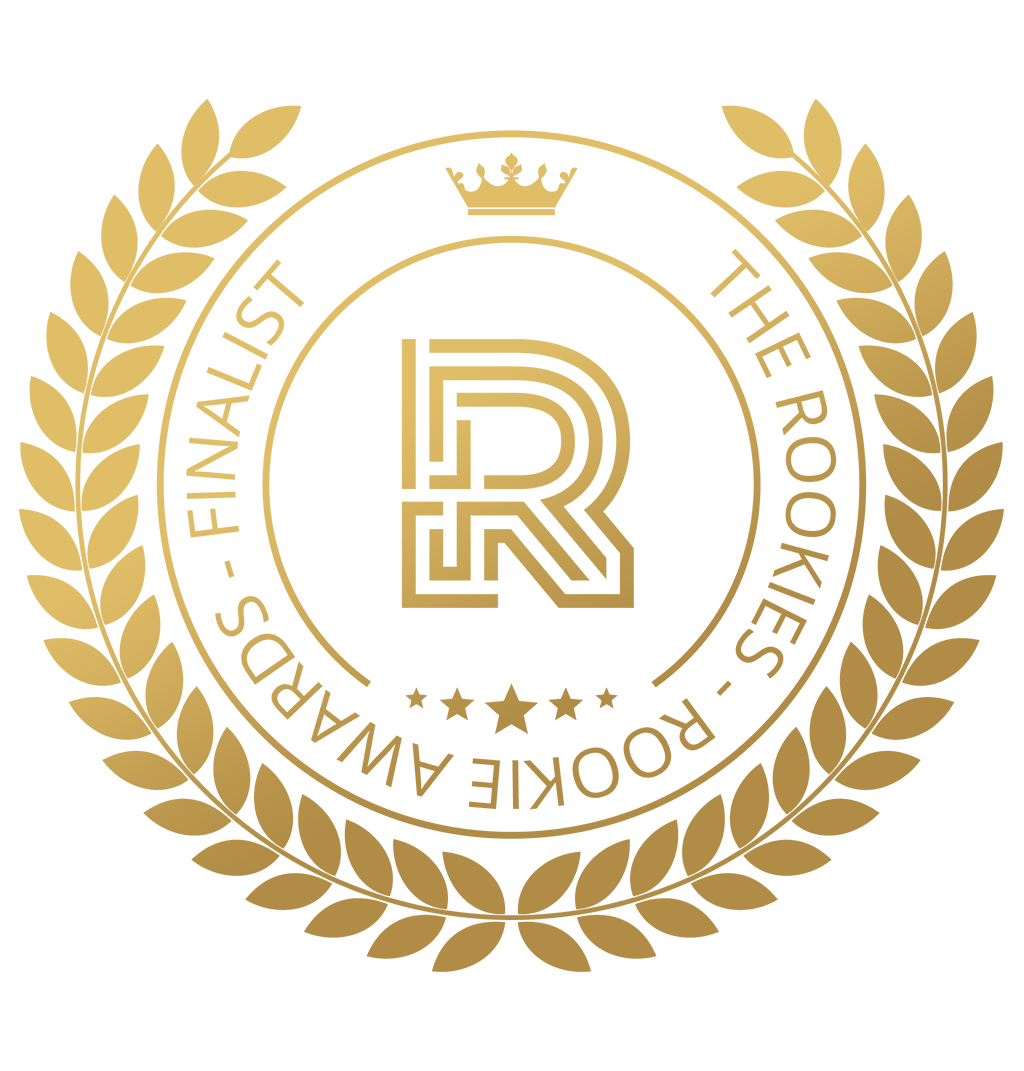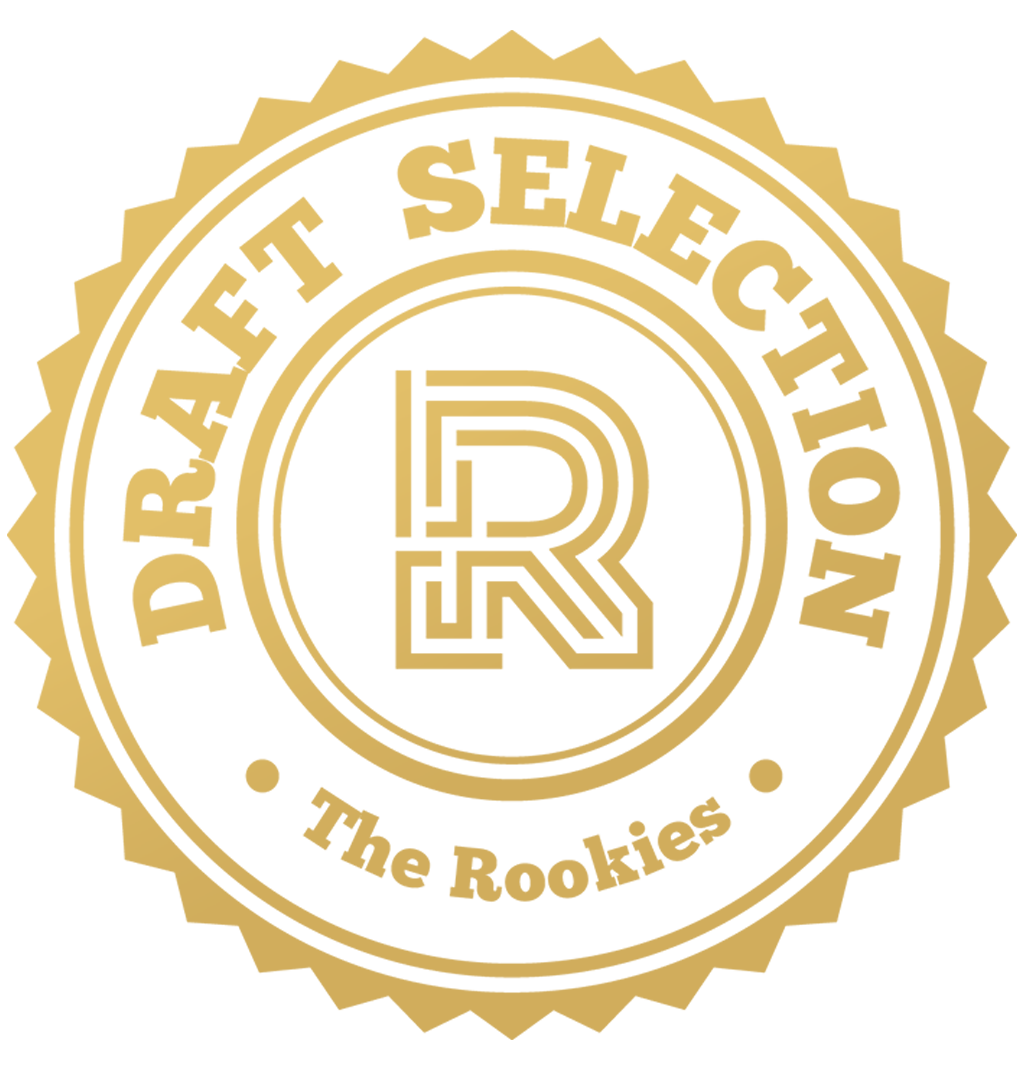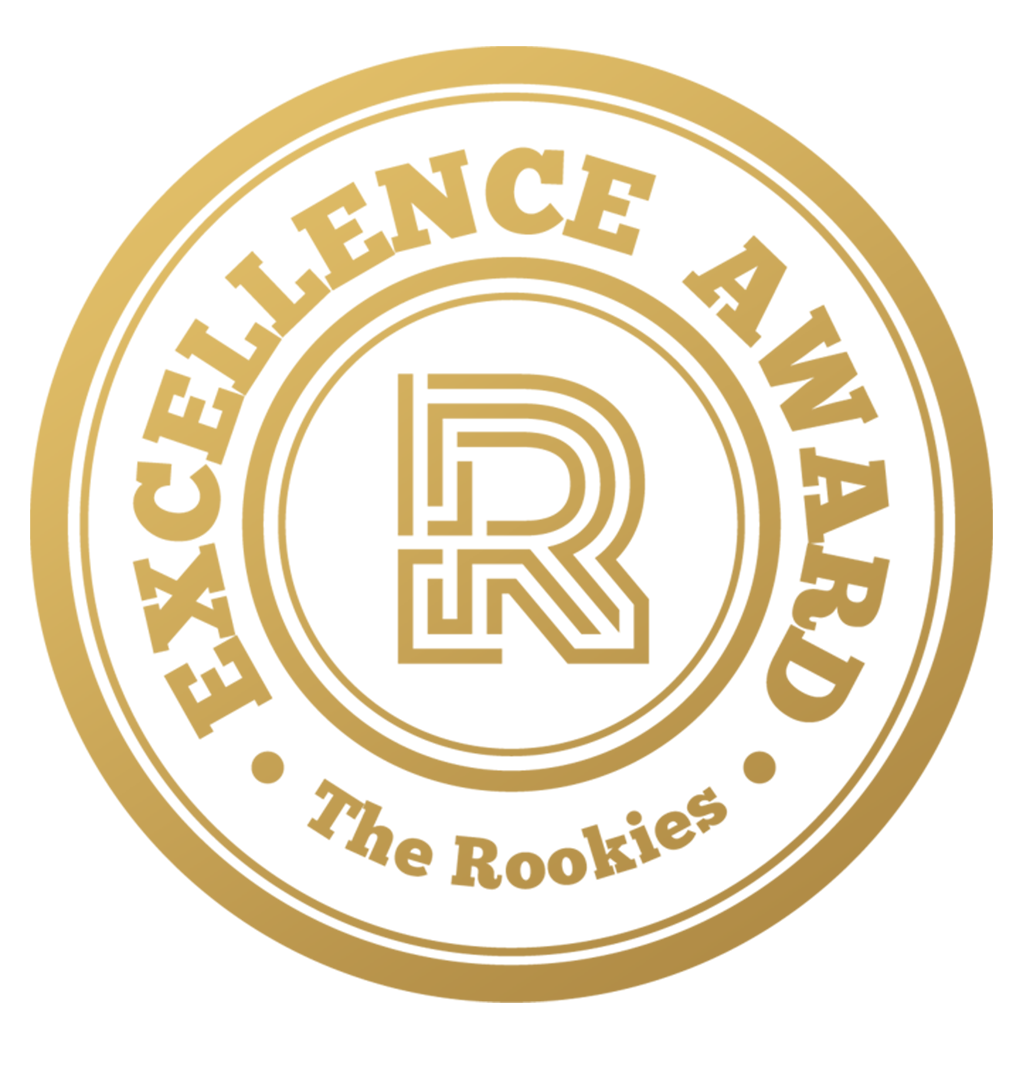 by Samirah Evers and samirah on 23 Apr 2019 for Rookie Awards 2019
A procedural system that creates terrain, cliffs, places foilage and materials. The entire tool is created in Houdini and everything is implemented in Unreal Engine 4 using the Houdini engine. Foliage and materials are sourced from: * Unreal engine market place. * Substance Share/ Source. * Quixel Megascans.
Round of applause for our sponsors
Here is a short demo video showing some glimpses of the environment.
Here is a preview of how the system works using a mask to place the trees.
The system grows based on forest ecological succession.

Blue = Climax Forest
Orange = Mature Forest
Red = Young forest

[CLICK IMAGE BELOW TO VIEW GIF]
The system is fully procedural. Meaning that you can input any heightfield and the spawn of the trees is nearly instant. The tool can work with any biomes as long as you create settings for them.
[CLICK IMAGE BELOW TO VIEW GIF]

The tool has a hierarchy system, meaning that roads/rivers/buildings etc.. will have priority over the spawn of the foliage (unless stated otherwise.) This works wonders when the assets need to be moved elsewhere and the placement of foliage will move along. This way designers and artist will have more time doing what they should do and not spend hours replacing each asset.
[CLICK IMAGE BELOW TO VIEW GIF]

With that, the assets can also deform the terrain beneath them as shown below.
[CLICK IMAGE BELOW TO VIEW GIF]

Next step, Material placement.
The system places the material based on the terrain(erosion, height difference, slump, steep areas etc) and the placement of the assets.
---