Chervelle Showreel 2021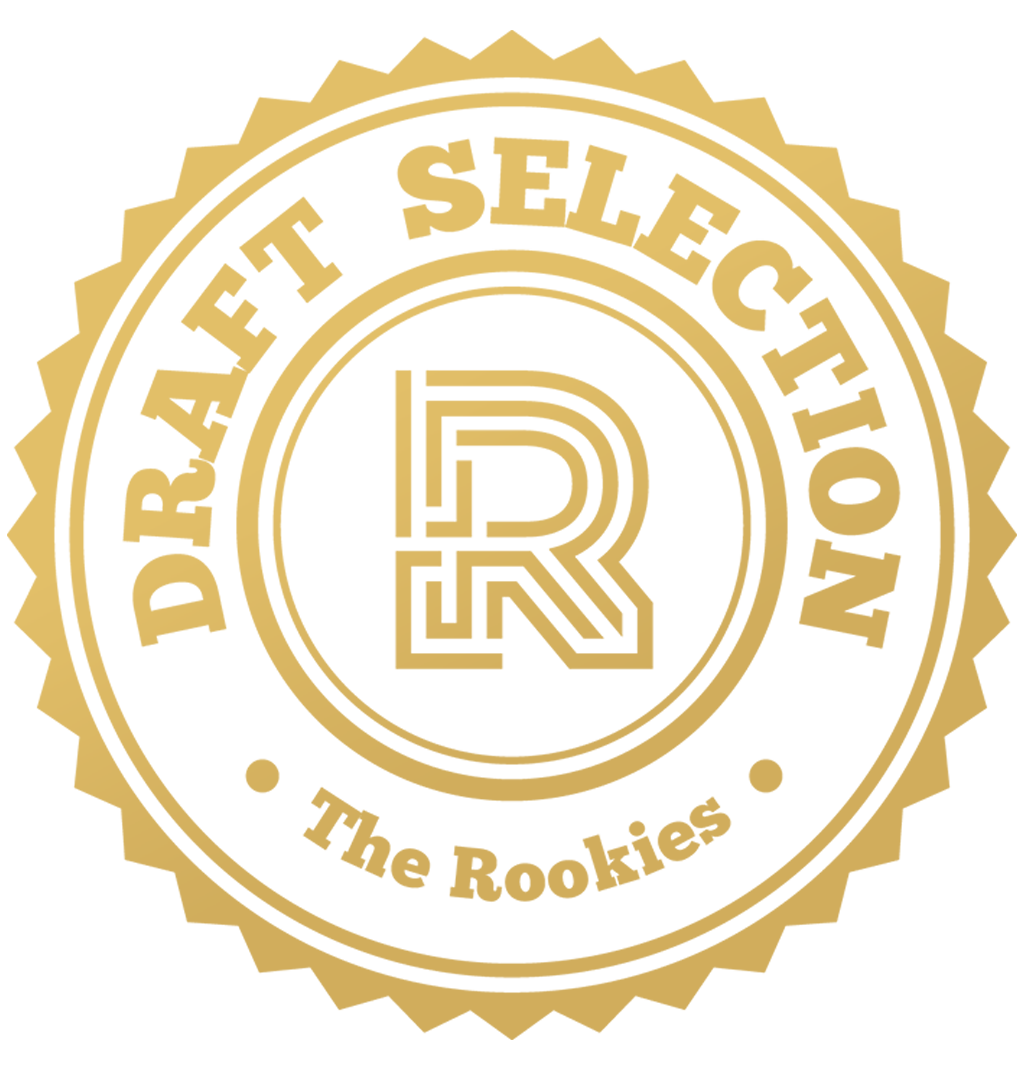 by chervelle on 15 May 2021 for Rookie Awards 2021
My personal projects and schoolwork I've done in my 2 years of learning motion graphics
Round of applause for our sponsors
My showreel showcasing projects I've worked on in school or personally, in the last 2 years of learning motion graphics.
Music: The Heart Attack by Grace Mesa
Blood In The Cut by K.Flay
Personal project: kinetic typography
HELLO 2021!
For a school assignment, a New Year's greeting card in 3D
The Grand Budapest Hotel:
Zero and M. Gustave
Kinetic typography of a snippet of a conversation between the two, to show the different personalities through type.
Alien Abduction 3D Diorama
Assignment to create a diorama with cloners and effectors
---