Nurdles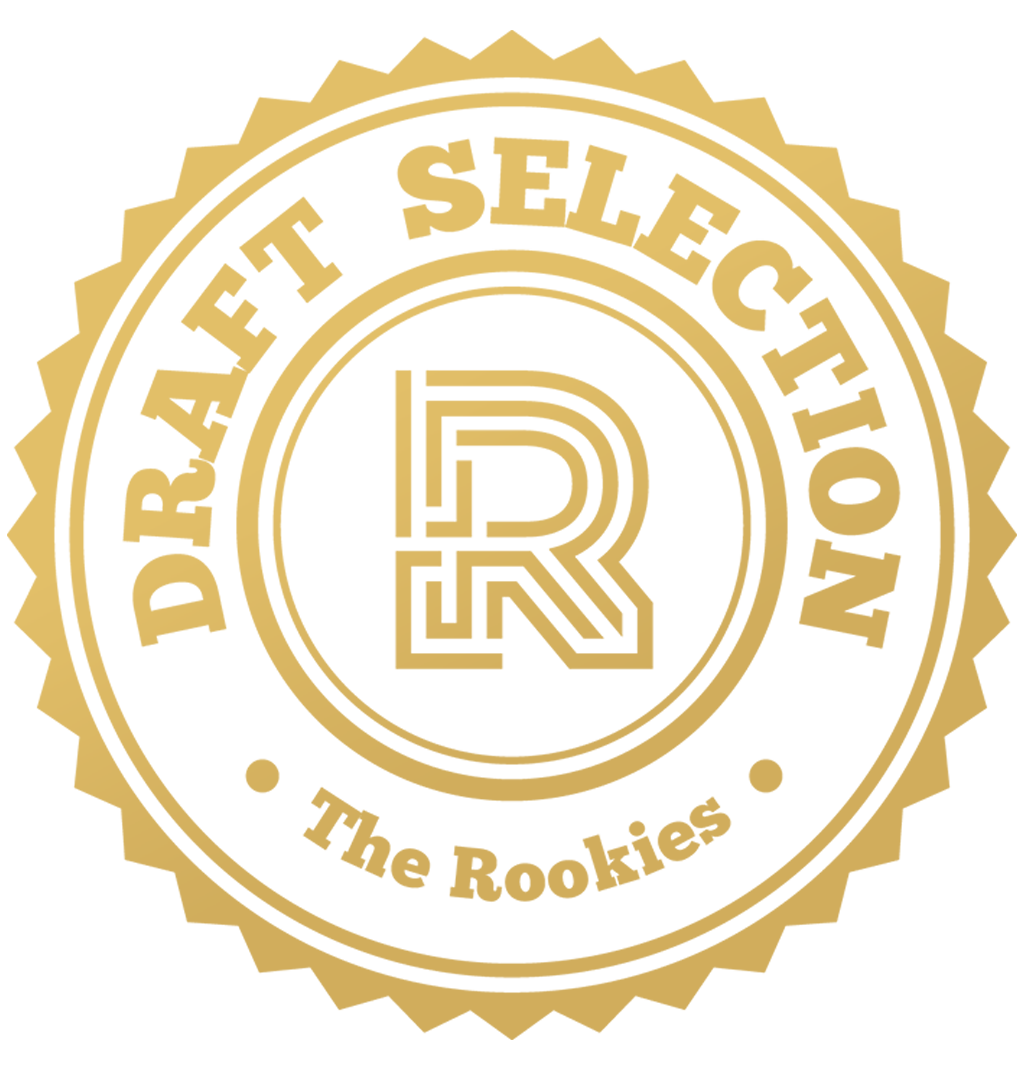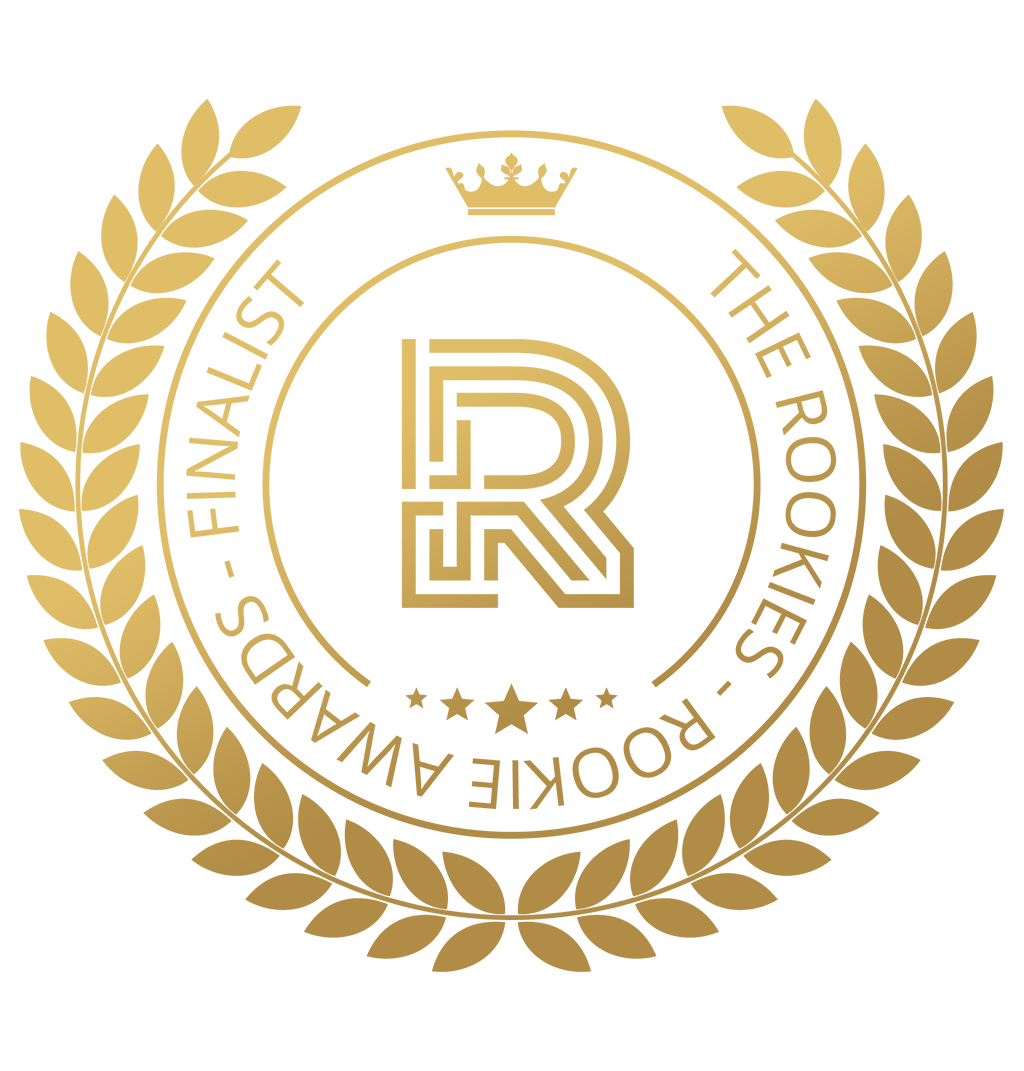 by ezzadesa on 23 May 2021 for Rookie Awards 2021
Nurdles is a project to help people realise how dangerous the world is polluted by microplastic. By understanding the storyline of the game , it will help people realise what will be affected by microplastic towards the world.
Round of applause for our sponsors
Summarisation :
This is a story of the aftermath, when the world being conquered by microplastic and plastic pollution. That has left one survivor in the world, who survive by re-using and recycling back all of the scraps. While trying to find new scraps for his survival journey. His self made aircraft has been accidentally hijack by the plastic debris in the air. Left him stranded alone for a few days on the polluted ocean, hoping to find a nearby island to hop on. Meanwhile after waking up from a nightmare, he has to go through his daily routine of surviving on the contaminated ocean in the plastic polluted world and make full use of his surrounding scraps to survive.

Each pictures shows the scraps of the task/objective that users required to do in order to survive, each task will be instructed and also taught by reading through a journal book.
Objectives :
1. Plant the left over potatoes in the drawer for food.
2. Distillate the water by evaporating the water on the car boot windshield for drink.
3. Clean the polluted water using the jet turbine as it will affect the air for respiration .
Below is the example of how the journal books pages look like :-
Journal Book
The journal book is where he kept his notes, along side with some information that can help the audience understands the purpose of how the mechanism works for every task/objective that is required to do.
Comic
I decided to implement comic style to present the storyline, as my target audience are more towards younger generations, hence why it is a game. This way will teach the youth at a young age about microplastic pollution, which ables them to pass this knowledge for future generations.
Progress
Each model was created in Cinema 4D with a cartoonish type of 3d art-style and all of the textures was design in Adobe Illustrator one by one to blend in with the art-style. Lastly, the game was created and coded using Unity 3D engine.
---