3D character models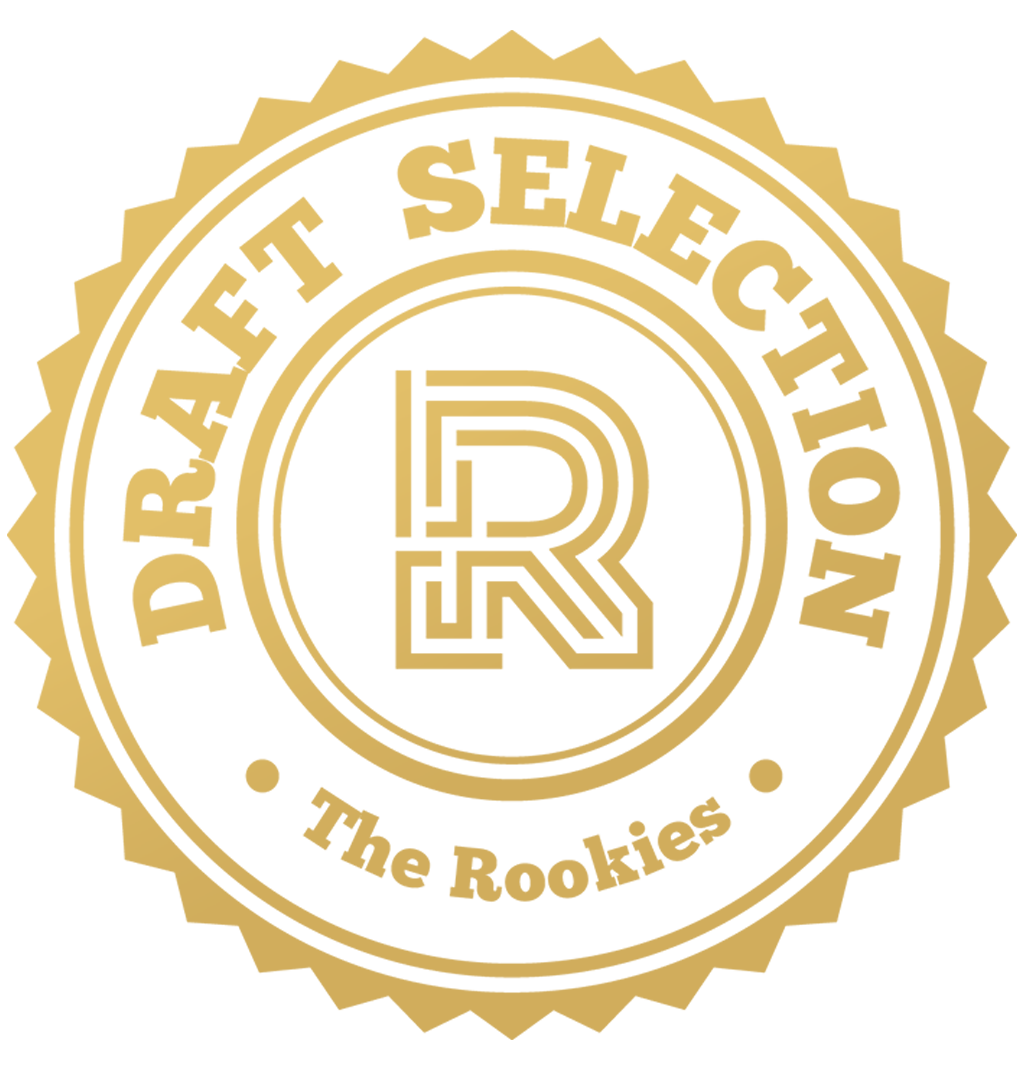 by AlexandraB on 12 May 2021 for Rookie Awards 2021
Some of the character models I created during these past few months and last year. I got more into 3D, especially the game character creation process last year after I bought my first beginner's 3D course and have continued to learn and make many more sculpts and models since then. Hope you like them!
Round of applause for our sponsors
3D model of a character I designed last year. I focused on creating not only the character, but a little bit of the environment she is in as well. My main inspiration when creating this model was Bloodborne and dark fantasy as a genre.
In order to make this character model, I used Zbrush for sculpting, Maya for modeling and retopology, Substance Painter for texturing and Marmoset for rendering.
I hope you like it!
My Berserk fanart of the the character Danann. I was inspired to sculpt this character by a volume cover in the manga which depicted the character and all the little elves around her wonderfully. I also tried to capture the artist's style.
I used Zbrush to sculpt and rendered it with compositing the render passes in Photoshop.
I hope you like my fanart as much as I enjoyed making it!
I created this character following the character creation for games course by Abraham Leal.I used my own design for the demon character just for practice.
I used unreal engine 4 to render the model and added the environment pieces by Epic Games to make the scenery more interesting.
There are also some Marmoset toolbag renders included to better show the armor details and wireframe of the character.
My alien girl model from last year, I was proud to create one of my first fully textured characters instead of polypainting a sculpt in Zbrush.
I also wanted to challenge myself with creating another 3D game character and I used my artwork from last year as reference because it had a lot of colors and different textures I wanted to try and create in 3D.
---