Hotel New Orleans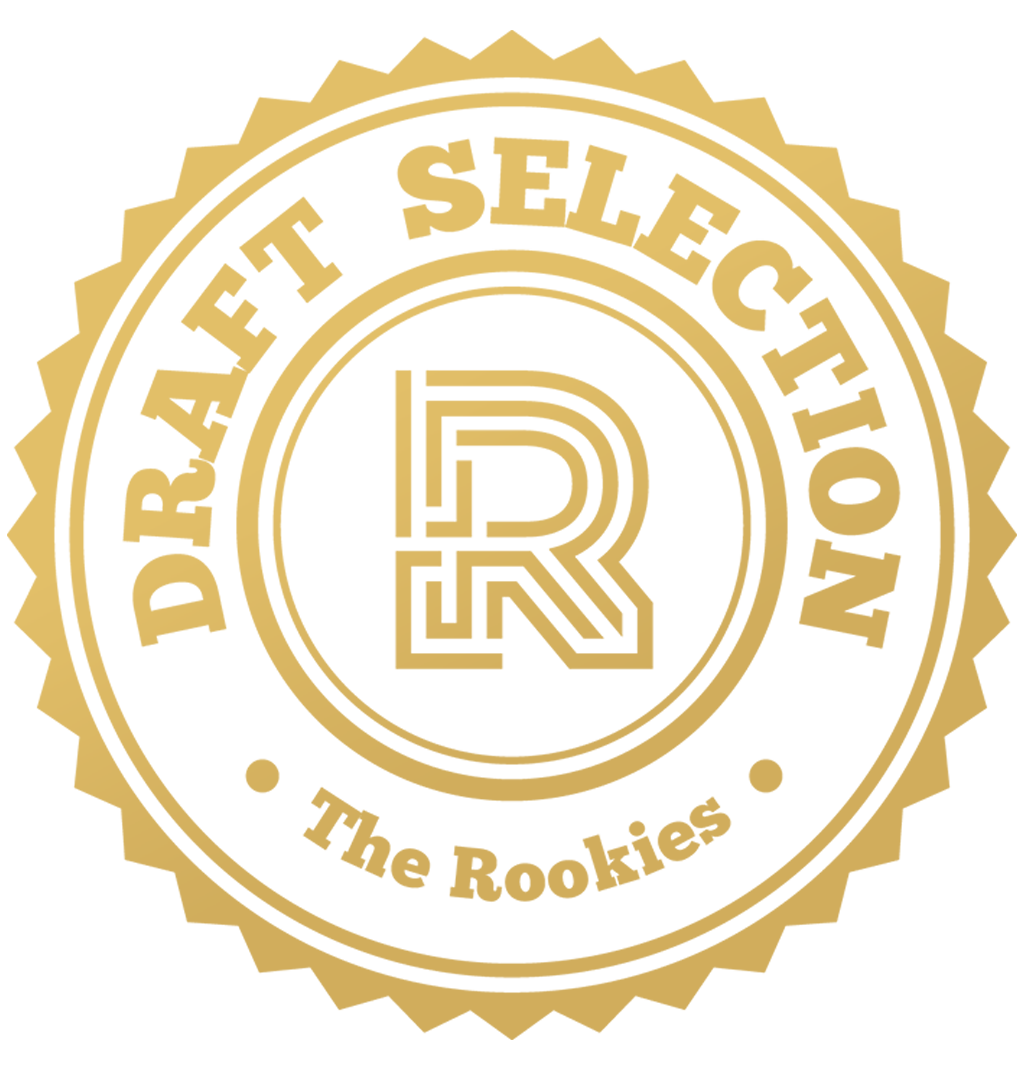 by wolkvisuals on 12 May 2021 for Rookie Awards 2021
The assignment was to create and visualize a concept for a hotel located in New Orleans.
Round of applause for our sponsors
In this group-project the assignment was to create a new concept for a hotel located in New Orleans, and then make three individual visualizations of three different areas at the hotel.
I was assigned to design and visualize the lounge area where the goal was to create a playful and inviting atmosphere. In the spirit of the french and therefore New Orleans architecture, a courtyard was an essential piece to include in our hotel. This area, encapsulated by a glass roof, is meant to be an oasis, full of ivy, ferns and other greenery, right in the middle of a lively city.
PROCESS
The main volumes are created in 3dsMax with Corona Renderer and the post-production was made in photoshop. The first sketch is made in SketchUp.

MOODBOARD
I decided to add modern and minimalistic furniture with a sense of playfulness in the form of different colors and shapes. And also with different types of lounge-chairs, both indoor and outdoor.

I also chose to mix rougher materials, such as plaster and metal, with softer materials such as velvet and other textiles.
---