FX TD Demo Reel - Alexander Konovalov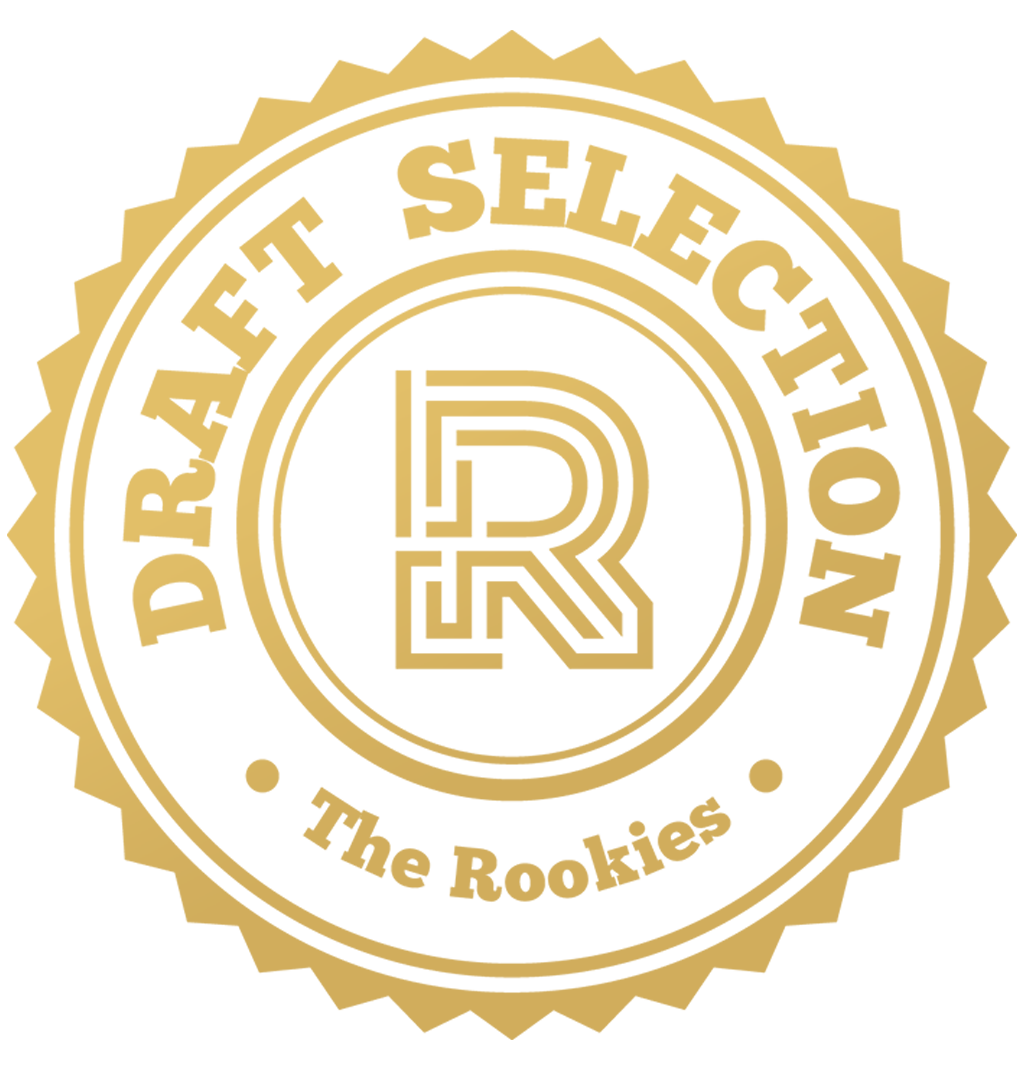 by alexkonovalov on 14 May 2021 for Rookie Awards 2021
I am so proud of what I was able to produce and excited to submit it for the Rookies! It was great to be heading into my graduation with a signed offer to work at Sony Imageworks. I am so excited to see what my future holds as an FX TD.
Round of applause for our sponsors
Pacific Rim Punch // RBD Project
This is my RBD Project of an iconic scene from Pacific Rim. I absolutely loved creating this simulation even though it was definitely one of the most difficult ones to complete. Using Houdini, I was able to simulate the motion and collisions of the robot's fist into the office space and provide enough force to activate the Newton's Cradle.

Pacific Rim Reference Shot
Bonsai Tree // Procedural Geo Project
For my procedural geo project, I referenced the Bonsai Tree because it resembled a lot of the traits that I hope to find in my own life. The Bonsai symbolizes harmony, peace, order of thoughts, balance and all that is good in nature.
Missile Launch // Sparse Pyro Project
Rockets are a great symbol of physical phenomenon and science. As an FX TD, it is important for me to simulate real effects that can happen in the physical world. In addition, any simulation I make has to adhere to real physics. This project allowed me to truly test my ability in replicating photo-real effects inside Houdini.
---