Best works 2020 Marco Sancho.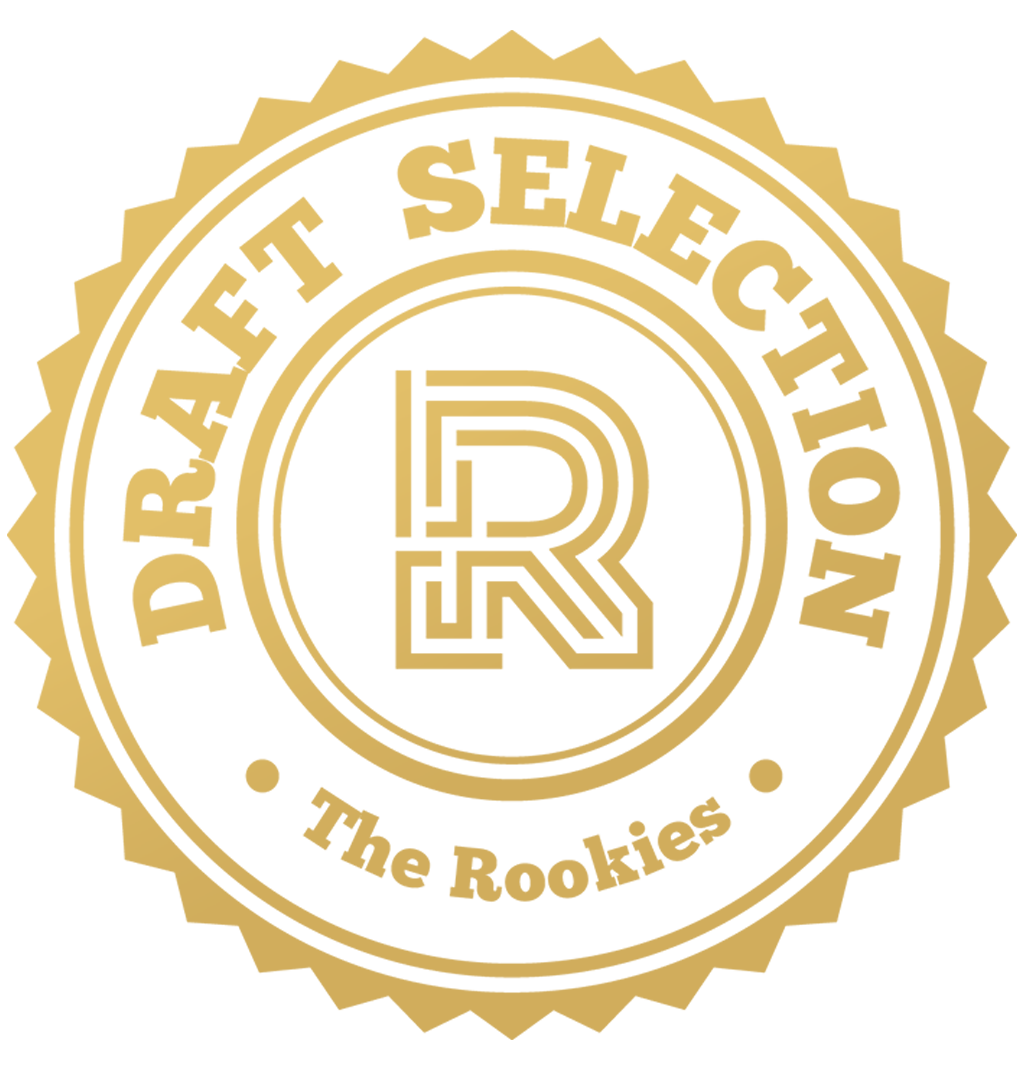 by Sancho on 10 May 2021 for Rookie Awards 2021
Here is my compilation about my best woks in 2020. The video is focus in the world of rigging, and all the works was made during my last rig course, in Animum, taking advange of my knowlege of generalist; Models, textures, rig, FX, animation, bakes, lighting, compo, dynamics, tools, scripting, props, cars... Enjoy :)
Round of applause for our sponsors
Made with lots of love and patience! I hope you enjoy it at least the half than me doing it!
---