Character Works by Henrique de Sousa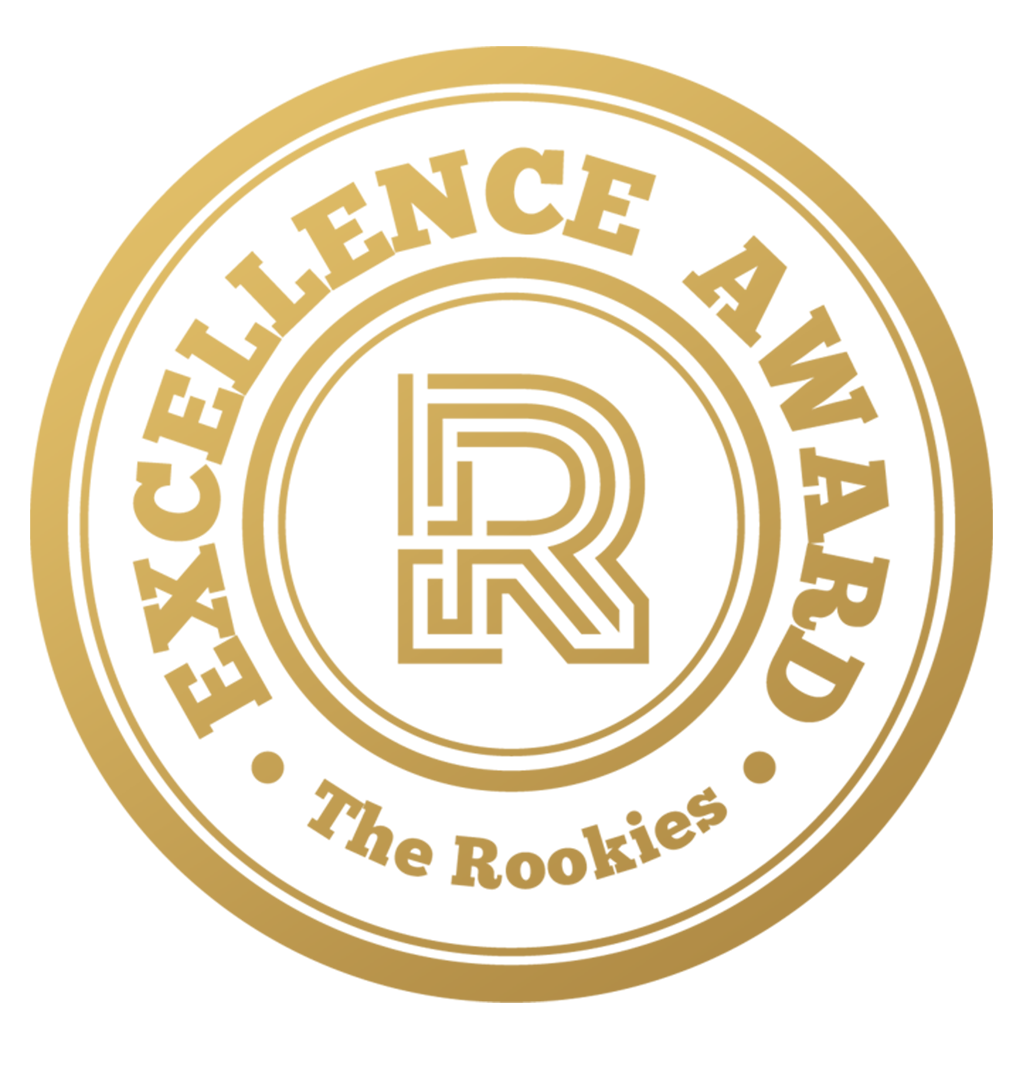 by henriquesousa on 9 May 2021 for Rookie Awards 2021
Hello everyone, I hope you're all safe and healthy! I present to you my two final major projects of this year (my final year) at Middlesex University. I showcase these two characters which are part of my showreel too, where you're able to see the video at the end of this page.
Round of applause for our sponsors
This model was a great challenge for my graduate year I always try to push myself in some aspect with every project I do, 'cause that's how I'm going to be able to learn and make myself grow as an artist. For CYBORG my main challenges were the hard surface modeling, make a realistic expression and model, hard surface texturing, and making human hair with XGen in Maya.
I took as my main inspiration a concept made by the Concept Artist Adrian Dadich. Even tho I've had that one as my main reference I still got a lot of others as you can see below:
Different from the other Character in this one, I wanted to explore a different type of sculpting and so I decided to do a stylized character.
I got inspired and took as reference the concept made by this Illustrator called D'Antae Barret. What most intrigued me about this character was that even with all the related characteristics with the famous superhero Spider-Man it has a unique look keeping his originality!
Below is my final academic showreel. It's been a really awesome experience doing these models. It's a pleasure to receive any feedback so please do 🙏 Thank you and I hope you enjoy it!
---