2018/2019 Characters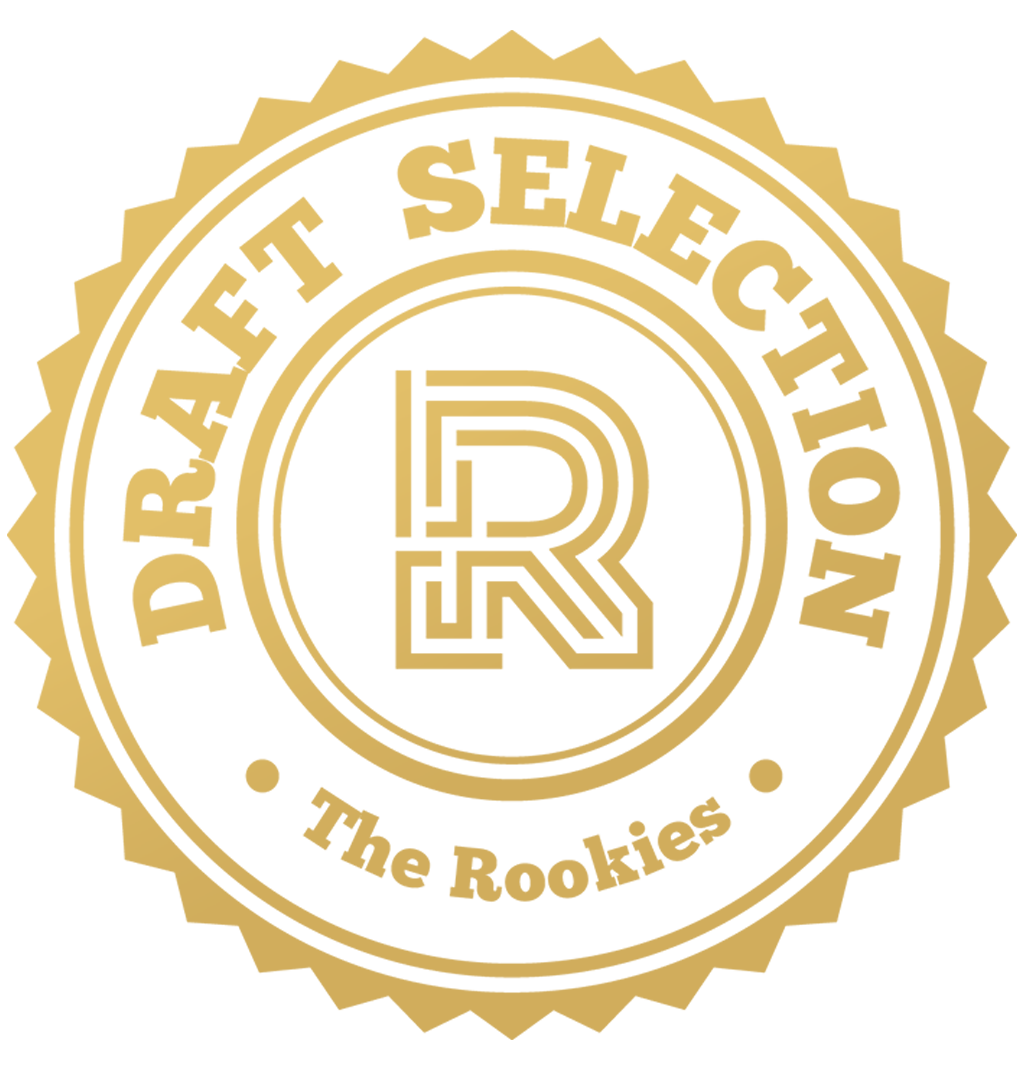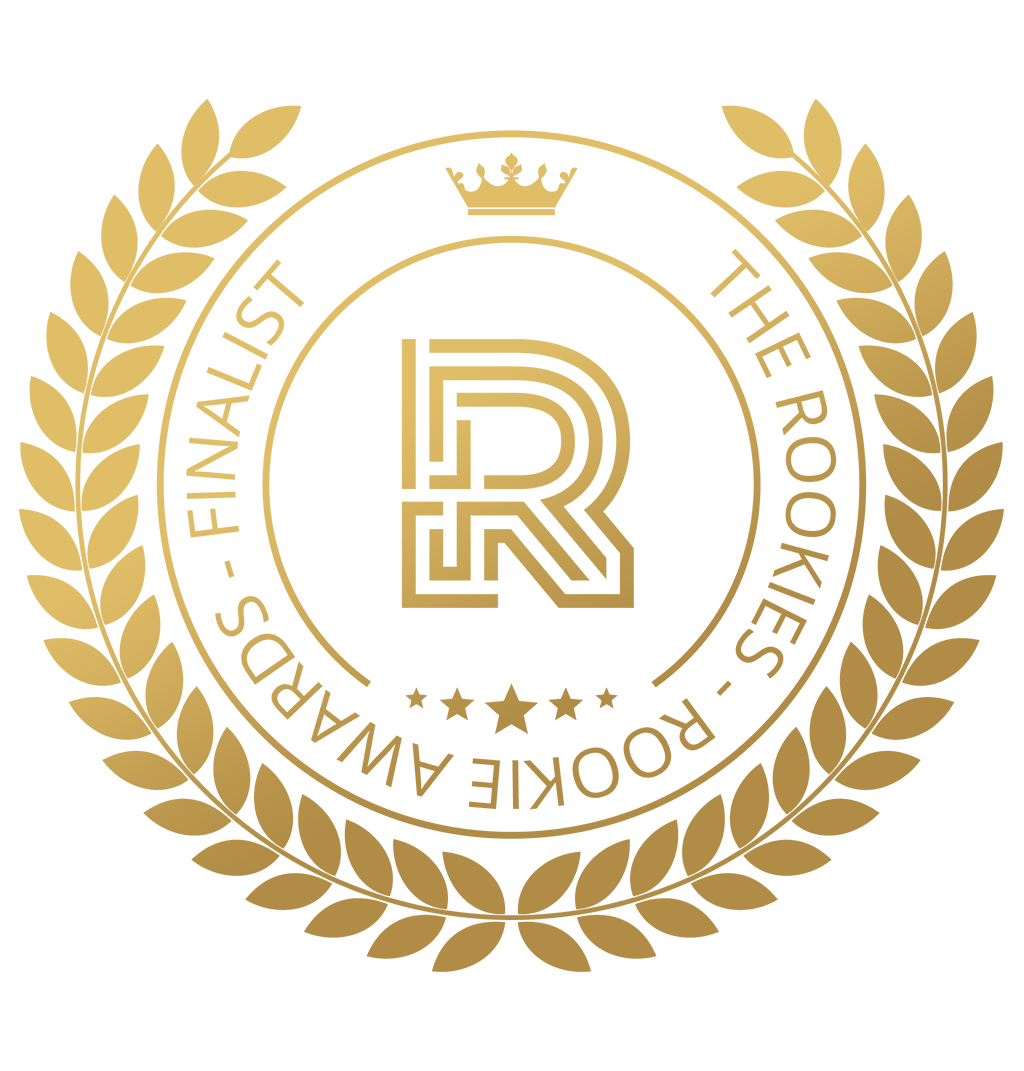 by adtkd on 22 Apr 2019 for Rookie Awards 2019
2 of the projects I worked on during this school year. Both presented different challenges and were overall great learning experiences.
Round of applause for our sponsors
Big Slammu
My last full character of the school year. I wanted to try my hand at something more stylized and push the quality of my texturing and knowledge of substance painter.
Captain Henry Avery II
My first project of the 2018/2019 school year. It was a huge undertaking as it was my first time taking a character through the full Real-Time workflow.
---