Carlos Velazquez. 3D Modeller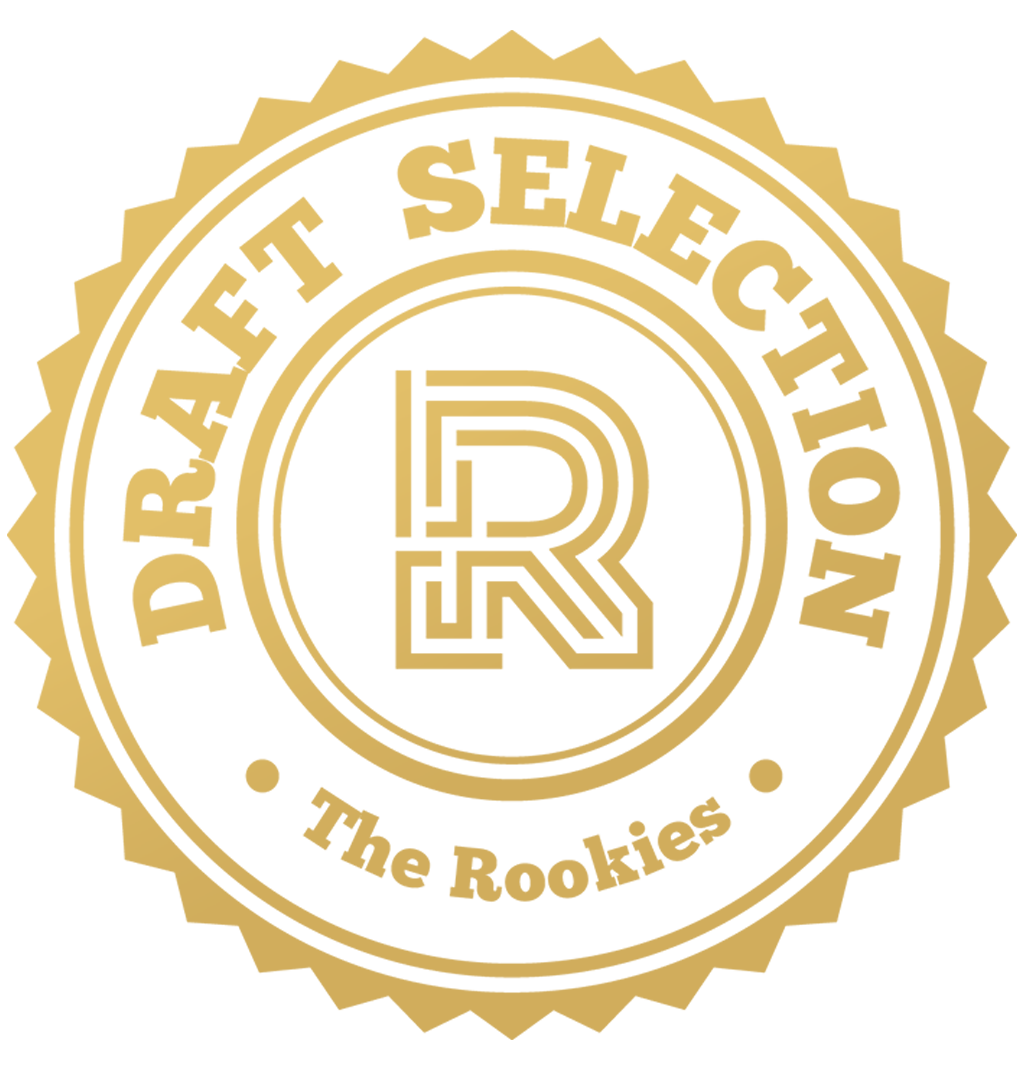 by carlosvelazquez on 30 May 2021 for Rookie Awards 2021
Hello! I'm Carlos Velázquez, 3D artist from Spain. I've just finished the Character Modelling Master at Animum Creativity Advanced School so in this entry you will see some of my very first projects, including characters, props and environment.
Round of applause for our sponsors
This cartoon character was done at Animum 3D. I was looking for a Disney/Pixar style so I choose a great concept by Luigi Lucarelli.
It was sculpted in Zbrush and then retopologized in Maya and used Substance Painter for texturing. It was the first time I used Xgen for hair.

This is a character ready for production, it was my first character ever and it was done during a Master with Animum 3D.
I tried to learn X-Gen for hair and scarf and XGen Interactive Groom Splines for waist band and also the scarf.
The texturing was done in MARI and the final render with Marmoset.

Original concept: https://www.artstation.com/artwork/6awY05
---