FX Show Reel 2021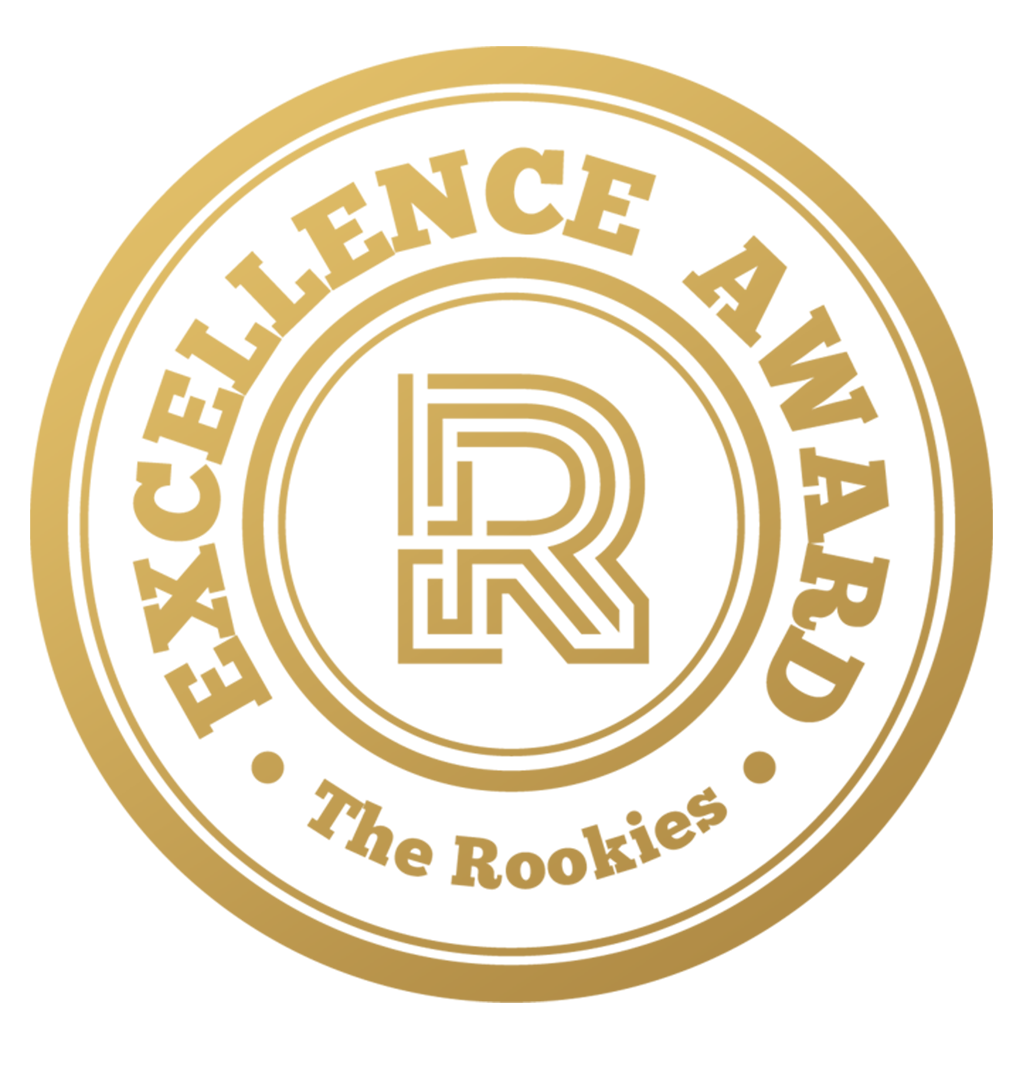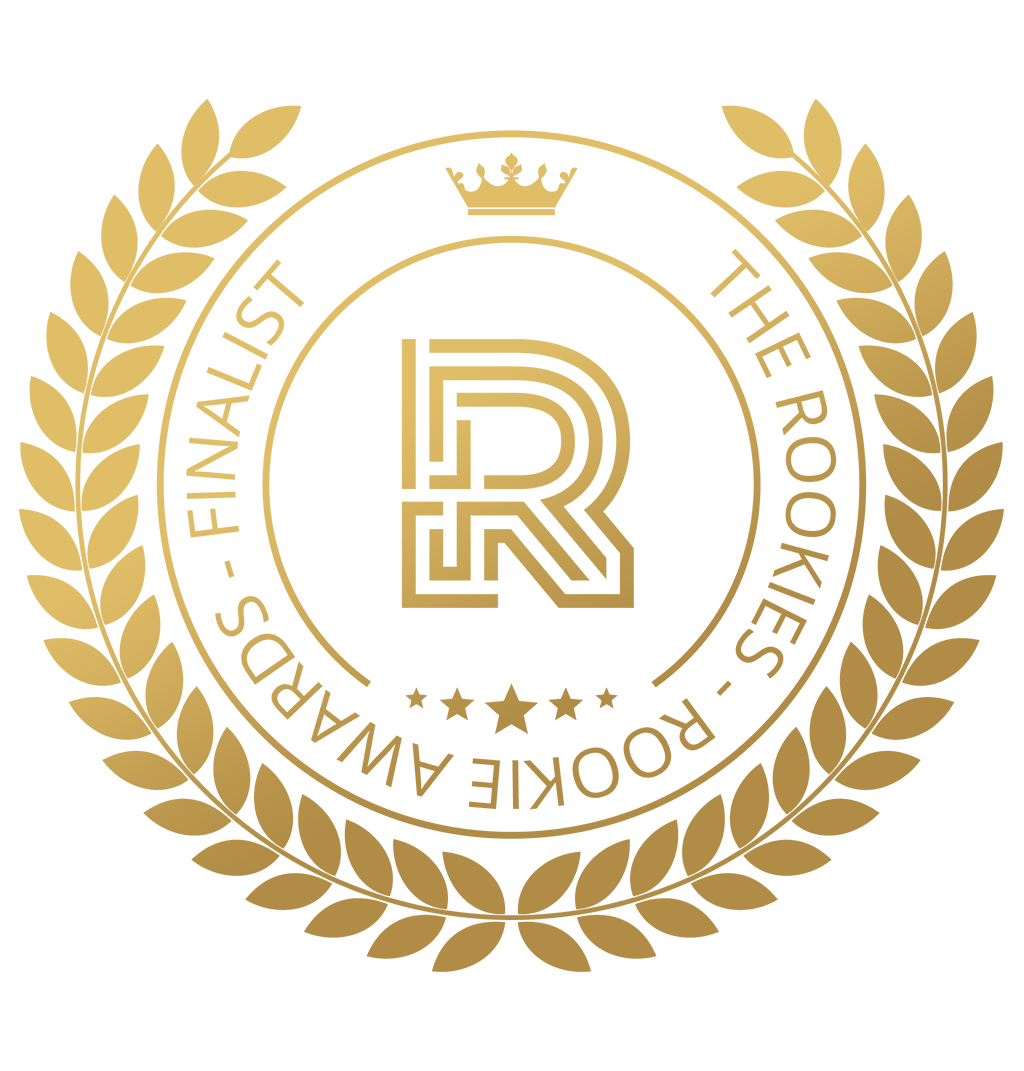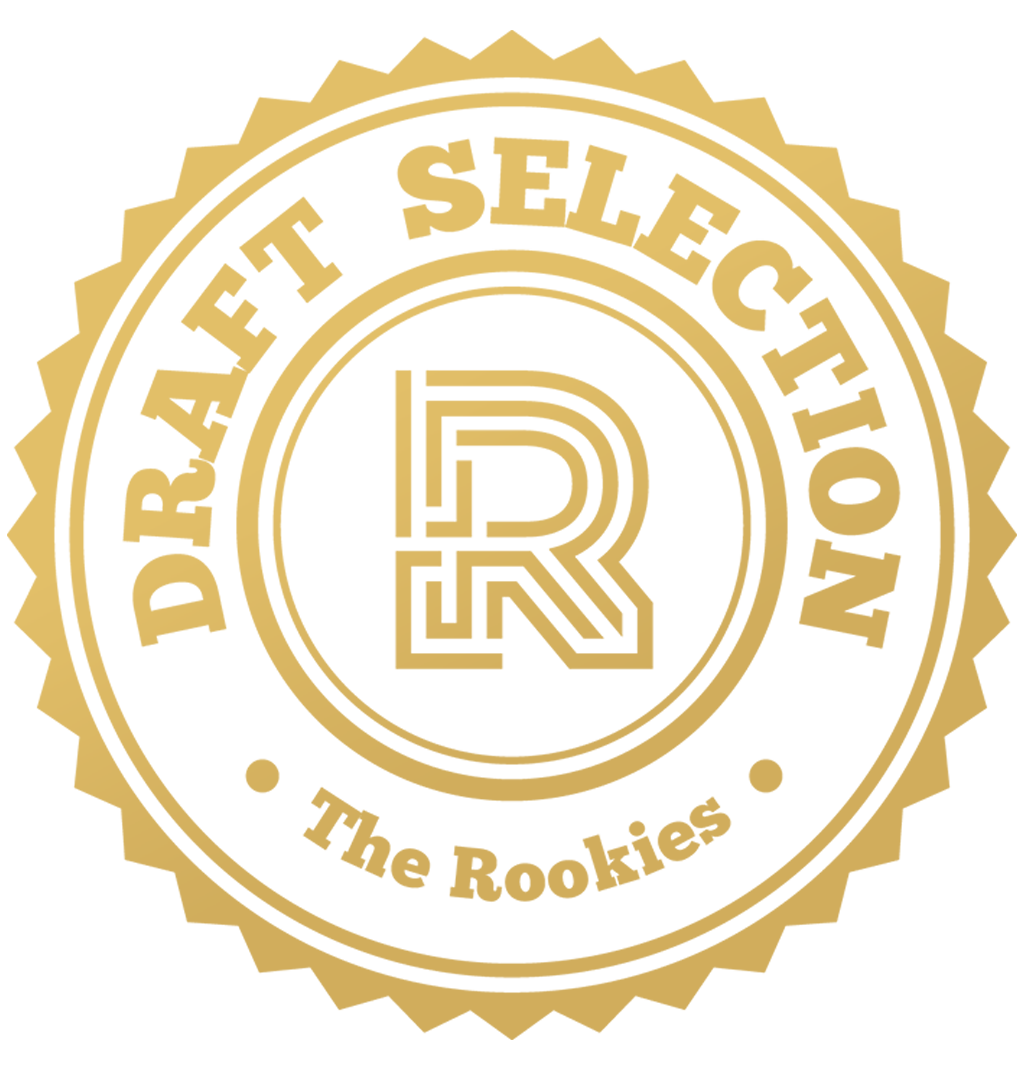 by joonhobang on 5 May 2021 for Rookie Awards 2021
Hello guys! My name is Joonho Bang. I am a MA graduate student at Savannah College of Art and Design pursuing a FX artist and also a generalist. I am majoring in Visual Effects. Here are my works from demo reel 2021!
Round of applause for our sponsors
This is my FX show reel in 2021!
I responsible for the FX simulation and lighting parts in most of the works.
Houdini/Arnold/Substance Painter

- This is my personal work of procedural animation. It is created in Houdini and look development by Substance Painter and Arnold.
"Peeling Effect" - Houdini/Arnold/Maya
- This project is to create the peeling effect by using vellum simulation in Houdini. I am responsible for FX, LookDev, and lighting.
"Champagne" – Houdini
- It was a team project and inspired by 'Ferrero Rocher' commercial by The Mill. I am responsible for particle FX and I created spinning particles emitted from the emitter moving along path.
"Cosmetic Brush" – Houdini/Arnold
- In this project, I created the motion of cosmetic brushes colliding each other. I used vellum hair, vellum grain, particles, and velocity field to create this simulation.
"Hamburger" - Houdini
- I used FEM solver to create soft body simulation of the hamburger and used fluid solver to create the ketchup simulation.
"Cliff" - Houdini/Unreal4
- In this project, I created heightfield in Houdini and export it to UE4 and I did look development and light in real time engine.
---