The Whisperer in Darkness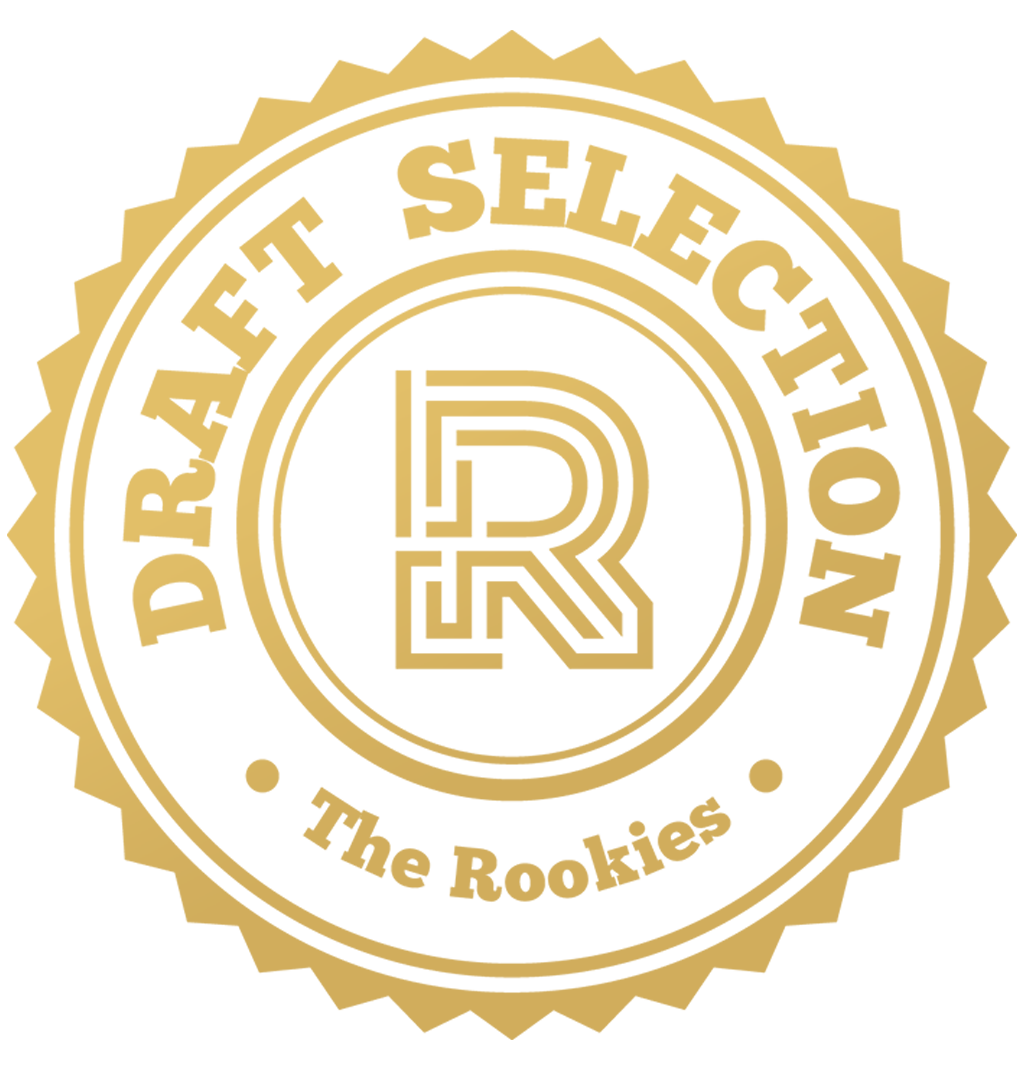 by ssste1220 on 5 May 2021 for Rookie Awards 2021
I'm super happy to share my mentorship project in Think Tank Training centre with all of you! It's been a long time hard working, problem solving, software crashing and crying. The whole concept and the background is based on Cthulhu Mythos. Hope you enjoy it! :)
Round of applause for our sponsors
Main camera shot that matches with the concept.
Also here are the process captures about how I built the whole scene.

Turn Table of the machine in the middle of the room.
In the concept, this machine is not detailed enough, so I did some adjustment on it.
Here is how I designed the machine with real life references.
Other references in the scene
---