Character Works By Funso Dorgu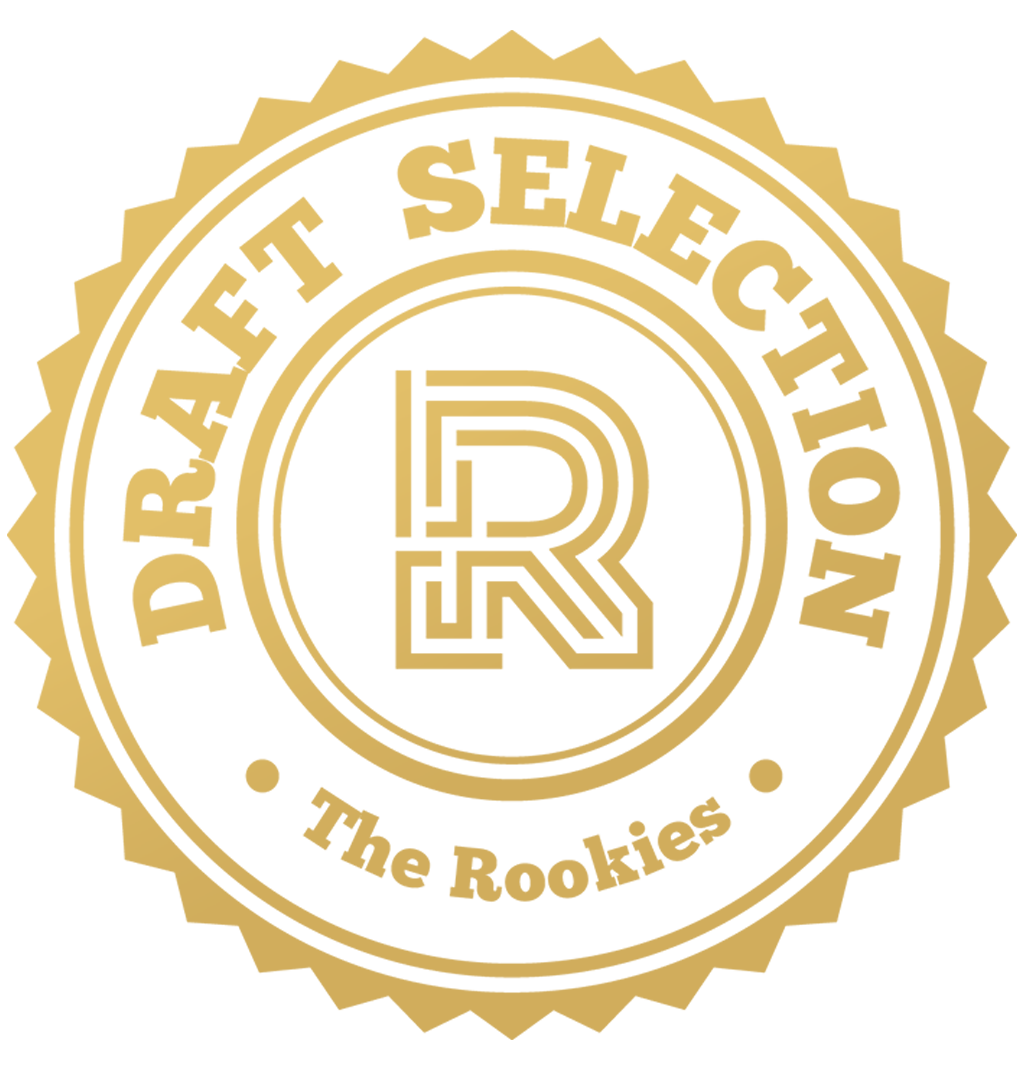 by funso on 4 May 2021 for Rookie Awards 2021
Here are some of my realistic character works and their breakdowns. All characters have been sculpted by me with no scans or sculpted base meshes used.
Round of applause for our sponsors
Ofure. This was a portrait that i just decided to take through several iterations to see where i could take it. I ended up trying something a bit different with the fair Igbo/Delta Nigerian skin tone and the curly hair.
Folasade. Decided to try out a traditional look with the head tie.
Huntress alien Character with concept by Ronald Richartz
---