VFX Composite Demo Reel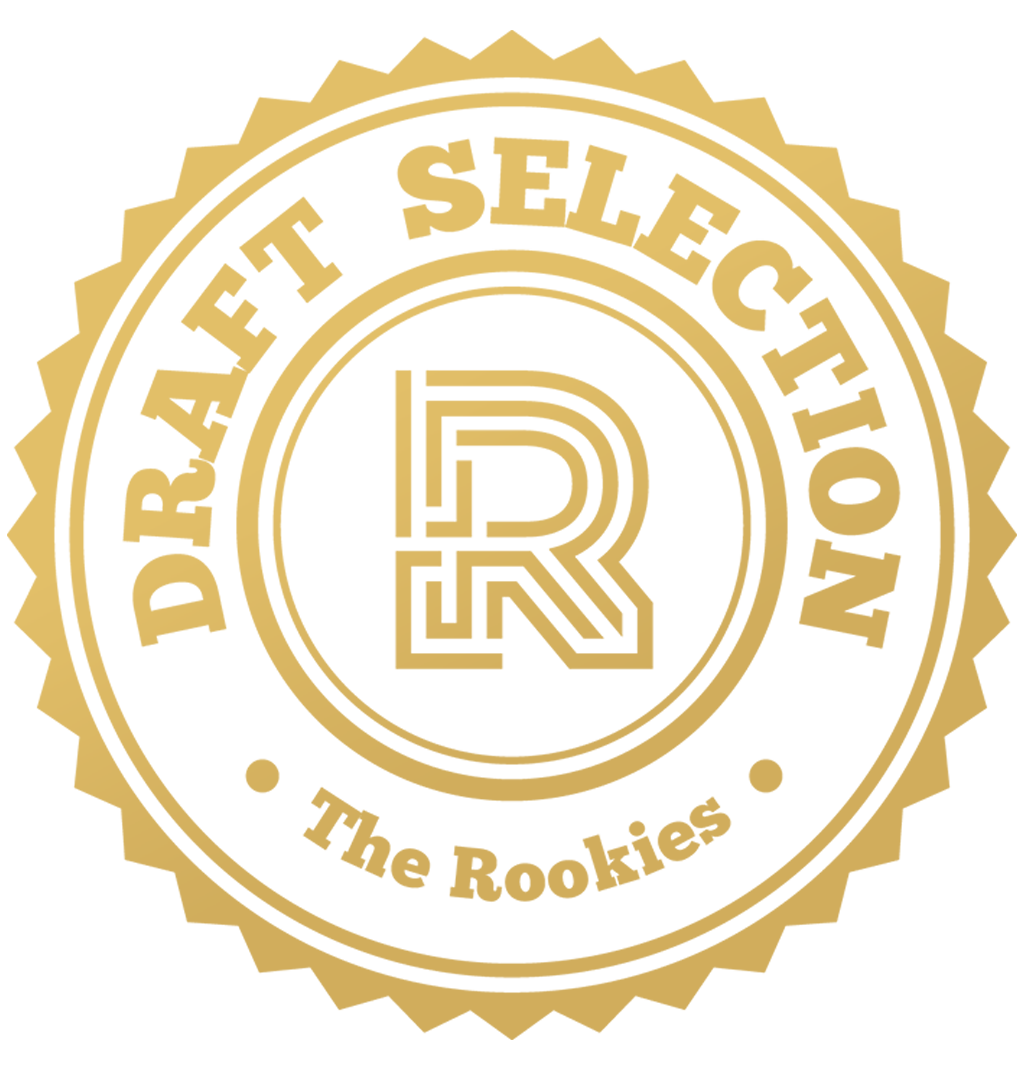 by JaebinLee on 4 May 2021 for Rookie Awards 2021
This is my first composite demo reel.
Round of applause for our sponsors
This is my first composite demo reel.

I prepared a demo reel to show you the basic and important technologies in the composite part.
The first scene worked on the ruins of war. I found a lot of sauces to create a ruined city, but I think it was harder than I thought to create a war-torn feeling even if I found them.
So I looked up a lot of pictures of cities and villages where the war broke out, looked up a lot of war movies, and thought about how to break it down and how to make a mess. I think these helped a lot.
I did matte painting in Photoshop and made modeling in maya and worked on it using a 3d projection in Nuke.
Source from - https://www.youtube.com/watch?v=AnhHhm7_ppU&t=215s
Pass comp was getting a car and a trash can for free asset. And I did the tracking at Mocha and brought it to Nuke to remove and matte. The bicycle wheel part was carried out using a framehold and then using Transform to rotate and motion blur.
Source from - Movie "Begin Again"
The background is World War I, but the shot felt like England in the 80s and 90s, so I proceeded with the matte painting so that it could feel like England in the 80s and 90s.
I painted matte paint in Photoshop, brought it to Nuke, and worked on it to show my roto skills.
Source from - Movie "Wonder Woman"
Keying was not easy because there was damage to JPEG because I downloaded and used the video on YouTube.
The background was matte painted with Photoshop, similar to the original, and the background consisted of simple cards to match the camera's movements, and i used keylight and IBK keyer to people and transportation.
Keying's video quality was not good because it was selected on YouTube, so I did one more scene with good quality and hair details.
I used Ibk Gizmo to keying. I cut the alpha with a filter erode because the outside of hair was black.
The eyes and wrinkles were worked with tracking data from Mocha and the lips were worked with rotopaint.
The background is so that it can feel like a natural pictorial.
Source from - https://artgrid.io/clip/203138/studio-chroma-band-actress
---