VFX Compositing REEL 2021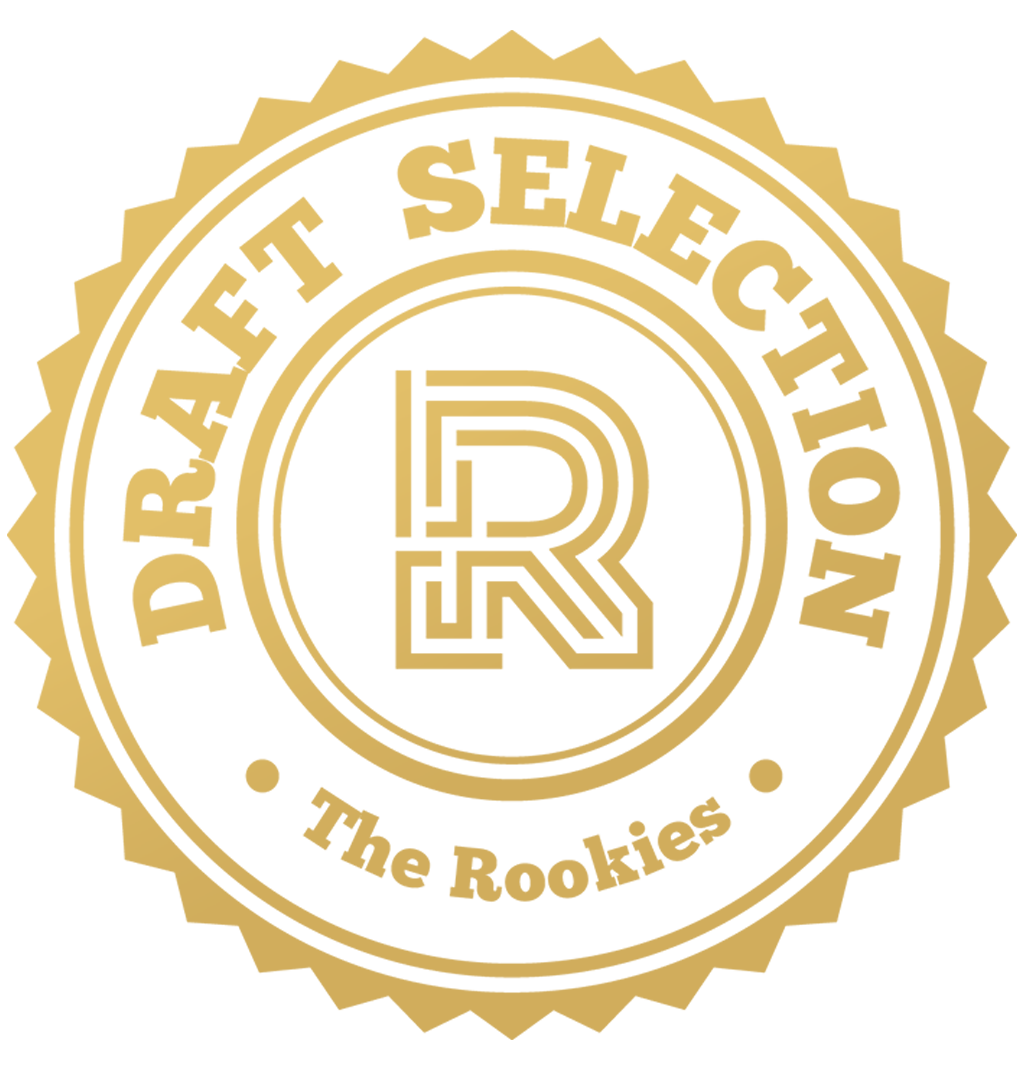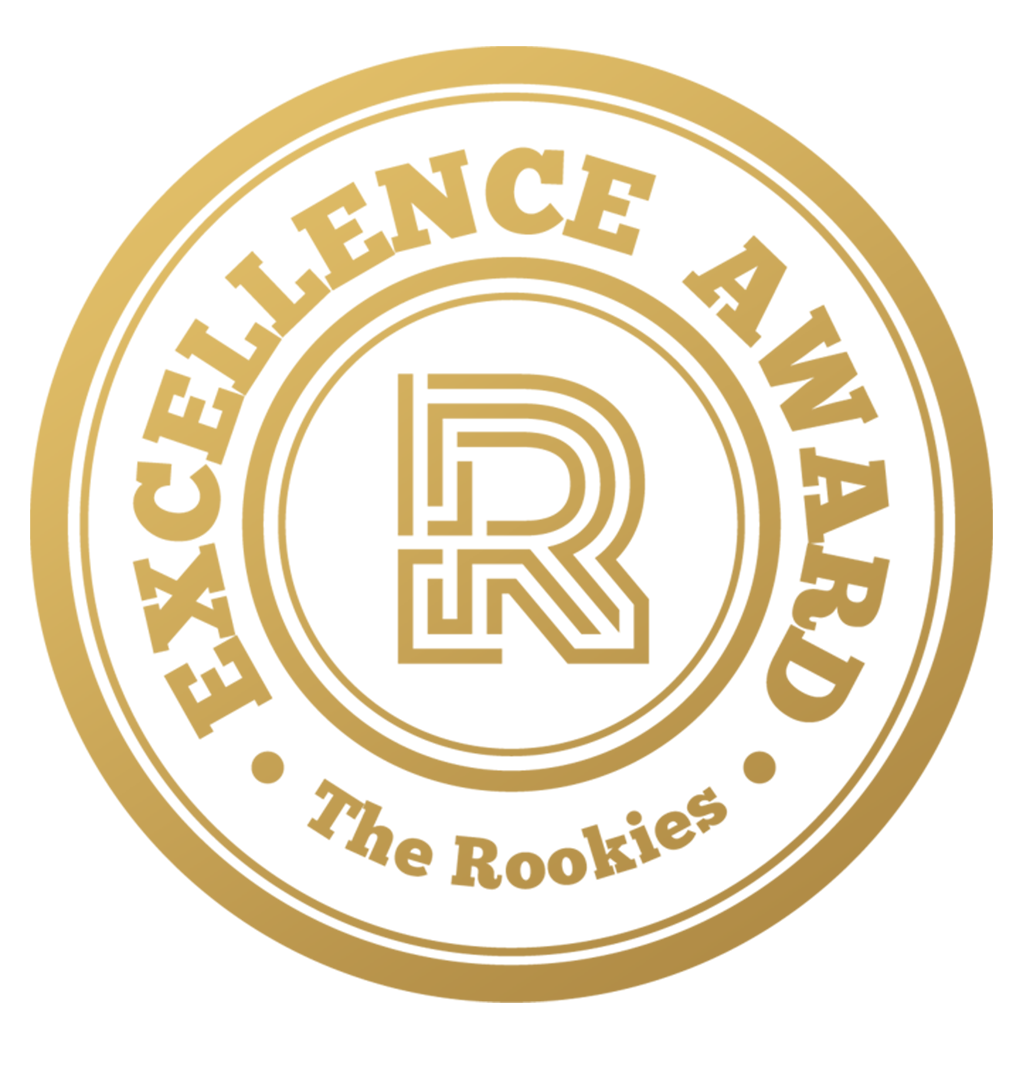 by mativfx on 3 May 2021 for Rookie Awards 2021
Hi! In October I started a Master of Digital Compositing at the Animum school. After 6 months of hard work I can declare myself a VFX Comper. I have learned a lot and I want to continue to do so!
Round of applause for our sponsors
00:06 - Artist "Vladimir Manyukhin"
00:15 - Short film "Keloid" del estudio "Big Lazy Robots"
00:22 - Film "Fright Night"

00:35 - Artista "Manfred Werner"

---