Stephanie MacCarthy FX TD Reel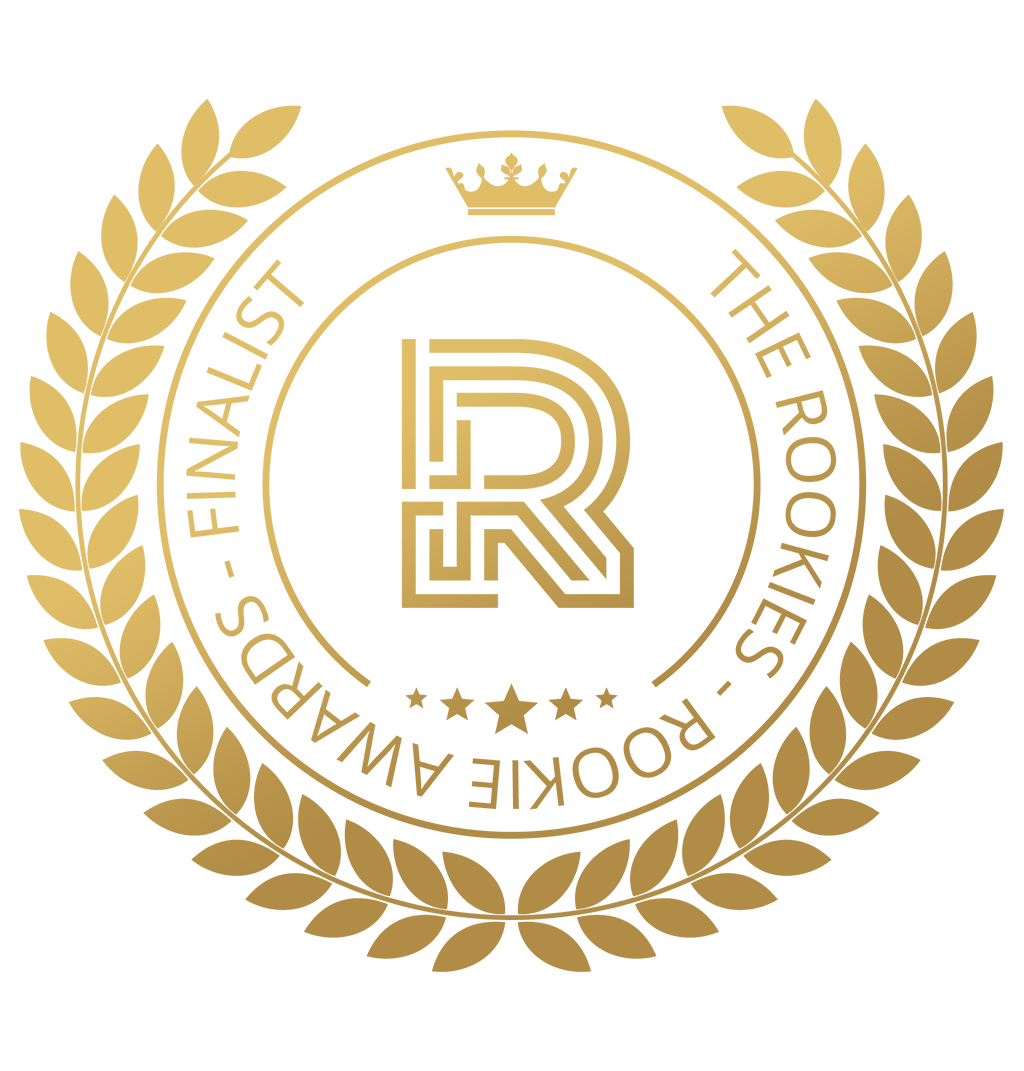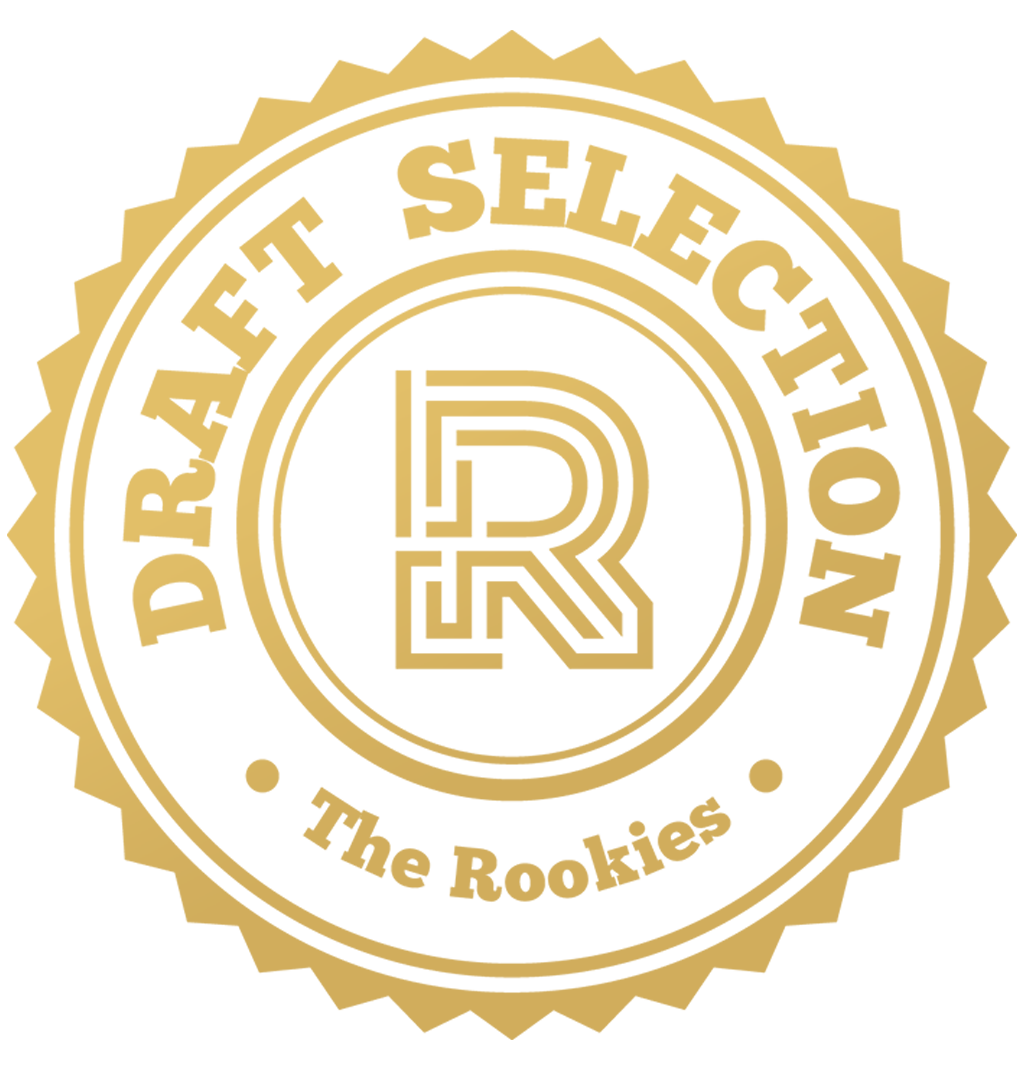 by stephmaccarthy on 3 May 2021 for Rookie Awards 2021
Hi everyone! This is my FX TD reel. I used Houdini and VEX to complete these projects along with maya, substance painter, designer, and nuke.
Round of applause for our sponsors
Stephanie MacCarthy FX TD Reel
Here is my entry to the Rookies 2021! This is my 2021 FX TD reel.
---