Round of applause for our sponsors
Prizes
We are supported by some of the world's top companies and this is the bounty of goodies we have to share this year.
Quick Overview
As you can see by the size of this page, we have loads of prizes up for grabs. So here is the TL;DR version.
$25K Random Giveaway
One lucky winner will be picked at random and win our massive giveaway with everything you could ever need.
14 Career Opportunities
There is simply no better way to launch your career with opportunities at our partner studios.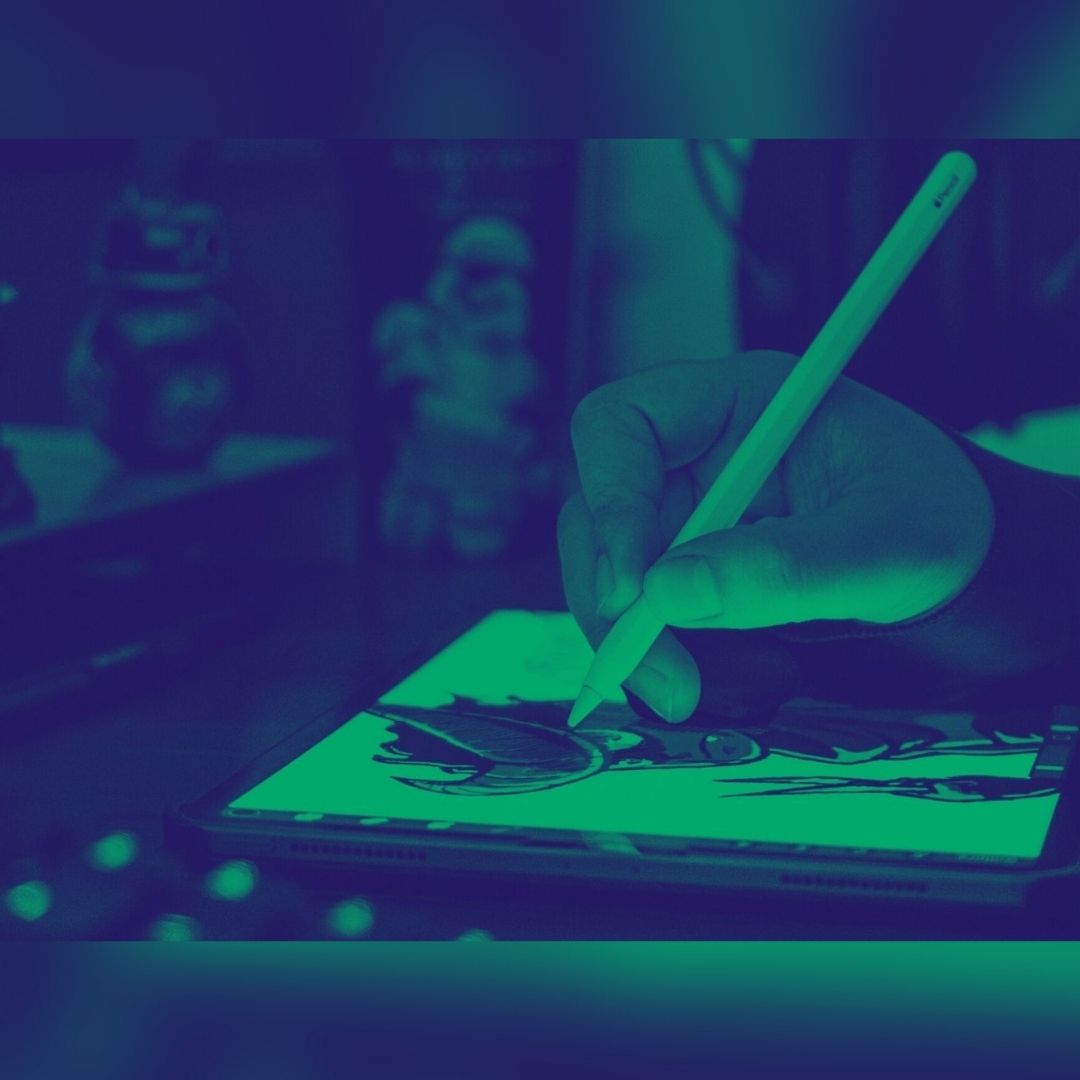 100+ Software & Hardware
Industry leading software and hardware can hurt the bank account which is why we've got you covered.
Creative Starter Kit Giveaway