Armen Pamokdjian
France
Aspirant character modeler / Facial rigger
I realized that I wanted to work in this industry when I saw the awasome stuff we can do.
My Rookies Journey
Skipped Debut N/A

Joined as a Player 5 Mar 2019

Leveled up to Contender TBD

Leveled up to Rookie TBD

Pro TBD
•

Current Education

Bellecour Ecole

Class of 2020
My Skills
Zbrush

Auto Desk Maya

Autodesk Maya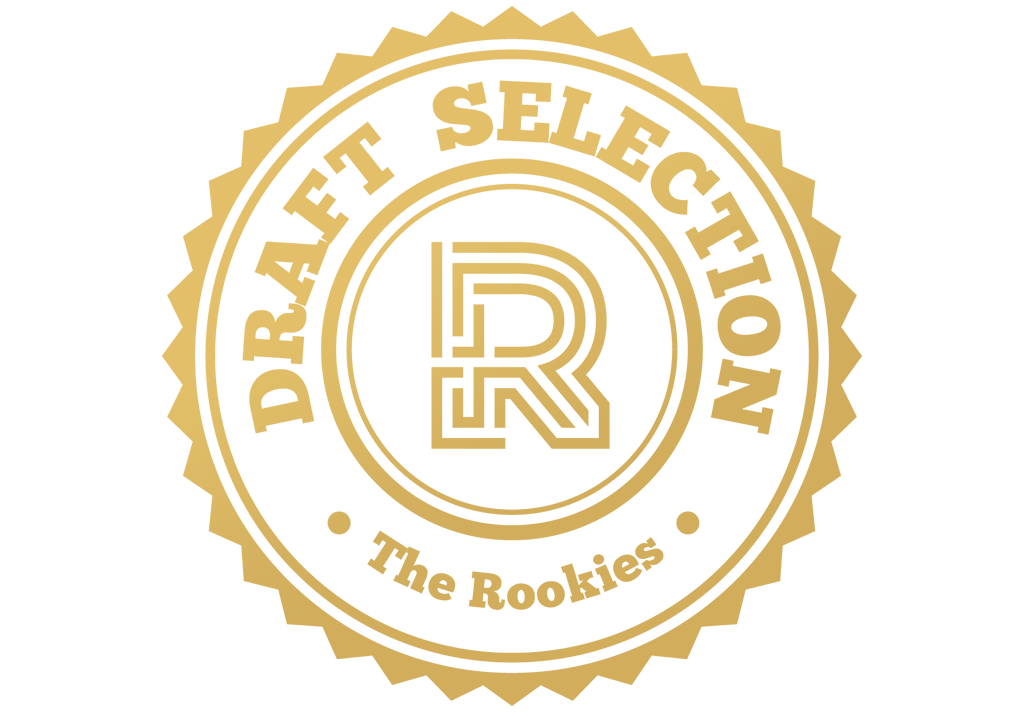 Draft Selection
This badge is awarded to contest entries that rank highly with the judging panel. Similar to sports leagues, our judges are constantly picking and trading talented artists for the Draft Selection. Being in the Draft Selection means you have are one step closer to being a finalists.